Overview
A Professional Home Building Company in Bee Cave, Texas
Families in central Texas who are looking for a safe, comfortable, and growing suburb can find peace of mind in Bee Cave. New homes are constantly being built in Bee Cave to complement the growing businesses, community, and more.

In addition to the economic development and community-wide events, Bee Cave is full of rich history that dates back to the 1850s. Building a new home within the Austin division of M/I Homes in Bee Cave would give you the small-town lifestyle you want with easy access to big-city amenities.

On top of these appealing factors, M/I Homes ensures every home we build is made to adhere to our Whole Home Building Standards. These standards utilize sustainable construction processes and energy-efficient materials to provide homes that are truly top of the line.
median home price
$526,000
median household income
$93,160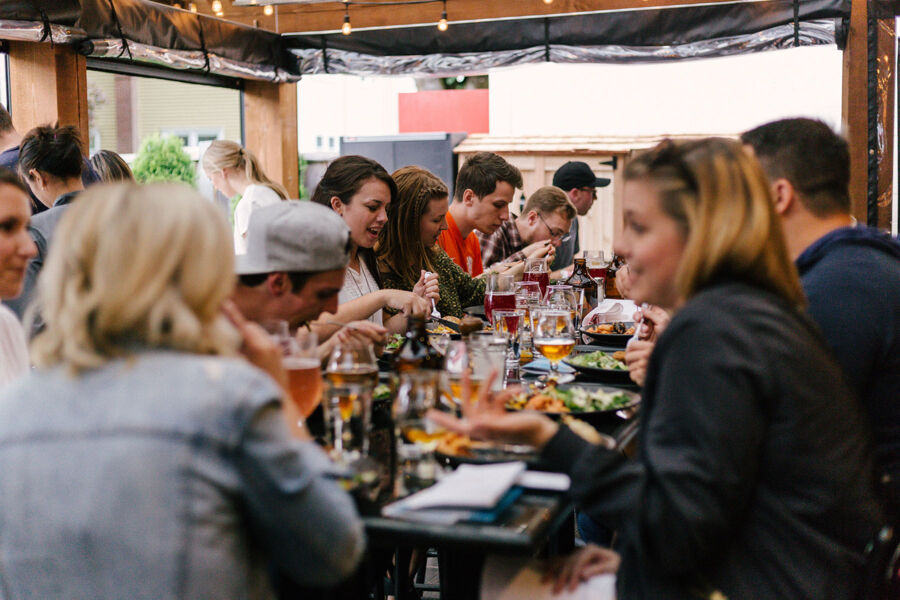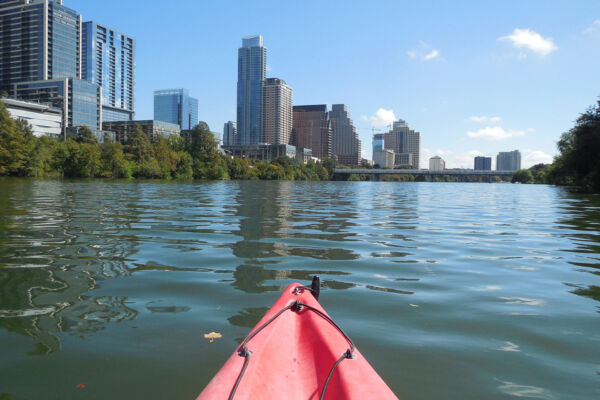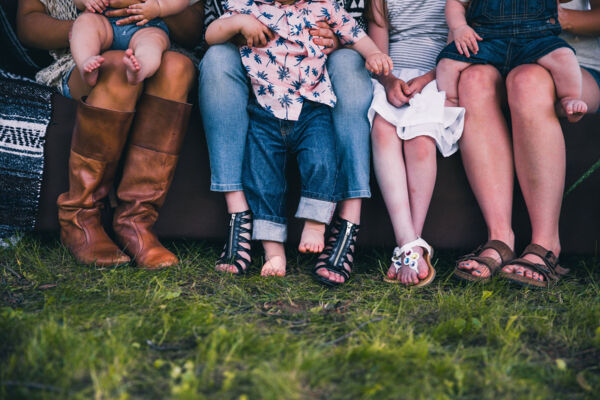 LIFESTYLE
Bee Cave is a town full of charming restaurants, leisure activities, and community events.
When you begin the process of hunting for new-build homes in Bee Cave, TX, you'll not only be able to find the right house for you from M/I Homes, but you'll realize this Austin suburb has many extremely attractive features for fun and engagement as well.
A Variety of Community Events

Something else you'll love after you've chosen from the new-build homes for sale in Bee Cave is being able to become a part of a community through area events. Each month the city of Bee Cave offers a number of classes and clubs that residents are able to participate in. These events can range anywhere from family game nights to drive-in movies to music shows to reading programs for the kids.

Recreation Areas and Activities

Bee Cave has numerous recreation spots like parks and natural pool preserves. Two areas in particular worth noting are the Hamilton Pool Preserve and the Bee Cave Sculpture Park. Hamilton Pool Preserve was formed from thousands of years of water erosion and is quite the sight to behold. Bee Cave Sculpture Park, meanwhile, sits on seven acres of land and showcases various sculptures from talented artists.

Shopping and Dining

Bee Cave is home to multiple shopping centers that offer a variety of stores and restaurants, perfect for residents looking for convenience, great deals, and delicious cuisines. And, of course, downtown Austin is only a short distance away, giving you even more options to choose from.
Discover the neighborhood and all it has to offer
Discover what's around the community, plan your commute, and find the perfect dinner spot.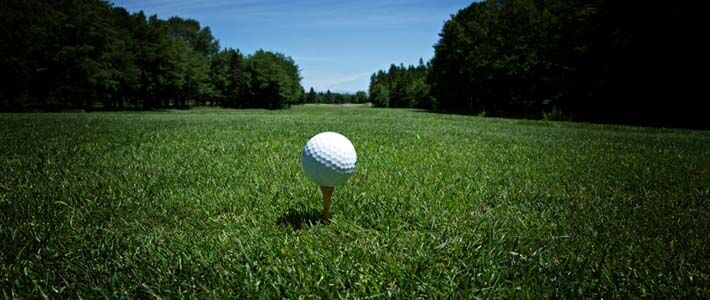 2.9 miles away (about an 8 minute drive)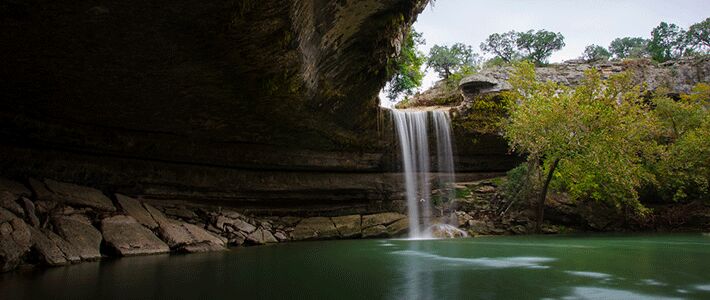 Hamilton Pool & Nature Preserve
13.8 miles away (about a 22 minute drive)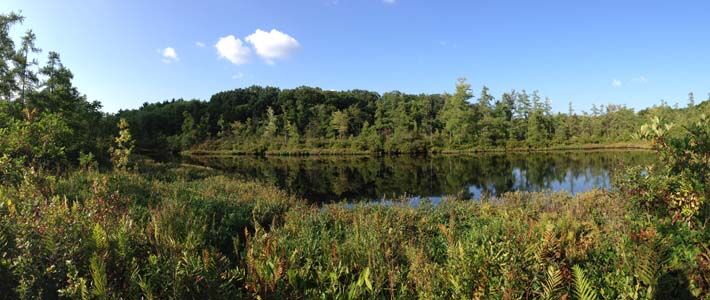 12.8 miles away (about an 18 minute drive)
Reliable New Home Builders in Bee Cave, TX
M/I Homes is proud to be able to build our homes in the lovely town of Bee Cave. Browse our availabilities online or reach out to our team of Bee Cave home builders for more information today on floorplans, design options, and more!