You are viewing information for the Charlotte Metro Market. Change Location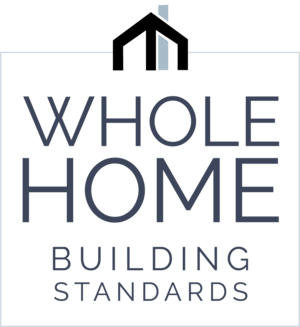 Exclusive Whole Home Building Standards: A Better-Built Home
There's standard building code, and then there's M/I. We only want to build homes that we'd want to live in ourselves. And we had to create better building standards of our own to do it.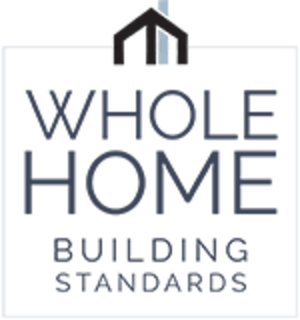 Built into every M/I Home in Charlotte
From the very beginning, it's been our goal to build a better home with the features and benefits that give you confidence and lasting value. We employ the latest techniques in building science, even creating our own building standards that improve upon standard code. From foundation to rooftop, from wall to wall, we're constantly striving to give our homeowners the very best in solid, sound, energy efficient living. For more than 40 years, homeowners have counted on M/I Homes for quality, integrity, trust and care. You can, too.
Quality Checklists
Quality Checklists & Inspections are completed throughout construction.
Superior Floor Performance
We utilize Advantech premium subfloors and Advantech subfloor adhesive to give you superior floor performance.
Fiber Cement Siding
James Hardie's Exclusive ColorPlus® Technology is a world leader in fiber cement siding. The lasts longer than a typical paint job.
Soil Compaction
Soil compaction testing is done for each homesite to ensure the structural integrity of the home.
Window Placement
Superior Construction Design includes strategic window placement for logical furniture placement.
3000 PSI Concrete
3000 PSI Concrete is used on all exterior flatwork. It's stronger and reduces cracking.
Online Photo Gallery
Online Photo Gallery tracks the construction of your new home from start to finish. You'll see exactly how we're building your home.
Sodded Yards
A Sodded Yard improves your homesite's appearance and reduces erosion.
Truss Joists
Truss Joists are engineered floor system products that ensure minimal deflection.
100% Whole Home Certified
Independent testing determines the Home Energy Rating System (HERS) Score for every M/I home. This will tell you how much energy you can save compared to standard building code.
Our Commitment to Energy Efficient Living
Our method's result is a weather-tight, energy efficient home with a lower cost of ownership. You'll save as much as 30% on your energy bills compared to a home built to standard code. And that's just the beginning. Our standards encompass everything in and around your home. And we do it all while being environmentally responsible.
The Whole Home Envelope
Every home is wrapped in a weather-tight envelope that keeps weather out and comfort in. We seal every seam, and caulk every crevice. No matter what the season, you'll be comfortable. And you'll feel even more comfortable with your lower energy bills.
Energy Efficiency
Higher standards and cost savings versus older homes*
CFL or LED bulbs promote a healthy home environment
Less energy usage required to cool and heat your home
Voids are filled, and seams are sealed
* Savings are proven by independent third party testing
Air
Clean air is recycled throughout for a healthy home
Whole Home systems radically reduce particulates and airborne allergens
Paints and sealants are low VOC
Water
Low-flow shower heads, faucets and toilets conserve water
State-of-the-art flexible piping for more direct water lines*
Reduced amount of impurity build-up
* In certain regions
Sustainability
Sustainability Responsible, environmentally friendly materials sourced throughout a Whole Home
Reduction of environmental footprint
The HERS® Index. Lower is better.
The Home Energy Rating System (HERS®) is the national standard for energy efficiency. A lower HERS® Index Score means lower energy costs.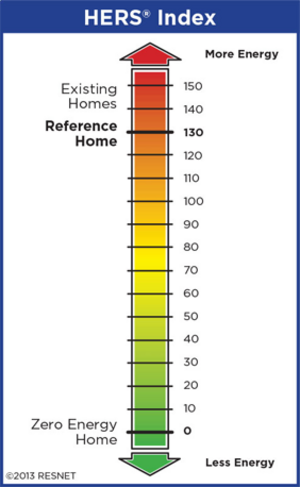 Calculate your savings
Your estimated annual savings
Visit an M/I Home and experience the difference first hand.
Schedule a visit and get a look behind the walls. You see exactly how much better we really are.