You are viewing information for the Twin Cities Market. Change Location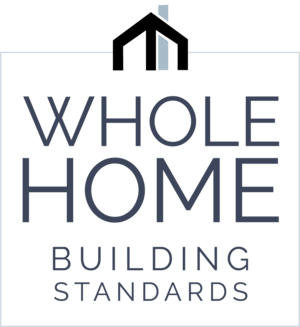 Exclusive Whole Home Building Standards: A Better-Built Home
There's standard building code, and then there's M/I. We only want to build homes that we'd want to live in ourselves. And we had to create better building standards of our own to do it.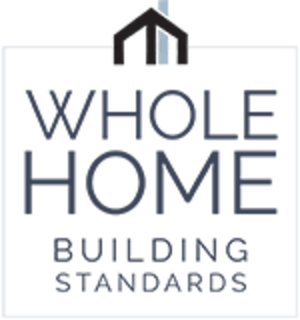 Built into every M/I Home in Minneapolis
From the very beginning, it's been our goal to build a better home with the features and benefits that give you confidence and lasting value. We employ the latest techniques in building science, even creating our own building standards that improve upon standard code. From foundation to rooftop, from wall to wall, we're constantly striving to give our homeowners the very best in solid, sound, energy efficient living. For more than 40 years, homeowners have counted on M/I Homes for quality, integrity, trust and care. You can, too.
92% Efficient Furnace and Sealed Ductwork
You get lower utility bills and even temperatures year round.
Open Web Basement Floor Trusses
All mechanical and electrical items fit into these trusses, giving you a clean finish for your basement.
Two-Coat Paint Application
We use Sherwin Williams SherScrub® interior paint, in your choice of color. We do two coats for a superior finish.
Raised Heel Truss System
This allows us to install thicker insulation, all the way to the eaves, reducing exposure to ice damming.
100% Whole Home Certified
Independent testing determines the Home Energy Rating System (HERS) Score for every M/I home. This will tell you how much energy you can save compared to standard building code.
Superior Exteriors
Drive through any of our communities and you'll understand why we take the time and put so much thought into making a truly remarkable streetscape.
Poured Concrete Foundations
A solid concrete wall increases the strength of the foundation and eliminates the voids that lead to water transfer.
State-of-the-Art Corrosion Resistant Plumbing
Fewer fittings means quieter, more durable and more efficient plumbing. It greatly reduces pipe breaks from freezing.
Tyvek® Weather-Tight Envelope
Wrapping your home in Tyvek protects it against damaging wind and rain, keeping weather out, and comfort in.
Our Commitment to Energy Efficient Living
Our method's result is a weather-tight, energy efficient home with a lower cost of ownership. You'll save as much as 30% on your energy bills compared to a home built to standard code. And that's just the beginning. Our standards encompass everything in and around your home. And we do it all while being environmentally responsible.
The Whole Home Envelope
Every home is wrapped in a weather-tight envelope that keeps weather out and comfort in. We seal every seam, and caulk every crevice. No matter what the season, you'll be comfortable. And you'll feel even more comfortable with your lower energy bills.
Energy Efficiency
Higher standards and cost savings versus older homes*
CFL or LED bulbs promote a healthy home environment
Less energy usage required to cool and heat your home
Voids are filled, and seams are sealed
* Savings are proven by independent third party testing
Air
Clean air is recycled throughout for a healthy home
Whole Home systems radically reduce particulates and airborne allergens
Paints and sealants are low VOC
Water
Low-flow shower heads, faucets and toilets conserve water
State-of-the-art flexible piping for more direct water lines*
Reduced amount of impurity build-up
* In certain regions
Sustainability
Sustainability Responsible, environmentally friendly materials sourced throughout a Whole Home
Reduction of environmental footprint
The HERS® Index. Lower is better.
The Home Energy Rating System (HERS®) is the national standard for energy efficiency. A lower HERS® Index Score means lower energy costs.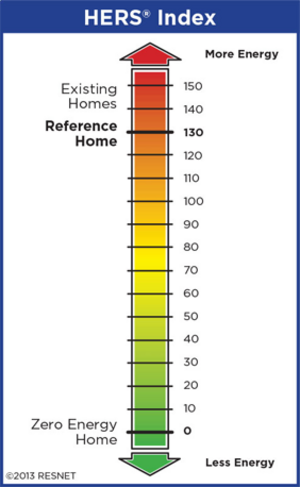 Calculate your savings
Your estimated annual savings
Visit an M/I Home and experience the difference first hand.
Schedule a visit and get a look behind the walls. You see exactly how much better we really are.