Posted by Bryn Huntpalmer in All, Home Maintenance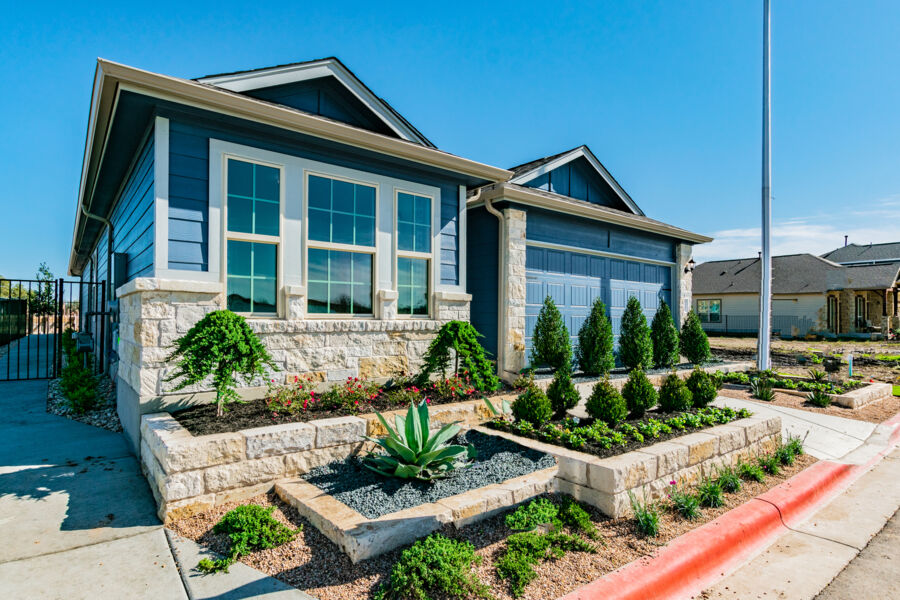 Is there anything better than a long summer day? Make the most of the sunshine and warm weather by upgrading your landscaping to make your home your favorite spot to hang out this summer. Fire up the grill, cut up some watermelon, and cool off with a frozen drink in your own personal outdoor oasis. Whether you decide to invite some friends over or curl up with a good book, just don't forget your sunscreen! Here are some simple suggestions on how to upgrade your landscaping to make the most out of this summer.
Choose Plants that Thrive in Your Area to Create Lush Greenery
Your lawn may be in great shape, but how can you add to it this summer to really maximize your green space? If you are interested in a vegetable garden, Urban Farmer has a calendar that offers helpful suggestions for what to plant throughout the summer. Beans, beets, carrots, corn, herbs, melons, and peas all thrive in direct sunlight and warm weather. Summer is also a great time to plant perennials. They are on sale at most nurseries and with little attention (regularly prune dead leaves and flowers) will bloom well into the Fall. If your aim is to keep fresh flowers in your home try blanketflower, coreopsis, salvia, or bee balm (attracts hummingbirds). I also like to plant lavender, citronella, basil, and lemongrass as they are great at repelling pesky mosquitoes and no-see-ums.
Add a Natural Element to Your Walkways
Abandon the concrete slab for a more natural look. Consider creating a simple walking path through your garden or yard using mulch or gravel. Build a walkway with natural stone or small stepping stones that allow grass to come through adding a burst of color and a fun design. You may also want to build a charming garden arbor using repurposed wood–a great way to grow climbing plants that will also add some much needed shade on especially hot days. To make your own garden arbor, follow the instructions in this tutorial.
Make Game-Night Big!
Lawn games have come a long way from croquet and badminton. Giant DIY versions of Jenga, Twister, and Scrabble allow you to enjoy your favorite classic games with a larger group outdoors. Buzzfeed has a list of 27 DIY backyard games that will keep you and your family entertained all summer.
Incorporate a Water Feature
Whether or not you have a pool, you still may want to think about incorporating a water feature. Fountains and pondless waterfalls can add value to your home, while also drowning out the noise of street traffic and neighbors. The sound of a water feature can also help you unwind, while providing a welcoming space for bird, butterflies, and frogs to visit.
Install Lighting that Highlights Your Landscaping
Quality outdoor lighting is important to your home's security. It makes your home look occupied and lived-in, even when you are on vacation or out for the evening, and it eliminates dark spaces that are attractive to would-be burglars looking for easy access to your home. Beyond that, outdoor lighting highlights your landscaping and means that backyard barbeques can continue well into the night. Tiki torches or mason jar lanterns can also add a festive element while repelling bugs.
Create Space to Linger
With all of the great plants, lighting, and games that you're adding to your outdoor space, don't forget to create a spot where you can relax and soak it all in. All you need is a comfortable chair and a flat surface for the newspaper, a book, and your morning cup of coffee. Simple pleasures have never felt so guilty!

Author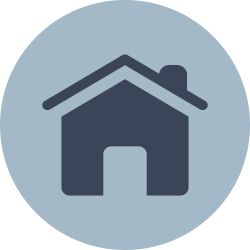 Author
Bryn Huntpalmer is a mother of two young children living in Austin, Texas where she currently works as an Editor for Modernize.
Recommended Stories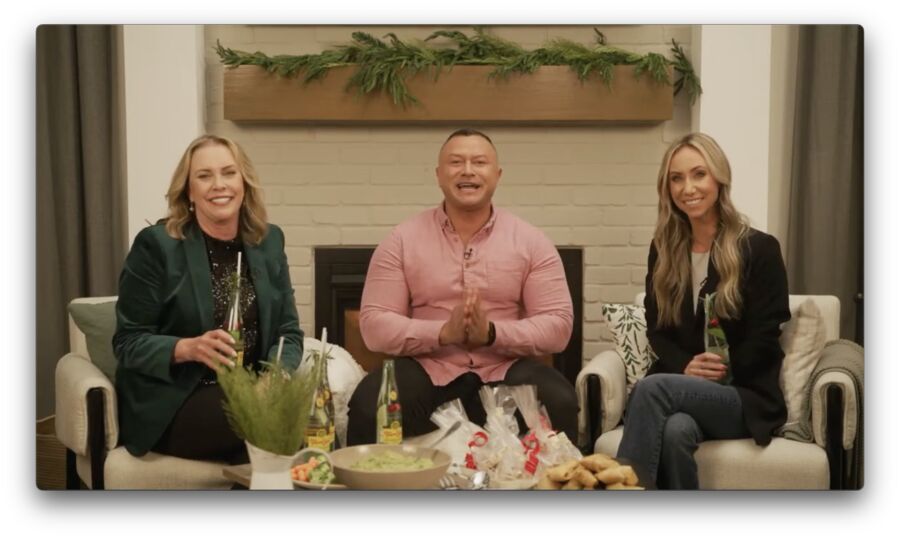 Home for the Holidays: A Texas-Inspired Meal
Author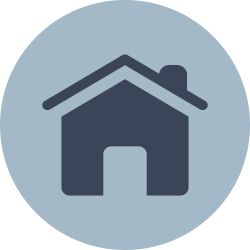 Author
Bryn Huntpalmer is a mother of two young children living in Austin, Texas where she currently works as an Editor for Modernize.