Posted by Will Duderstadt in All, Real Estate Agent Resources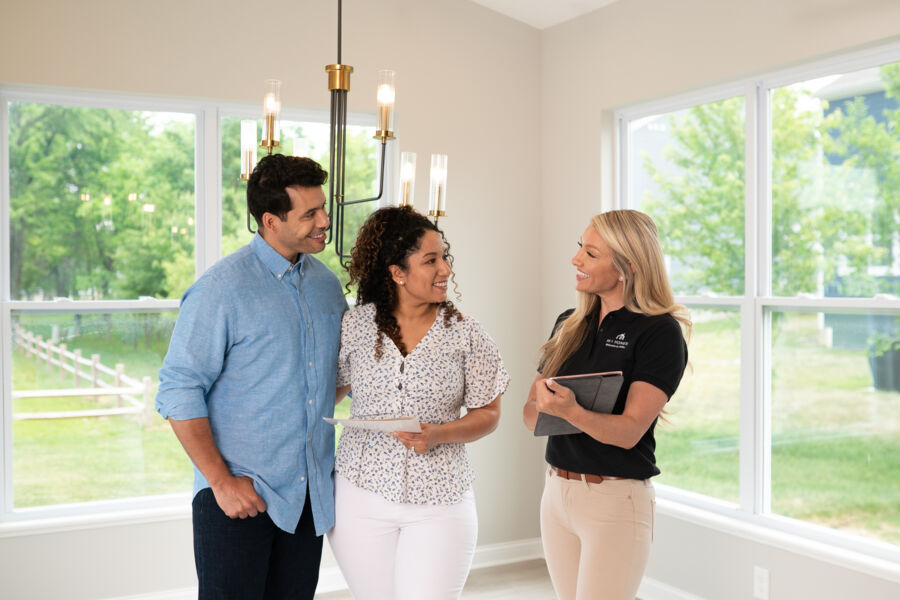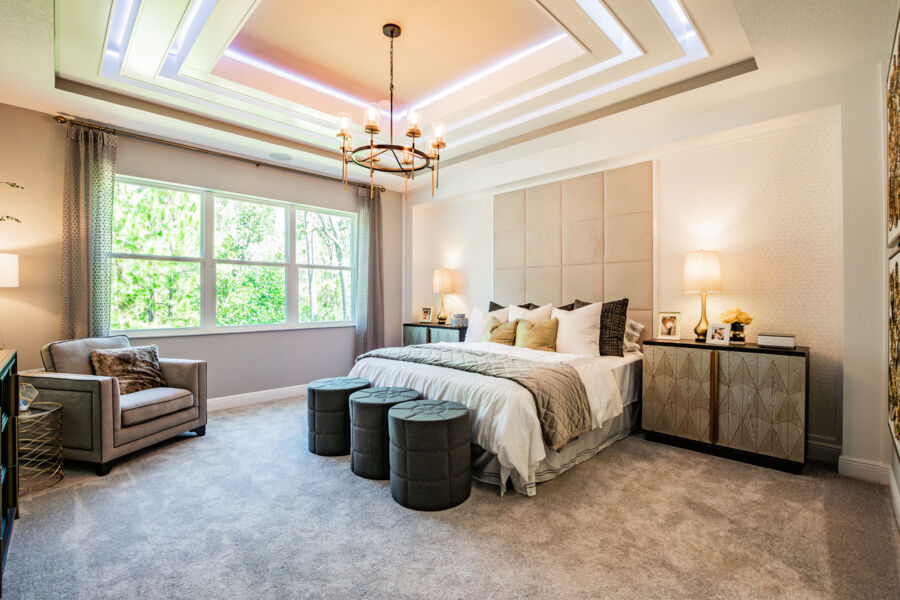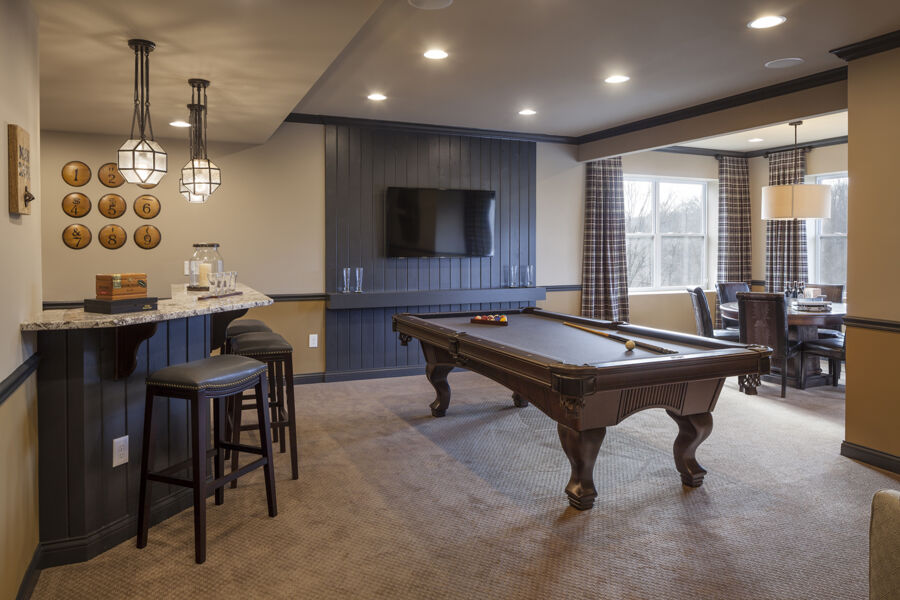 Have you or your clients ever felt overwhelmed when walking through a homebuilder's model?
There are so many stunning design features and perfectly decorated rooms that it's easy to forget all the questions you may have had before and get distracted by all the shiny objects.
Especially for homebuyers who are sticking to a certain budget, you may need to provide a gentle reminder or two that these are model home upgrades, and help them refocus on the most important information during their community visit.
We asked our highly experienced Internet Sales Managers for their best advice to help you guide your clients during their M/I Homes model visit and get the most out of their time with our onsite sales staff!
What Are the Most Important Things for a Real Estate Agent/REALTOR® to Point Out to a Client During a Model Home Tour?
1. M/I Homes' Quality
"From the interior finishes of your home to what's hidden behind the walls, we pride ourselves on constructing a better built home," says Kari Rowell, Internet Sales Manager in Sarasota, FL.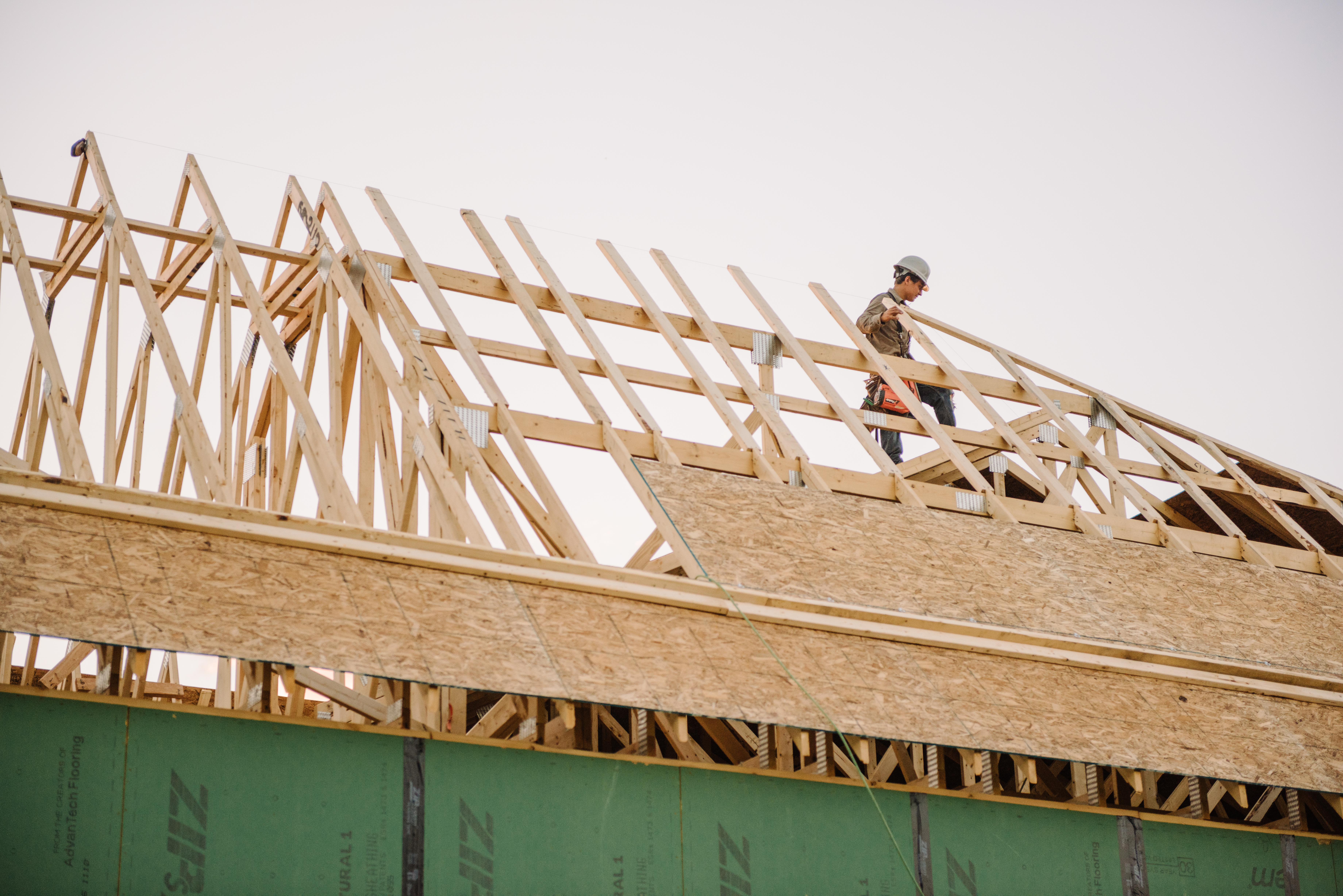 "Our Whole Home Building standards go above and beyond the local county code. Our method's result is a weather-tight, energy efficient home with a lower cost of ownership," Kari continues.
"Our quality and craftsmanship alone set M/I Homes over and above other builders," adds Laura Kornaker, Internet Sales Manager in Cincinnati, Ohio.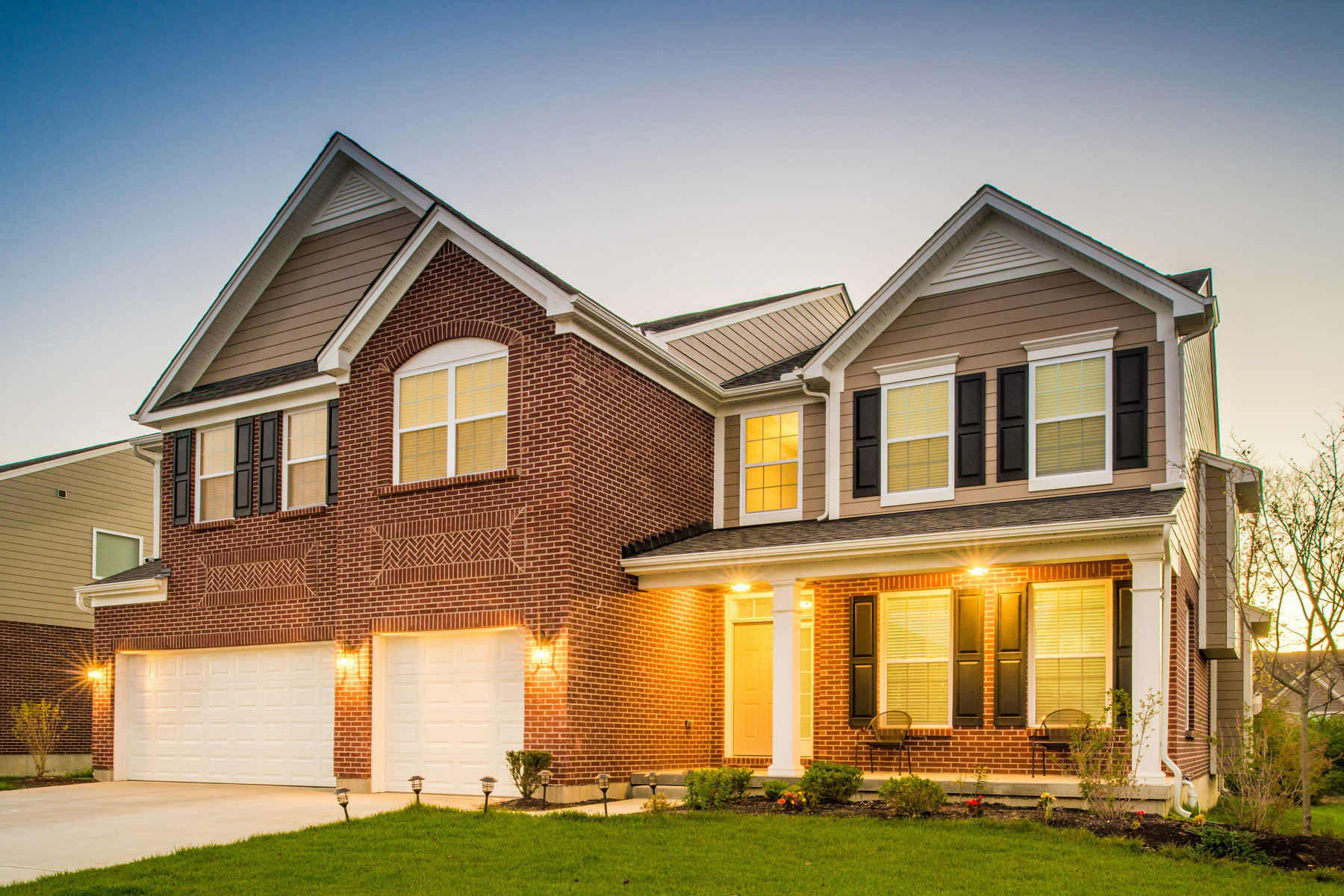 Kari even offers a pro tip for real estate professionals during their next model home visit: "Make sure to have the onsite New Home Consultant demonstrate some of the things that M/I Homes does that set us apart and provide you with a beautiful new home that is both efficient and well crafted!"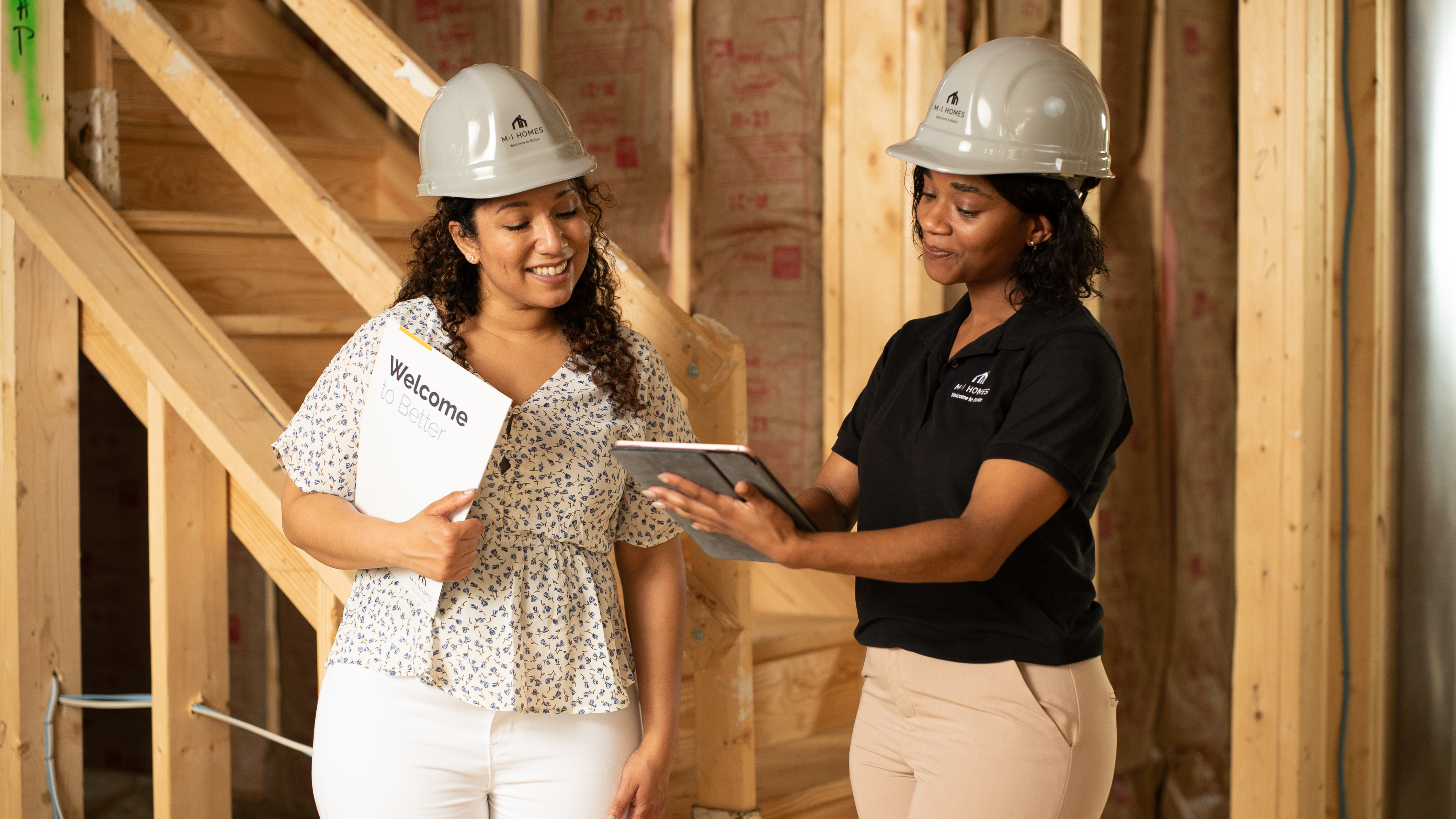 2. How Design Selections Work
Internet Sales Manager Wendy Garcia from Charlotte, North Carolina shares an important reminder about design features: "A lot of times, our model homes have thousands in upgrades included in them, and the average buyer may not understand that those are all optional features that come at a cost."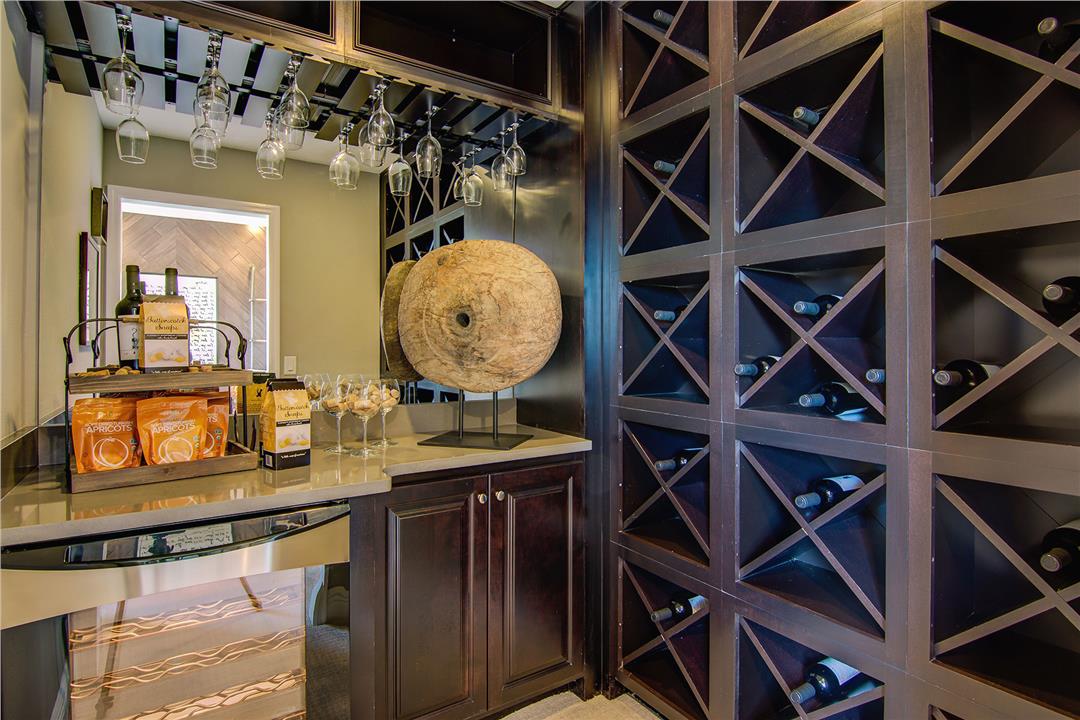 Model homes are intended to spark imagination for the endless possibilities each inch of a home can be used for.
"As a real estate agent, it is important to set the proper expectation for your client about what to budget for if a custom choice is important to them. The best way to do that is to educate your client on what is included and what is additional; to ask one of our onsite consultants for an included features sheet is a great way to walk through a home and point out what will be included and what is optional," Wendy continues.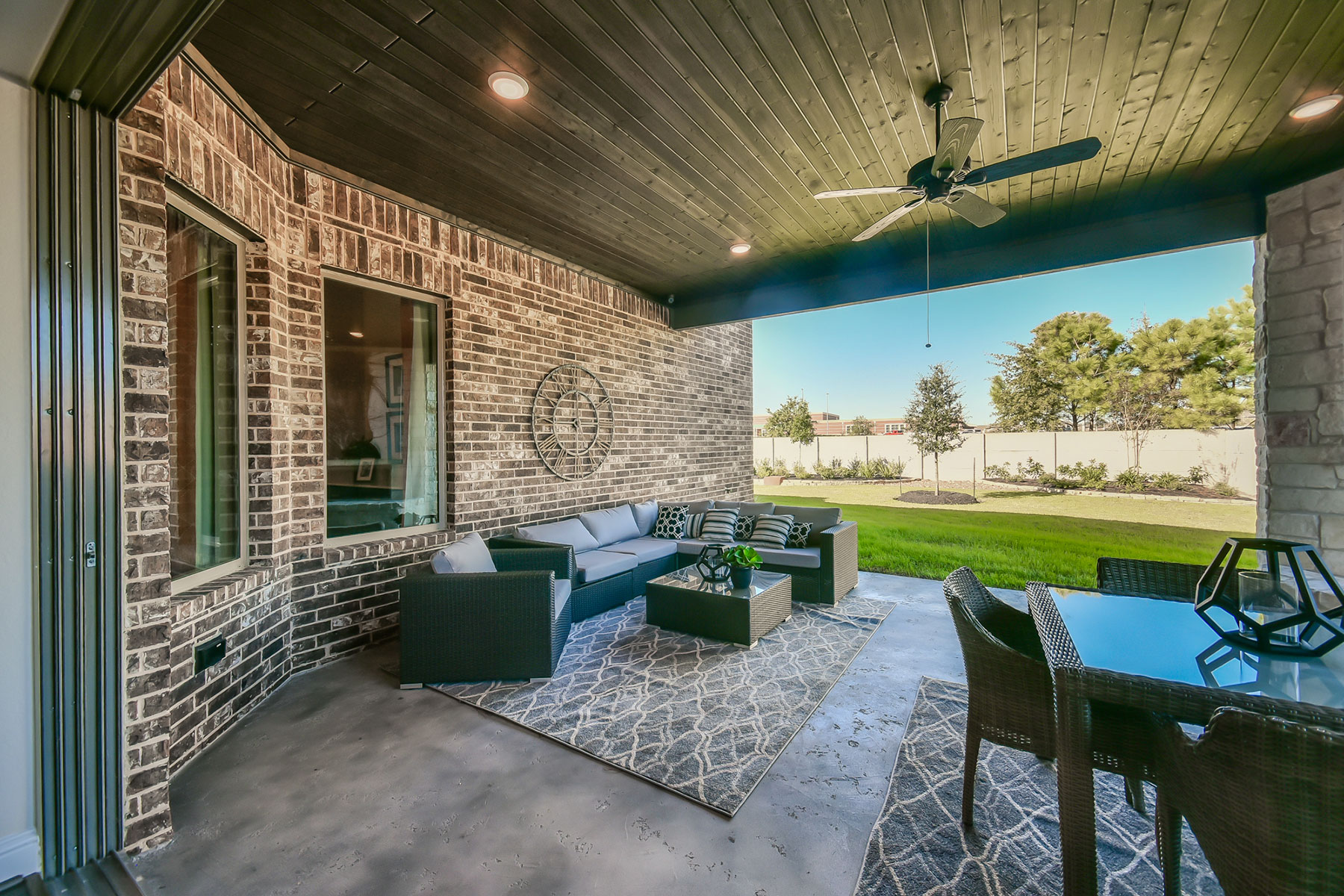 3. What Works Best for Each Buyer's Needs
In addition to seeing some of our floorplans in action during a model home tour, helpful real estate agents keep the focus on the buyers' personal needs for a home.
"Know how the floorplan/community/home would best fit their needs or what it's missing so we can collaborate to find a solution," states Rachel Torres from Raleigh, North Carolina.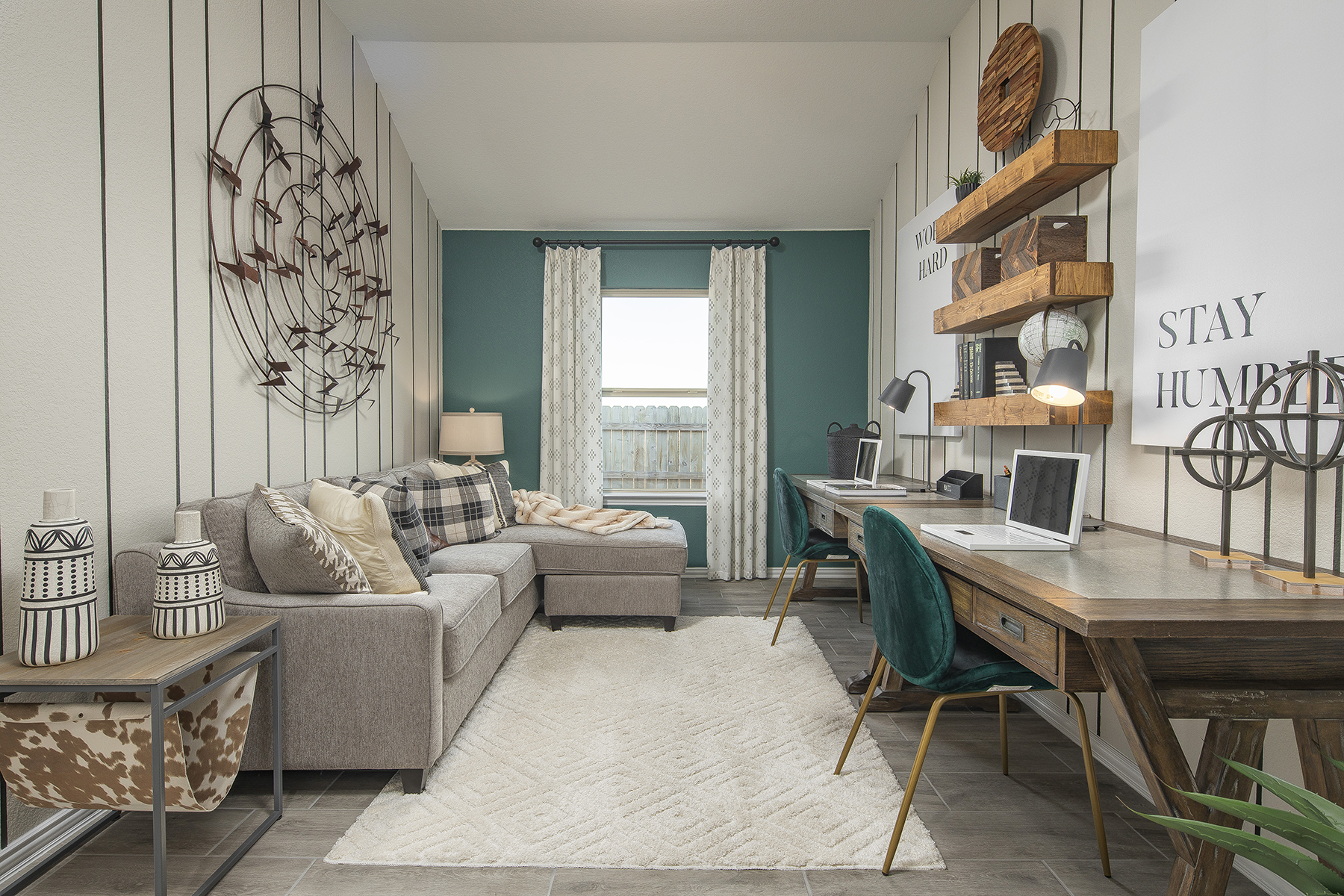 From work from home/school from home spaces to first-floor guest suites to double wall ovens in the kitchen and everything in between, each homeowner has unique needs for his or her new home.
Lean on the M/I Homes team to learn about floorplan options that include flexABILITY, must-have upgrades, and design features that come standard with us (but may be pricey upgrades with other builders).
"Often times the agent has spent a lot of time with the buyer and visited other communities/homes, so they know how those compare to what we are offering. It helps us to work together and bring both of our expertise in to best serve the future homeowner," Rachel concludes.
Emily Scullion from Columbus, Ohio adds, "Agents that are helpful will let their clients know that a lot of things in the model are upgraded and we will sit down and walk through those options, but really have their clients focus on the floorplan and how they envision themselves in this home using the space, vs. focusing on each upgrade item and the cost of each upgrade while touring the model."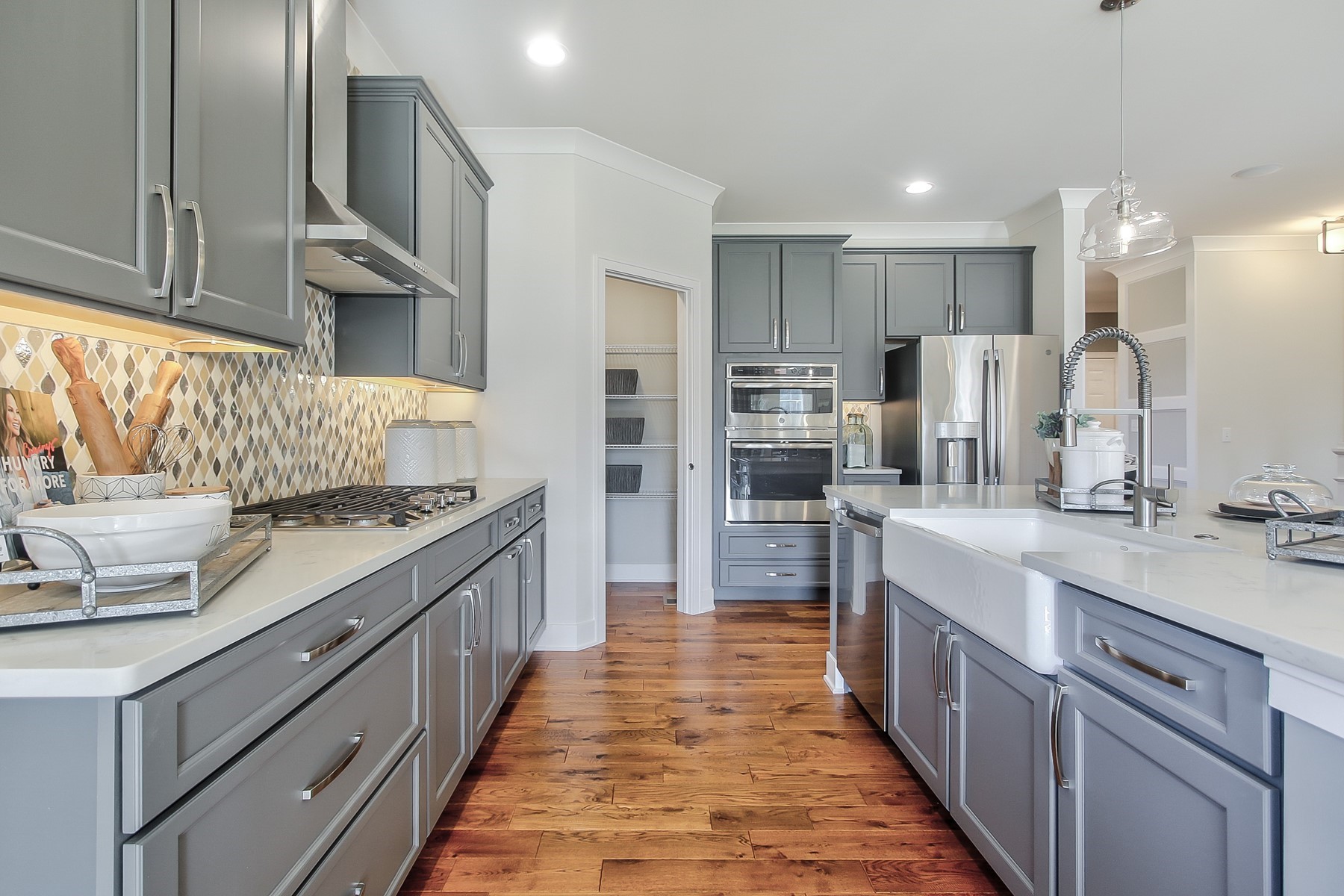 4. How to Navigate Floorplan Options
Especially for clients who are new to the home construction process, there may be a few additional layers of explanation real estate agents need to prepare for.
For instance, adding various options to a base floorplan will drive up the home's price, and buyers will need guidance from our New Home Consultants within the community.
"A real estate agent needs to explain that their client's home may not be exactly like the model," Wendy Garcia shares.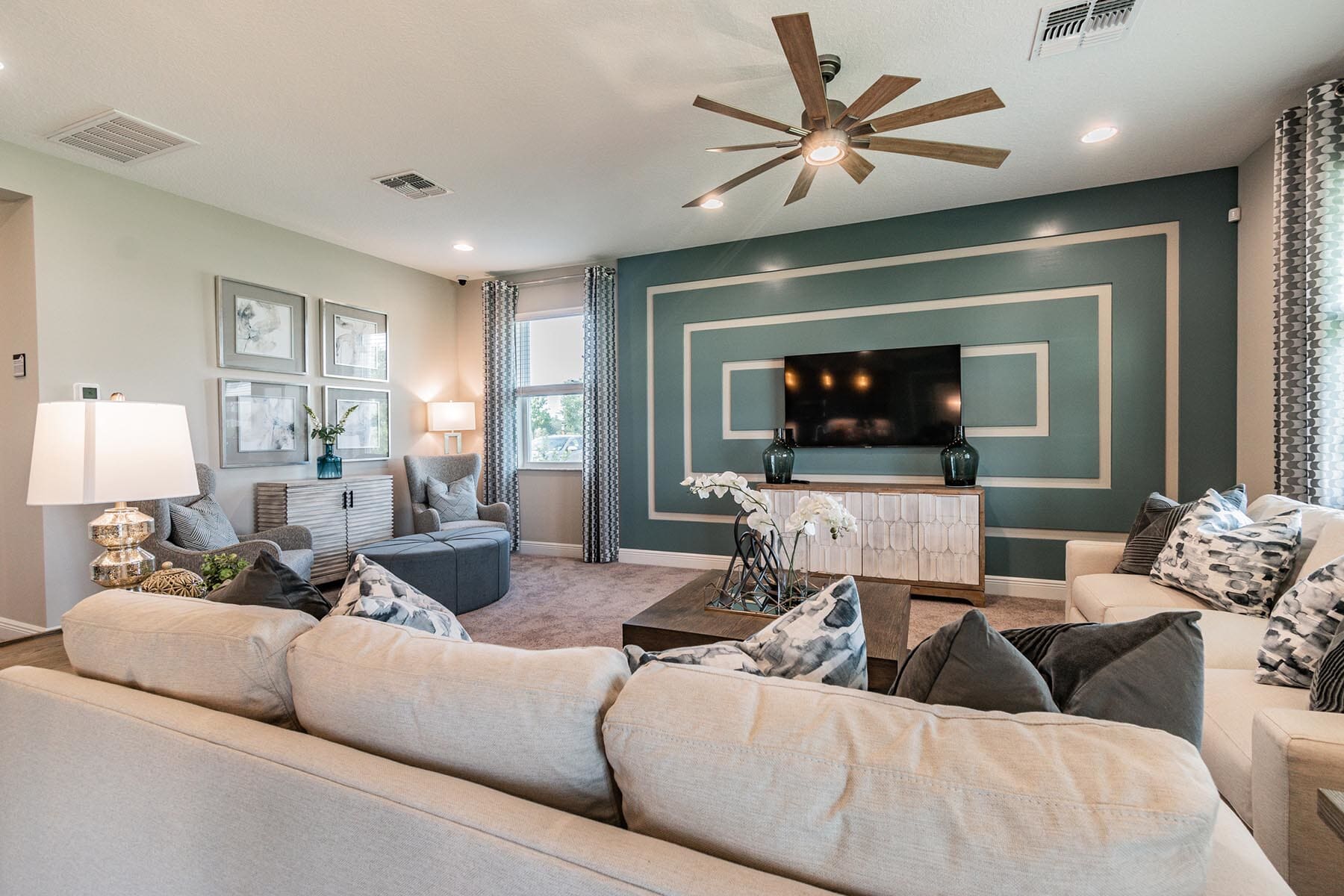 "We may need to push an outlet a few inches to the right or to the left. Or, this light switch has to be moved to another wall altogether. There are many reasons why one home is not exactly like the model, but they must be confident we have built them a quality home and any minor changes were necessary to maintain the integrity of their home," she continues.
Wendy's final words of wisdom should come as a comfort when navigating these crucial considerations: "Ultimately, we want our customers and real estate partners to be thrilled with their new home and experience!"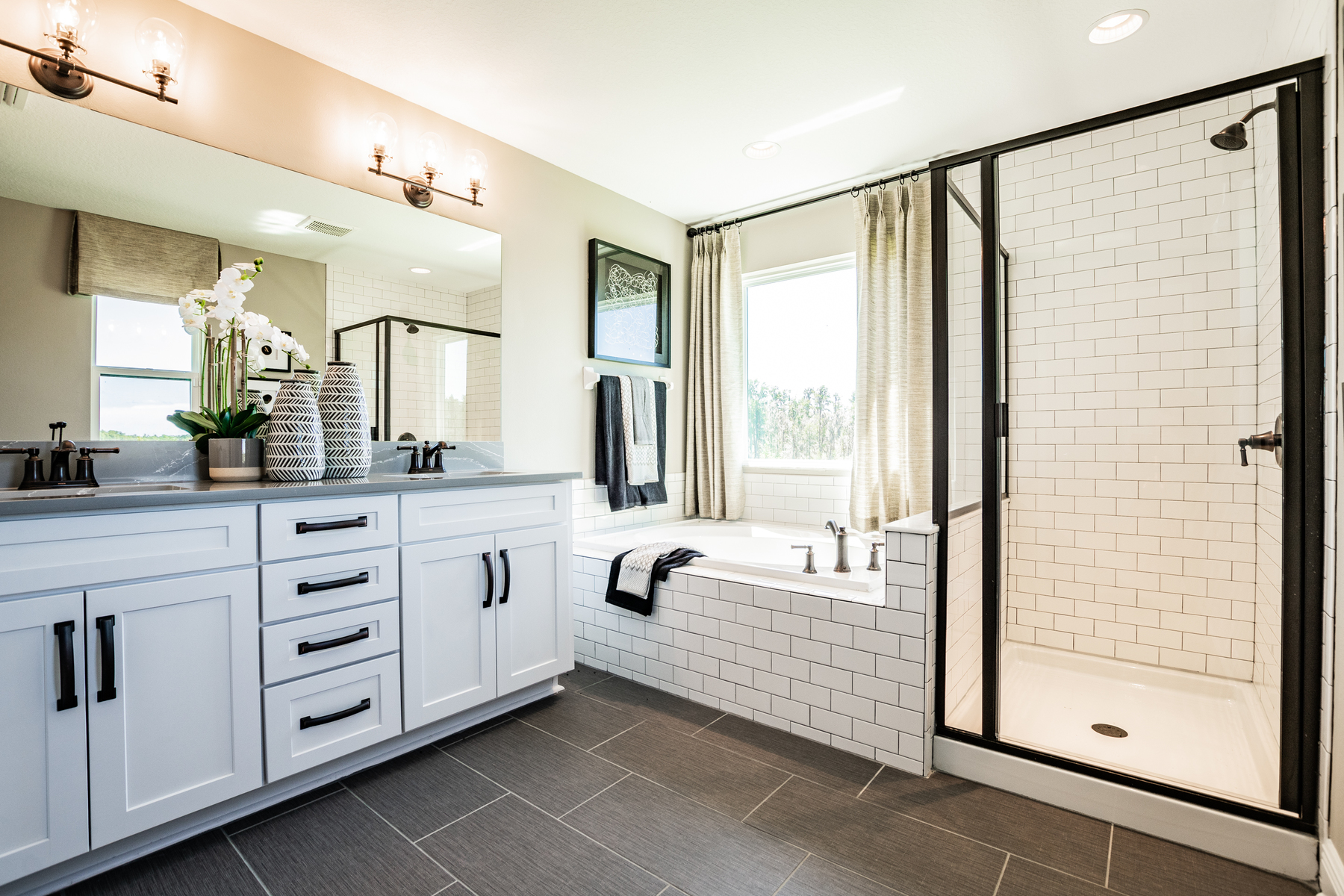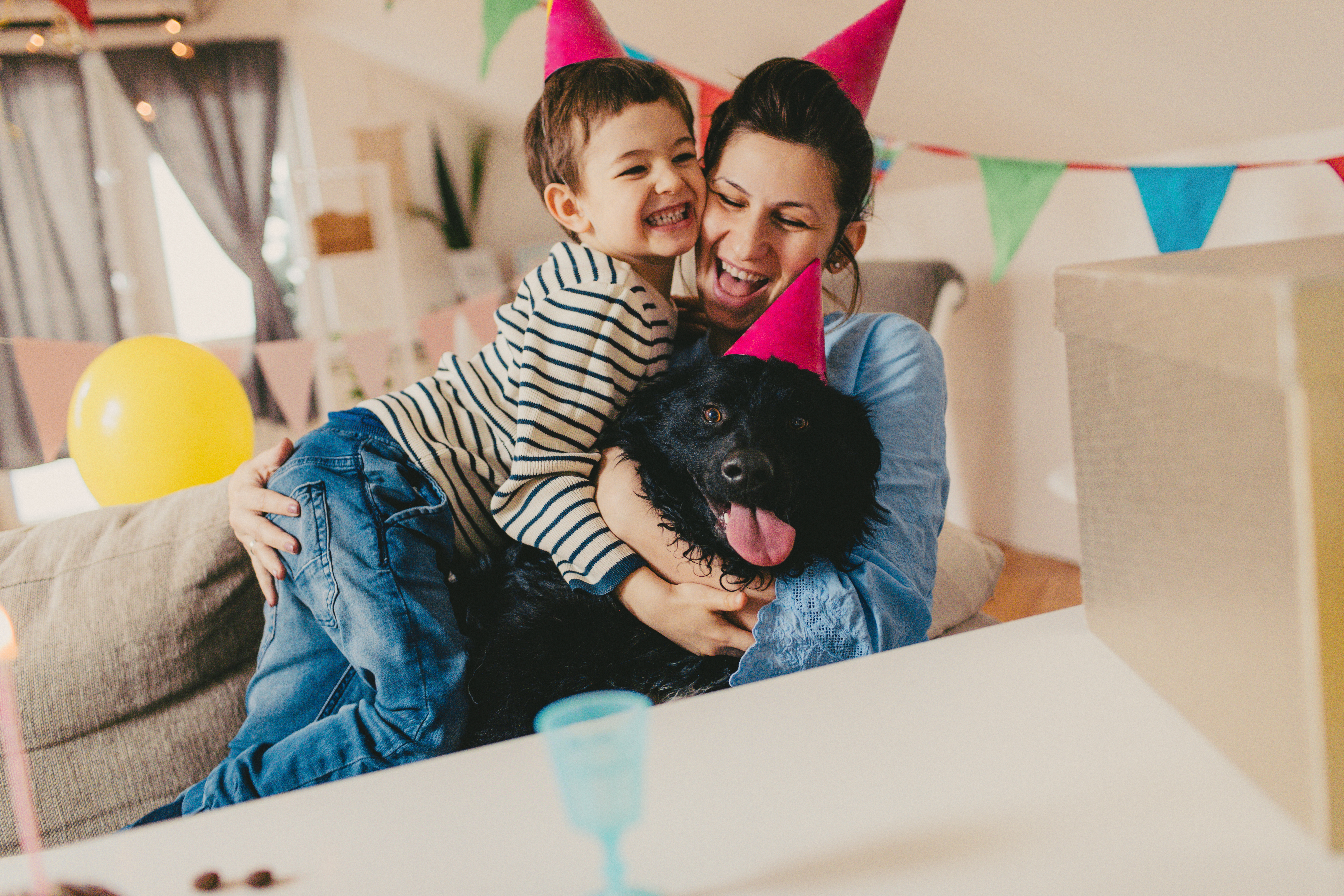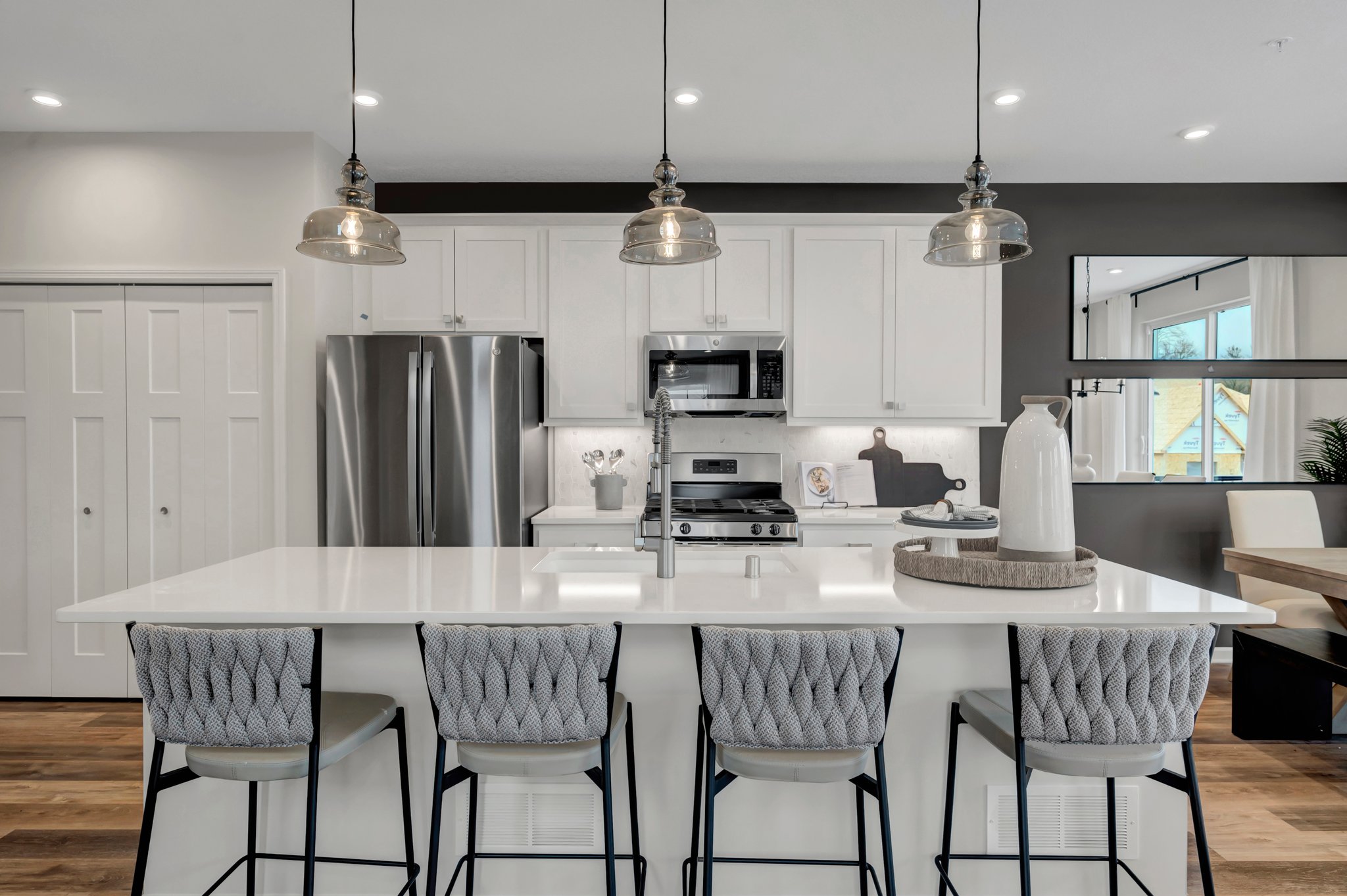 A parting bonus tip: wrap up each model home tour with a celebratory moment with your clients. Help them picture themselves living in their new home: making memories, decorating walls, welcoming a new baby, celebrating holidays, or entertaining friends and family.
After all, home is truly a special place, and we can't wait to pair your clients with the M/I Home of their dreams.

Author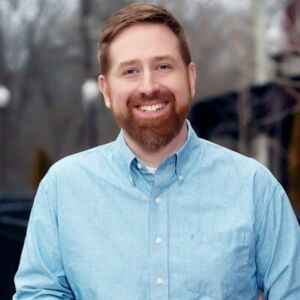 Author
VP, Chief Marketing Officer of Corporate Marketing at M/I Homes, Inc., Will oversees online marketing campaigns, lead generation, SEO, PPC, Social Media, and content strategy. Selected to Professional Builder's 40 Under 40 in 2017, Advisory Board Member of the Zillow Group (ZG) New Construction Advisory Board, and 5 time speaker at NAHB International Builder Show. Fluent in Emoji. Fan of ☕️🌮🐱🍣🌱
Recommended Stories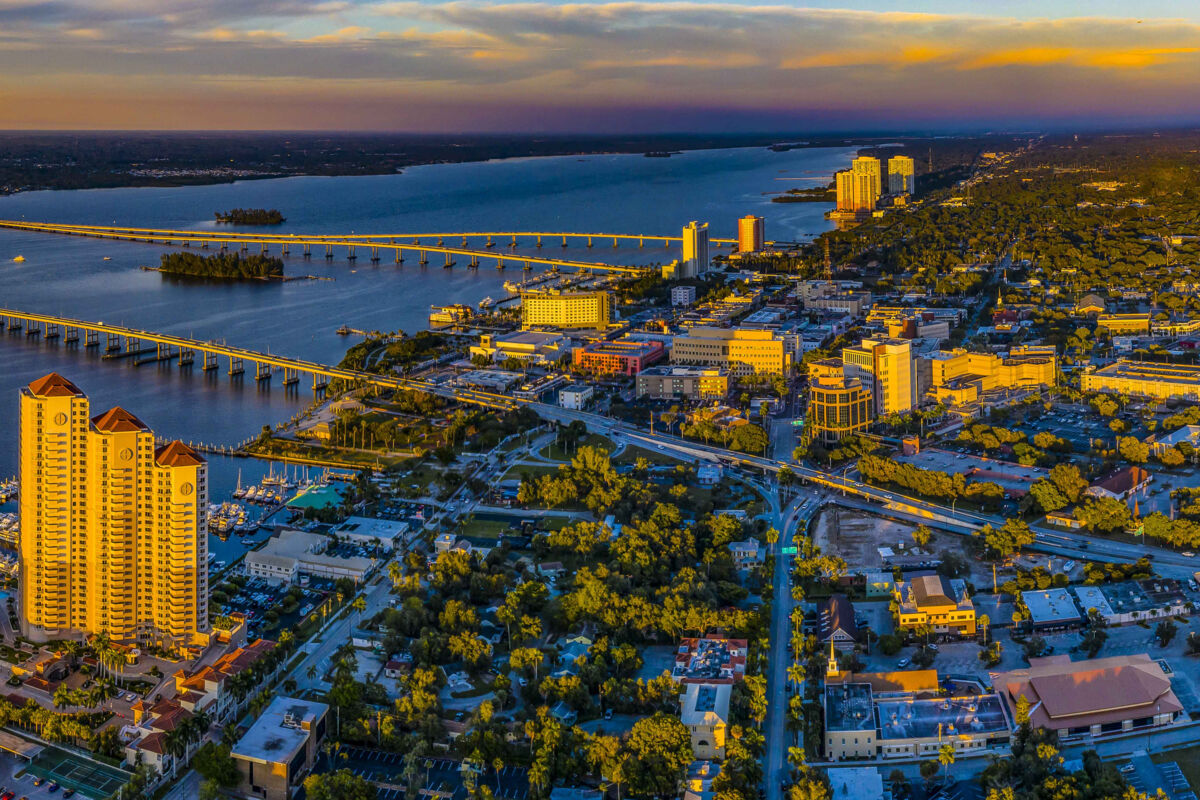 Best Places to Live in Fort Myers
Author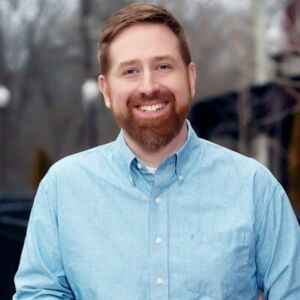 Author
VP, Chief Marketing Officer of Corporate Marketing at M/I Homes, Inc., Will oversees online marketing campaigns, lead generation, SEO, PPC, Social Media, and content strategy. Selected to Professional Builder's 40 Under 40 in 2017, Advisory Board Member of the Zillow Group (ZG) New Construction Advisory Board, and 5 time speaker at NAHB International Builder Show. Fluent in Emoji. Fan of ☕️🌮🐱🍣🌱