Posted by Will Duderstadt in All, Home Buying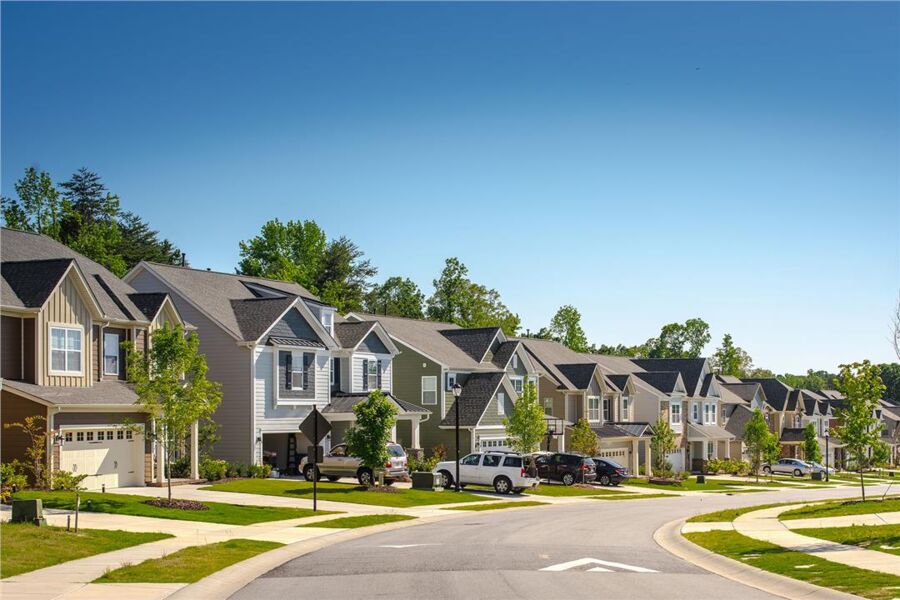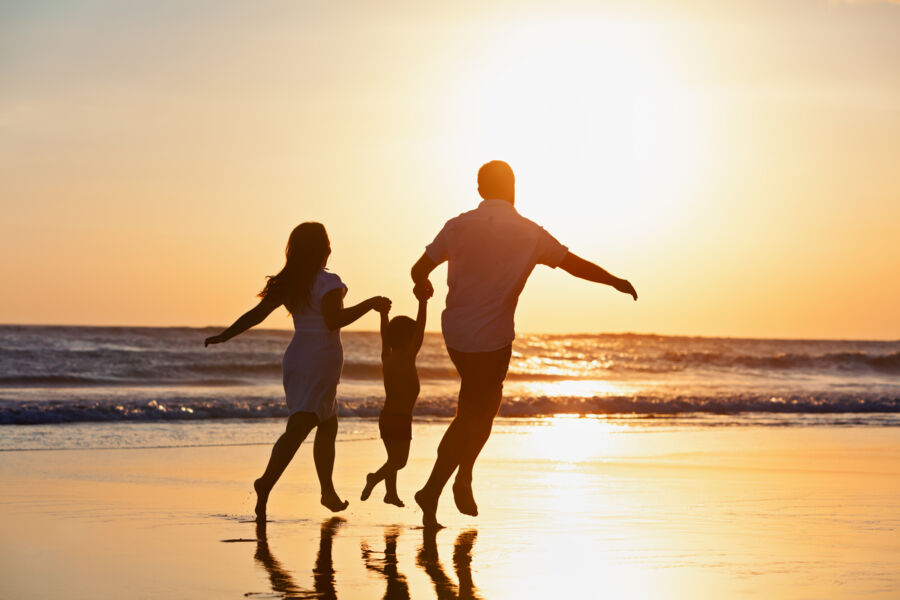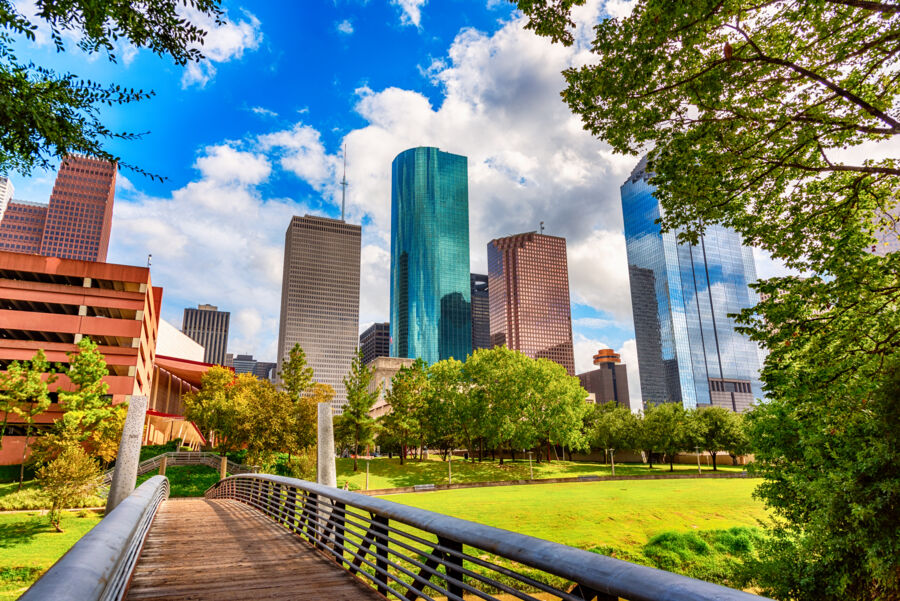 Thinking about moving? Take our 5-minute what city to move to quiz to determine where you should live next!
What do you value right now?
Maybe it's moving to being closer to family, moving to get a fresh start and meet new people, or simply moving to warmer weather.
Figuring out what you value most and your true purpose of relocating is the most important realization before deciding where you should move to.
Determining what is the best city to live in can't be answered universally. It is based on your own personal likings, values, and opinions.
Many cities have characteristics that will align with your values and what you're looking for in your life right now.
For example, you might realize that your values align best with a city that is centered around sports and city pride; a city that is a close distance to the beach; a city filled with plenty of outdoor adventures; or a city that is filled with great arts, culture, and history.
A Sport City:
Some cities are unanimously known for the professional sports in the area. And the fans are die-hard fanatics, brought together through a common love and understanding of sports and pride for their city.
If Saturday tailgates, March Madness, and seventh inning stretches are events that you value and are looking forward to in a new city, then you should consider moving to a city that has multiple professional sports teams to cheer for throughout the year!
A Seaside City:
Hot and humid? No problem!
If you are dreaming of warm weather, living close to the beach, and a year-round pool in your backyard, then moving to a city that's a short drive from the beach might be the route for you!
The best part about living close to the beach is that they always have amusement parks nearby too, which provides plenty of fun and entertainment for the whole family on those long weekends!
An Outdoor Adventure City:
Take me to the great outdoors!
A city filled with many lakes, hiking trails, and more might be perfect for you if you're itching for more adventure in your life! Your weekends will be nothing less of superb with all of the outdoor activities available.
Quiet and quaint suburbs and picturesque views might be valued by individuals looking to live in one of these adventurous cities.
An Arts & Culture City:
Live entertainment, good food, and good culture!
Those looking to start fresh and meet new people might be looking for a city that entails of great cuisine and live entertainment, good culture, and a rich history.
If you're moving out of state, moving to a city with great arts and culture might be a good option for you. These types of cities are great for meeting new people and socializing out on the town!
What type of city do you think will be the perfect fit for you? Take our quiz today to find out!

Author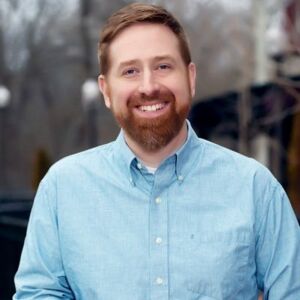 Author
VP, Chief Marketing Officer of Corporate Marketing at M/I Homes, Inc., Will oversees online marketing campaigns, lead generation, SEO, PPC, Social Media, and content strategy. Selected to Professional Builder's 40 Under 40 in 2017, Advisory Board Member of the Zillow Group (ZG) New Construction Advisory Board, and 5 time speaker at NAHB International Builder Show. Fluent in Emoji. Fan of ☕️🌮🐱🍣🌱
Recommended Stories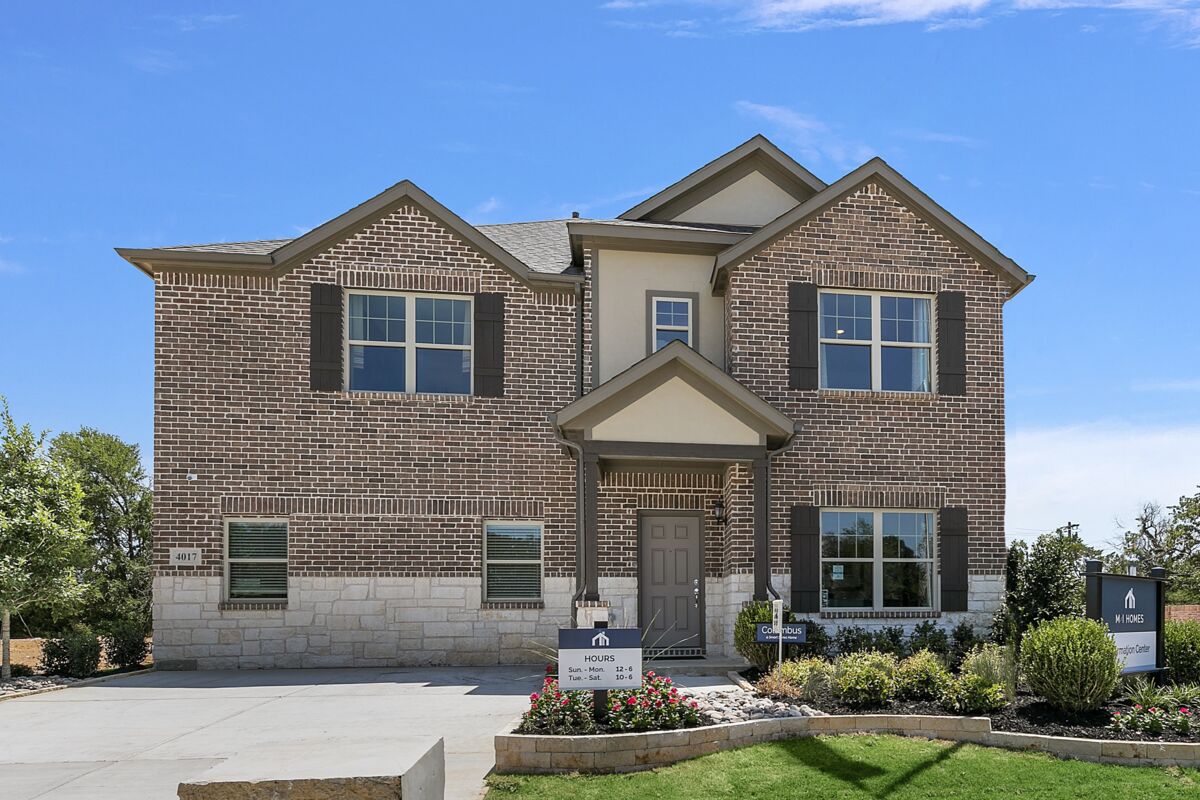 M/I Homes – Dallas: 4-Time Builder of the Year
Author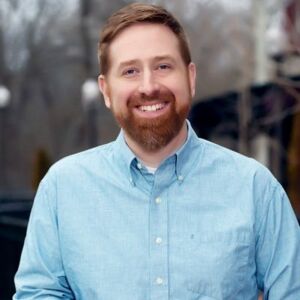 Author
VP, Chief Marketing Officer of Corporate Marketing at M/I Homes, Inc., Will oversees online marketing campaigns, lead generation, SEO, PPC, Social Media, and content strategy. Selected to Professional Builder's 40 Under 40 in 2017, Advisory Board Member of the Zillow Group (ZG) New Construction Advisory Board, and 5 time speaker at NAHB International Builder Show. Fluent in Emoji. Fan of ☕️🌮🐱🍣🌱