When you need several attractive homes in a variety of styles, where can you turn?
For Electrolux Small Appliances North America, the answer was M/I Homes of Charlotte. Electrolux chose M/I model homes in Huntington Forest, Creekshire Estates, Cureton, and Hawk's Creek neighborhoods as the settings for a series of new product demonstration and assembly videos.
Electrolux shot more than a dozen videos that will be featured on www.electroluxusa.com/floorcare. Some of these videos play in Walmart and Target stores and on Amazon to highlight product features and assembly. Product packages also incorporate QR codes which shoppers can scan to watch videos on how to assemble their purchase.
"We wanted to feature a stylish and comfortable home environment in the instructional videos we create for customers, so we can replicate their cleaning experiences in their own homes," said Steva Sazama, senior brand manager for Electrolux Small Appliances, North America. "Partnering with M/I Homes allowed us to choose exactly the right settings for our product videos."
"M/I Homes is able to offer us a variety of looks for our settings," says producer Frank Schwartz with LEC Media. "The houses look different from neighborhood to neighborhood, which is a real advantage. M/I has been so customer-service oriented and made it so easy, we couldn't think of doing it anywhere else."
Some of the videos can also be seen on YouTube! Watch and see the different homes that Electrolux choose to feature.

Author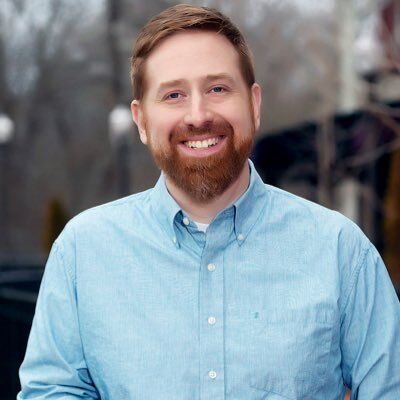 Author
VP, Chief Marketing Officer of Corporate Marketing at M/I Homes, Inc., Will oversees online marketing campaigns, lead generation, SEO, PPC, Social Media, and content strategy. Selected to Professional Builder's 40 Under 40 in 2017, Advisory Board Member of the Zillow Group (ZG) New Construction Advisory Board, and 5 time speaker at NAHB International Builder Show. Fluent in Emoji. Fan of ☕️🌮🐱🍣🌱
Recommended Stories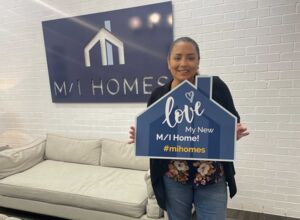 Here's What the Cepeda Family Wants Other Smart Series Buyers to Know
Author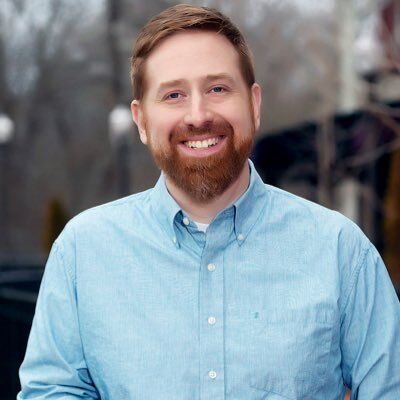 Author
VP, Chief Marketing Officer of Corporate Marketing at M/I Homes, Inc., Will oversees online marketing campaigns, lead generation, SEO, PPC, Social Media, and content strategy. Selected to Professional Builder's 40 Under 40 in 2017, Advisory Board Member of the Zillow Group (ZG) New Construction Advisory Board, and 5 time speaker at NAHB International Builder Show. Fluent in Emoji. Fan of ☕️🌮🐱🍣🌱