Thirty four years ago the Greater Houston Builders Association Board of Directors created a charitable project to bring vendors, builders, developers and volunteers of the GHBA together for one cause: to find a way to give back to Houston. The overall goal of the program was to build quality homes to be sold at market value for a profit that would then be donated to charity. This program is still going strong today.
This year, M/I Homes of Houston was given the opportunity to build this "benefit home" in the Woodlands – Villages of Creekside Park community. M/I Homes donated the construction and management of the home, while The Woodlands community donated the homesite.
The Steffany II floor plan was selected for this event. This home featured 2,629 square feet of space with 3 bedrooms, a study and an open concept kitchen looking into the family room.
When looking for a new home Jennifer Simmons fell in love with this home, the community and the location. She adored the open concept kitchen and the large variety of upgrades that were included in this home, as well as the spacious game room, media room and full bathroom upstairs. The icing on the cake was when she learned that this home also benefited three local charities; the Texas Cancer Center, the Alzheimer's Association and HomeAid Houston. Jennifer's decision to purchase this home became an even simpler one.
This benefit home closed on June 20th, 2014. The program that was created 34 years ago by the GHBA has raised over 9 million dollars for local charities throughout its existence. With the help of generous vendors, hard working volunteers and the Greater Houston Builders Association, M/I Homes was proud to be a part of such an amazing project.
To learn more about this program go to the GHBA website.

Author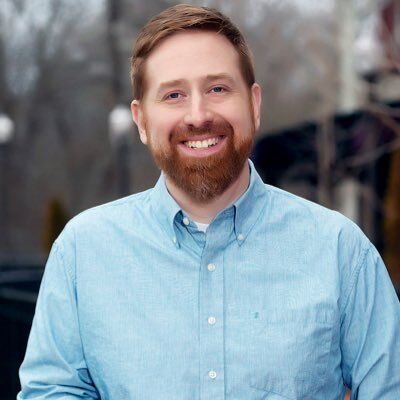 Author
VP, Chief Marketing Officer of Corporate Marketing at M/I Homes, Inc., Will oversees online marketing campaigns, lead generation, SEO, PPC, Social Media, and content strategy. Selected to Professional Builder's 40 Under 40 in 2017, Advisory Board Member of the Zillow Group (ZG) New Construction Advisory Board, and 5 time speaker at NAHB International Builder Show. Fluent in Emoji. Fan of ☕️🌮🐱🍣🌱
Recommended Stories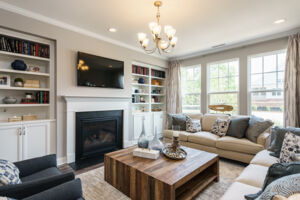 5 Benefits of Main-Level Living
Author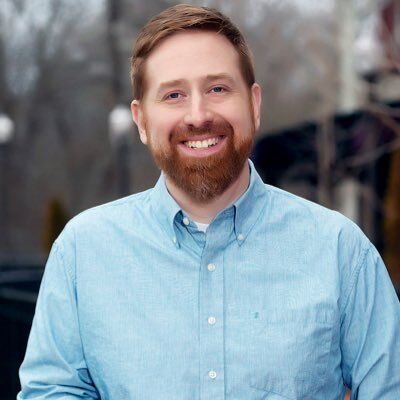 Author
VP, Chief Marketing Officer of Corporate Marketing at M/I Homes, Inc., Will oversees online marketing campaigns, lead generation, SEO, PPC, Social Media, and content strategy. Selected to Professional Builder's 40 Under 40 in 2017, Advisory Board Member of the Zillow Group (ZG) New Construction Advisory Board, and 5 time speaker at NAHB International Builder Show. Fluent in Emoji. Fan of ☕️🌮🐱🍣🌱