At M/I Homes of Indianapolis, our goal is to not only get families to build with us, but also to ensure customers stay happy with our homes for years to come.
Sue and her husband moved into their first M/I Home in October of 2011. Coming up on their one year anniversary in their home, we wanted to check in and see how everything was going. Read what she had to say below:
What neighborhood/town do you live in?
We chose Marlin Meadows because we loved the location (near Wanamaker) as well as the charm of all the homes built there.
Is this your first M/I Home?
Yes.
What made you want to build as opposed to buying an existing home?
We did look into buying an existing home, but all the homes we saw on the market didn't meet all of our needs. All of them would have needed a lot of work.
How much shopping around between home builders did you do before deciding to go with M/I Homes?
I actually used to work for another home builder, so I was already aware of most builders out there. We researched most of the big names in the area before making a decision.
Why did you ultimately decide to build with M/I as opposed to other builders?
We really fell in love with the Marlin Meadows community. The look of M/I Homes is also very unique. They aren't what I'd call "cookie cutter" homes that are just straight across on top with gable roofs; they have great curb appeal.
Are you pleased with your M/I Home?
Yes, I love it!
When working with M/I Homes' sales staff and team, how were you treated?
I was really impressed with the people at M/I. They truly want to help and make you happy! The communication among the company is very impressive. I know some home builders aren't as great about customer service and tell you someone will get back to you about a service or issue, but don't follow up. M/I Homes takes care of you and all your inquiries.
What is your favorite thing about your home?
I love the floorplan! There are little things that truly make it work such as the hall next to the entry has a wall to hide the opening of the bathroom. There's also a wide entryway, a huge family room and my walk in closet is one of the largest I have seen.
Is your house somewhere where you envision yourself living for years to come? Why or why not?
Absolutely! We bought our M/I Home with the future in mind and looked specifically for a home that would fit our retirement needs.

Author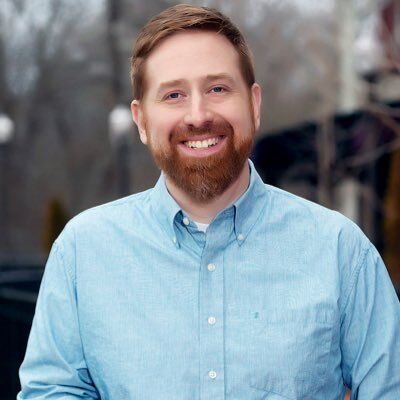 Author
VP, Chief Marketing Officer of Corporate Marketing at M/I Homes, Inc., Will oversees online marketing campaigns, lead generation, SEO, PPC, Social Media, and content strategy. Selected to Professional Builder's 40 Under 40 in 2017, Advisory Board Member of the Zillow Group (ZG) New Construction Advisory Board, and 5 time speaker at NAHB International Builder Show. Fluent in Emoji. Fan of ☕️🌮🐱🍣🌱
Recommended Stories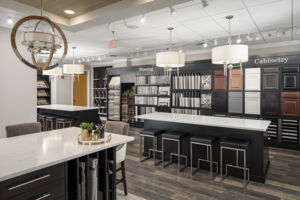 Insider Tips for a Successful Design Studio Appointment
Author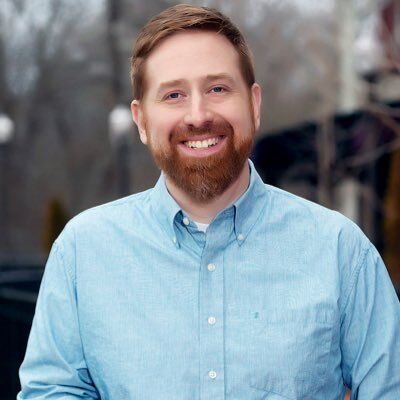 Author
VP, Chief Marketing Officer of Corporate Marketing at M/I Homes, Inc., Will oversees online marketing campaigns, lead generation, SEO, PPC, Social Media, and content strategy. Selected to Professional Builder's 40 Under 40 in 2017, Advisory Board Member of the Zillow Group (ZG) New Construction Advisory Board, and 5 time speaker at NAHB International Builder Show. Fluent in Emoji. Fan of ☕️🌮🐱🍣🌱