​We could spend an endless amount of time telling you why you get more with M/I Homes how we make homes that are comfortable, stylish, and built with superior quality, and why you should build with us, but we feel like our customers simply say it better! We're so thrilled to have a long list of happy customers who are happy to share their stories while working with M/I Homes during the building process, and how much they love their homes once complete!
​Today we hear from Beverly and John Hansberry - a happy couple of empty-nesters who are preparing to call our Woods at Indian Lake neighborhood home.
​1. What neighborhood are you building in?
Woods at Indian Lake in Lawrence Township.
​​2. When do you move in?
We closed the week of March 25!
​3. What made you want to build with M/I Homes Indianapolis?
We built an M/I Home in 1992 and had a great experience then, which encouraged us to build with M/I again.
​​4. How much research into builders did you do before you decided to go with M/I Homes?
When we built in 1992, our realtor recommended M/I Homes. We were aware of other builders, but after a little research, we felt none compared to the quality of M/I. This time around, after looking at existing homes, we decided to check into building once again. We would not have built with any other builder than M/I Homes.
​​5. How did the M/I Homes team ease any nerves/worries you experienced during the building process?
Someone was always there for us. Any time we had questions, we felt comfortable enough to ask, knowing for certain we would get a quick and helpful response. Whether in sales, interior design, or construction, each person showed confidence and knowledge in their area of expertise. They also worked well as a team as we moved through the total building process.
​​6. What do you think you will love most about your home?
We really love so many things about our home! The exterior is what caught our eye to begin with – it has a lovely little front porch that draws us into just spending time sitting! The interior is open and inviting as well. And the lot is beautiful with trees in the back that make us feel we are among nature, even with houses around us.
​7. Is there anything else you'd like to share?
Yes! There are a few key pieces of information that has made us especially happy with our decision to build with M/I!
M/I offers a variety of options and are open to adjustments to fit your needs and/or preferences
They have an energy certification that guarantees efficiency
Materials/options are high quality
M/I Homes will still address concerns or issues we have even weeks after the home has been completed
Learn more about our new homes in Indianapolis and find your dream home today!

Author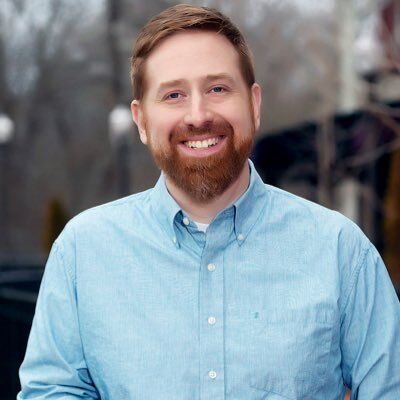 Author
VP, Chief Marketing Officer of Corporate Marketing at M/I Homes, Inc., Will oversees online marketing campaigns, lead generation, SEO, PPC, Social Media, and content strategy. Selected to Professional Builder's 40 Under 40 in 2017, Advisory Board Member of the Zillow Group (ZG) New Construction Advisory Board, and 5 time speaker at NAHB International Builder Show. Fluent in Emoji. Fan of ☕️🌮🐱🍣🌱
Recommended Stories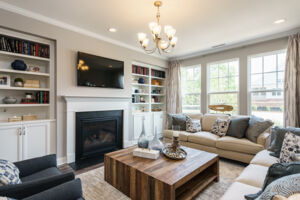 5 Benefits of Main-Level Living
Author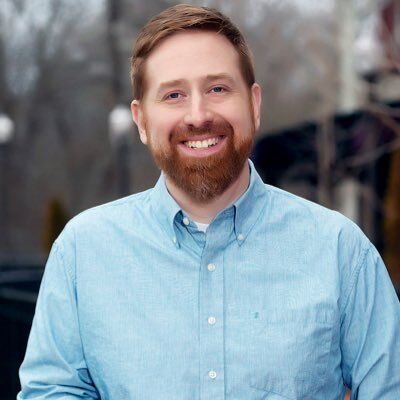 Author
VP, Chief Marketing Officer of Corporate Marketing at M/I Homes, Inc., Will oversees online marketing campaigns, lead generation, SEO, PPC, Social Media, and content strategy. Selected to Professional Builder's 40 Under 40 in 2017, Advisory Board Member of the Zillow Group (ZG) New Construction Advisory Board, and 5 time speaker at NAHB International Builder Show. Fluent in Emoji. Fan of ☕️🌮🐱🍣🌱