​M/I Homes is a company founded on the belief that customers should be treated right. Years—and tens of thousands of homes later—we still keep customers as our number one priority. As a result, we have many homeowners who are happy to talk about their experiences with us!
​Today we introduce you to the Ball family. Jeff and his wife Katie live with their children Shelby, Landon and Lincoln in the Brownsburg community of Birch Run at Wynne Farms. They've only been there a few months, but they already love the space the home provides for their family! Read more about their experience with M/I Homes Indianapolis.
What neighborhood do you live in? ​We live in Birch Run at Wynne Farms.
How long have you lived in your M/I Home? We moved in the beginning of December 2012.
What made you want to build with M/I Homes Indianapolis? My parents built with M/I Homes Indianapolis 20 years ago and were very pleased with their home and had a great overall experience. They still currently live in that home. M/I also provided neighborhoods in locations that met our needs—that was key!
How much research into builders did you do before you decided to go with M/I Homes? ​We did quite a bit of research! We like the fact that M/I has been around for quite awhile. They have many employees that have been with the company for a long time which shows that M/I is a good company to work for and with.
How did the M/I Homes team ease any nerves/worries you experienced during the building process? Debbie was amazing! She responded very quickly to phone calls and emails. She addressed all our needs in a very timely manner. Jadelle was also very helpful and patient!
What do you love most about your home? ​We love all the space! It felt like home on the first day we moved in!
Is there anything else you'd like to share? We would recommend M/I Homes Indianapolis to our friends and family. We enjoyed our building experience and are loving our new home. Great customer service, too!
​Thanks to the Ball family for sharing their story with us!
​Ready to find your dream home in Indianapolis? Get in touch to schedule a visit. There are also some Move-In Ready homes available!

Author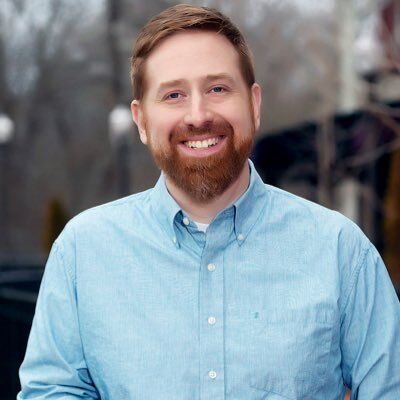 Author
VP, Chief Marketing Officer of Corporate Marketing at M/I Homes, Inc., Will oversees online marketing campaigns, lead generation, SEO, PPC, Social Media, and content strategy. Selected to Professional Builder's 40 Under 40 in 2017, Advisory Board Member of the Zillow Group (ZG) New Construction Advisory Board, and 5 time speaker at NAHB International Builder Show. Fluent in Emoji. Fan of ☕️🌮🐱🍣🌱
Recommended Stories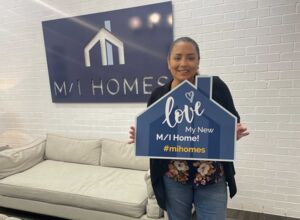 Here's What the Cepeda Family Wants Other Smart Series Buyers to Know
Author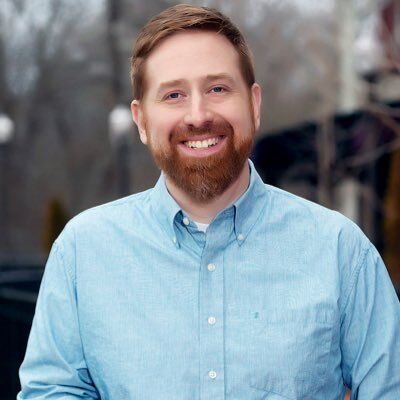 Author
VP, Chief Marketing Officer of Corporate Marketing at M/I Homes, Inc., Will oversees online marketing campaigns, lead generation, SEO, PPC, Social Media, and content strategy. Selected to Professional Builder's 40 Under 40 in 2017, Advisory Board Member of the Zillow Group (ZG) New Construction Advisory Board, and 5 time speaker at NAHB International Builder Show. Fluent in Emoji. Fan of ☕️🌮🐱🍣🌱