M/I Homes Indianapolis offers families and individuals alike plenty of space to decorate and add a personal touch to their homes. With warmer temperatures lately, we've been inspired to incorporate florals into our home! Here are some ideas to add florals into your home this spring.
1. The Real Thing: Love to garden and want to bring your green thumb indoors? Bring in your freshest blooms and add a special vase with your touch of style to the center of your dining room or kitchen table. Choose from an array of affordable and chic vases available at Target. Refresh your floral choice for the changing seasons.
2. DIY Magnetic Flowers: Add a lovely touch of spring to your solid-toned tablecloths, kitchen curtains or living room lampshade with these sewn-on accents. The blooms can be changed according to the season, and are a simple, fun project! All you need is fabric flowers, glue, mini magnets and a little bit of craftiness! Check out further instructions on the project.
3. Painted Floral Headboard: Bring some pizzazz and fun into your bedroom (or a child's room) by simply upgrading a plain wooden headboard with paint. First, sand all surfaces and coat with a water-base sealer. Then, using a household trim brush, base-coat the entire headboard with white satin paint. Next, apply a stripe-and-dot border. Finally, for the flowers download a pattern of your choice or this pattern, transfer onto the headboard, and paint!
4. Floral Wallpaper Lampshade: We really love this idea for a touch of floral that isn't overwhelming. Transform your plain lampshade into a beautiful one with a few easy steps. Just grab your lampshade, favorite floral wallpaper, and wallpaper paste. Follow these five simple steps and you will have a splash of floral in your room of choice in no time!
5. Pressed Flower Frames: Wouldn't it be nice to cherish the spring and summer flowers you love all year long? Well, you can now! Add a touch of elegance to any room with these decorative, romantic, pressed flower frames. All you need is your frame of choice (antique is a nice touch) and your favorite blooms! Follow these simple flower pressing steps and you'll be on your way!

Author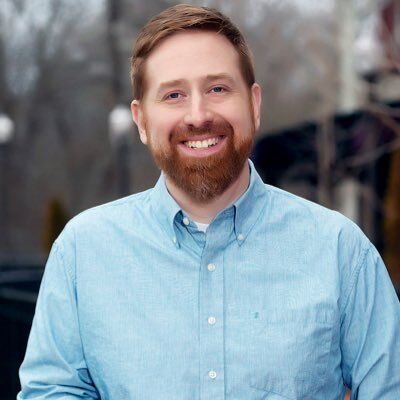 Author
VP, Chief Marketing Officer of Corporate Marketing at M/I Homes, Inc., Will oversees online marketing campaigns, lead generation, SEO, PPC, Social Media, and content strategy. Selected to Professional Builder's 40 Under 40 in 2017, Advisory Board Member of the Zillow Group (ZG) New Construction Advisory Board, and 5 time speaker at NAHB International Builder Show. Fluent in Emoji. Fan of ☕️🌮🐱🍣🌱
Recommended Stories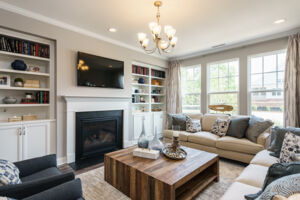 5 Benefits of Main-Level Living
Author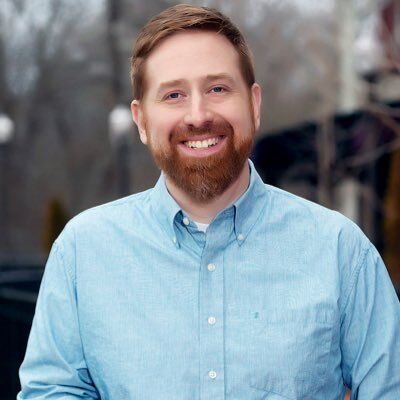 Author
VP, Chief Marketing Officer of Corporate Marketing at M/I Homes, Inc., Will oversees online marketing campaigns, lead generation, SEO, PPC, Social Media, and content strategy. Selected to Professional Builder's 40 Under 40 in 2017, Advisory Board Member of the Zillow Group (ZG) New Construction Advisory Board, and 5 time speaker at NAHB International Builder Show. Fluent in Emoji. Fan of ☕️🌮🐱🍣🌱