OVERVIEW
New Construction Homes – DeBary, FL
Known for its warm and friendly hometown atmosphere, DeBary is named after Baron Frederick DeBary, who came to Florida in 1870 as an importer of fine wines. He built a mansion, which today is a restored museum known as DeBary Hall and is listed on the Nation Register of Historic Places. Back in the late 1800s and early 1900s some of the country's wealthiest people spent their winters swimming in the cool springs nearby. Today, DeBary is rated #1 in "best places to live in Volusia County" by Niche.com.
Located on the southern end of Volusia County and bordering with Seminole County, DeBary acts as the new Seminole County suburb. If you'll looking for a new home for sale that's near Orlando but without the heavy traffic and chaotic city lifestyle, then DeBary might be the place for you. Under 30 miles away you'll find your toes in the sand at the beach while the nearby SunRail Station can have you at a number of spots throughout the Greater Orlando area quicker than ever before. Being centrally located never felt better!
Residents of our new homes have the chance to become involved in a close-knit community unlike any other. Between the events hosted by the city, efforts to preserve the local parks, and the area's local attractions, the citizens of DeBary take pride in their city. With your new home from M/I Homes of Orlando, you will soon learn all of the ways DeBary can benefit you and your family.
One of the appealing aspects that comes with partnering with M/I Homes is receiving the benefits of our Whole Home Building Standards. These standards go above and beyond the home building industry and ensure that each home we produce is made to be weather resistant, energy efficient, and long lasting. When you choose a new M/I Home in DeBary, FL, you get only the best!
Our staff at M/I Homes is determined to build the home of your dreams in a community where you can feel safe, comfortable, and confident in your future. When you choose your new home in DeBary, FL, you're becoming a part of a community that puts its people first. Welcome Home. Welcome to Better.
median home price
$331,044
median household income
$239,600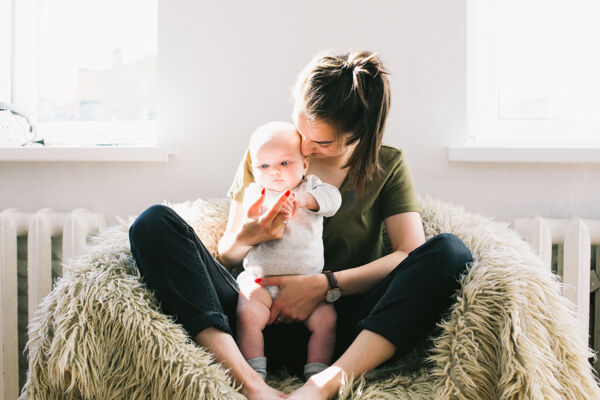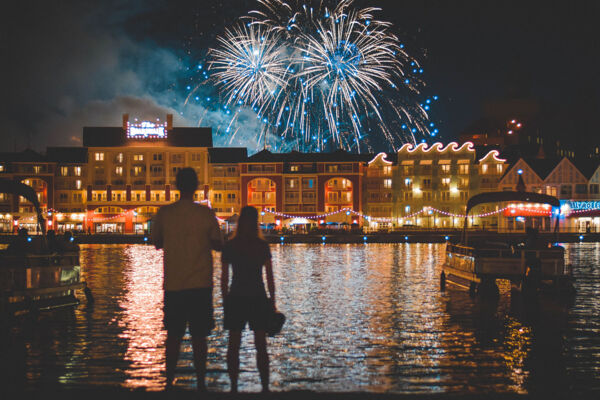 LIFESTYLE
There's Fun for the Whole Family Near Our Debary New Construction Homes
When you choose a new construction home in DeBary, Fl, you'll quickly see just how much this Orlando suburb has to offer. From awesome citywide events to a plethora of natural attractions, DeBary always has something terrific to check out. And with the SunRail so convenient, taking advantage of all that Orlando has to offer has never been easier!
WHAT YOU'LL LOVE

Beautiful Parks

DeBary makes the preservation and maintenance of their parks a major priority. Gemini Springs Park, which got its name from the twin springs located in the park, is a great escape for those who love the outdoors. Memorial Park, meanwhile, has a lot of history to offer its guests. Lined with numerous pavilions, Memorial Park is home to an F-15A Eagle airplane and a nine-ton anchor from the USS Langley. And if you are looking for an area to practice your favorite sport, stop by Rob Sullivan Park, which offers numerous sports courts and fields.

WHAT YOU'LL LOVE

Citywide Events

Residents of our new construction homes in DeBary look forward to the range of events put on by the city throughout the year. Some of these events include art festivals such as the Youth Celebration of the Arts, 4th of July festivities, the Harvest Fall Festival, the Christmas Parade, father and daughter dances, concerts by the Gateway Orchestra, and various regional theatre performances.

WHAT YOU'LL LOVE

Local Attractions

Since DeBary is located in Central Florida, residents of our new homes look forward to visiting all the engaging attractions nearby. You can get out and explore the beauty of the area through St. John's River Cruises or Central Florida Nature Adventures. Visiting the Central Florida Zoo and Botanical Gardens is also another great day trip for friends and family. And if you are looking for a place to relax, be sure to stop by the DeBary Golf Course and Country Club as well!

WHAT YOU'LL LOVE

SunRail

The DeBary SunRail station is the northernmost station, of 16 total, on the 49-mile route. The train travels through 4 counties and can get you to Lake Mary in 13 minutes, Winter Park in 36 minutes, Downtown Orlando in 51 minutes, and to Historic Downtown Kissimmee in just over 1 hour. What an easy, fast, stress-free, and affordable way to get all over town!
Discover the neighborhood and all it has to offer
Discover what's around the community, plan your commute, and find the perfect dinner spot.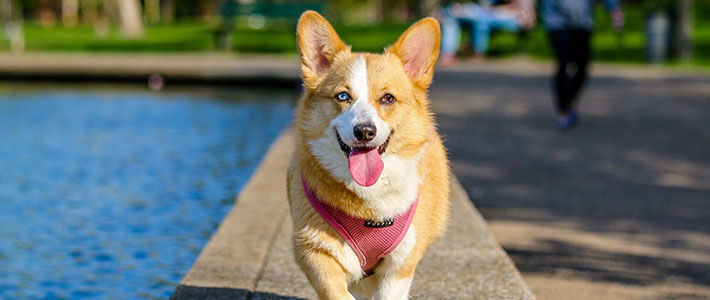 16.3 miles away (about a 32 minute drive)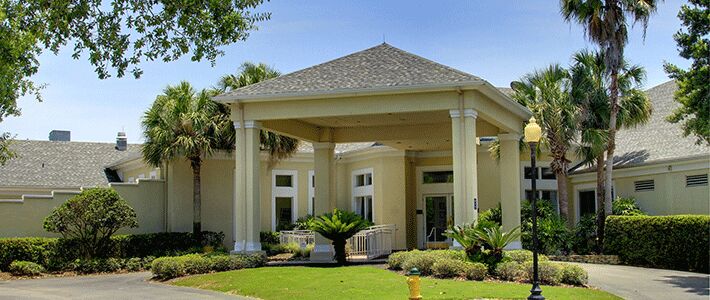 DeBary Golf & Country Club
4.3 miles away (about a 10 minute drive)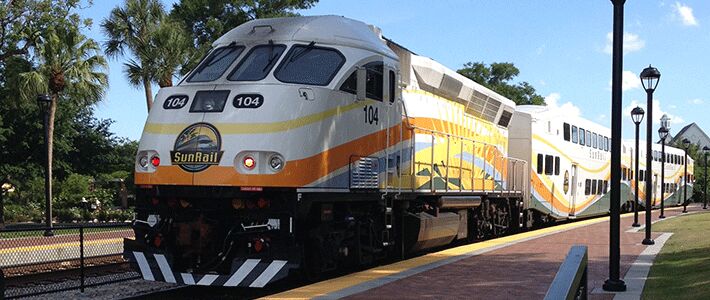 8.9 miles away (about a 17 minute drive)
A Reliable Home Building Company in DeBary
When you choose a new home in DeBary, our staff at M/I Homes will help guide you through every step! With diverse floorplans and design options, we can make your vision come true. Contact us today to learn more!