OVERVIEW
A Reliable New Home Builder in Riverview
Our team has worked with over 100,000 individuals and families across the country to meet the unique needs of each and make their dream homes a reality. Since 1976, M/I Homes has been an industry leader in new home construction with a mission to provide dependable, high quality new-build homes in Riverview, FL and elsewhere that last for years to come.
Setting M/I Homes apart from other Riverview home builders are our exclusive Whole Home Building Standards, our commitment to superior construction with high quality, weather-resistant materials, and a focus on energy efficiency. Additionally, we offer a large selection of floorplan selections and work with prospective buyers to craft a home perfect for their individual specifications. Contact us today to get started on your Riverview new home construction!
Welcome to Better new homes in Riverview, FL. Welcome to M/I Homes.
median home price
$191,300
median household income
$66,545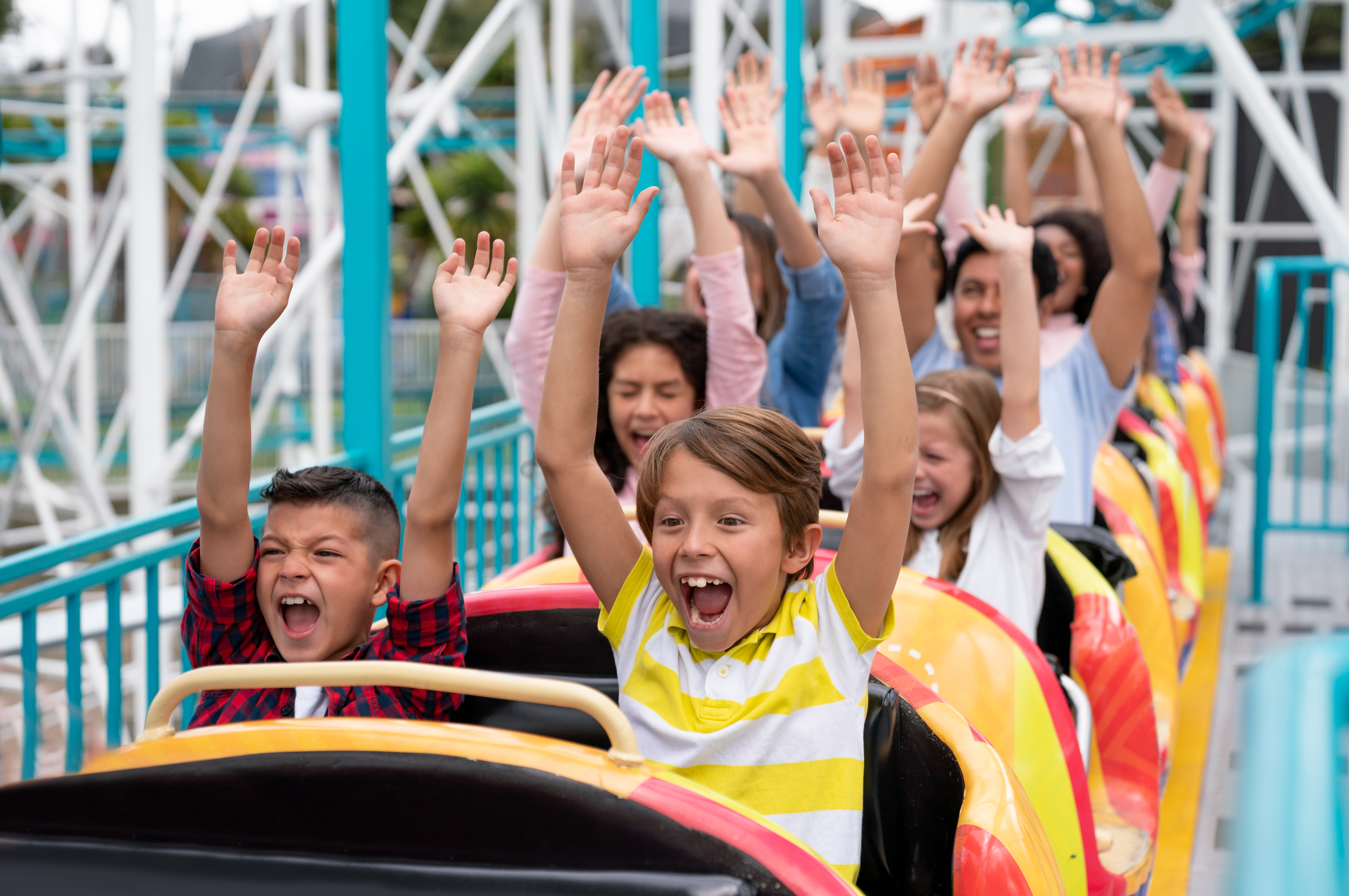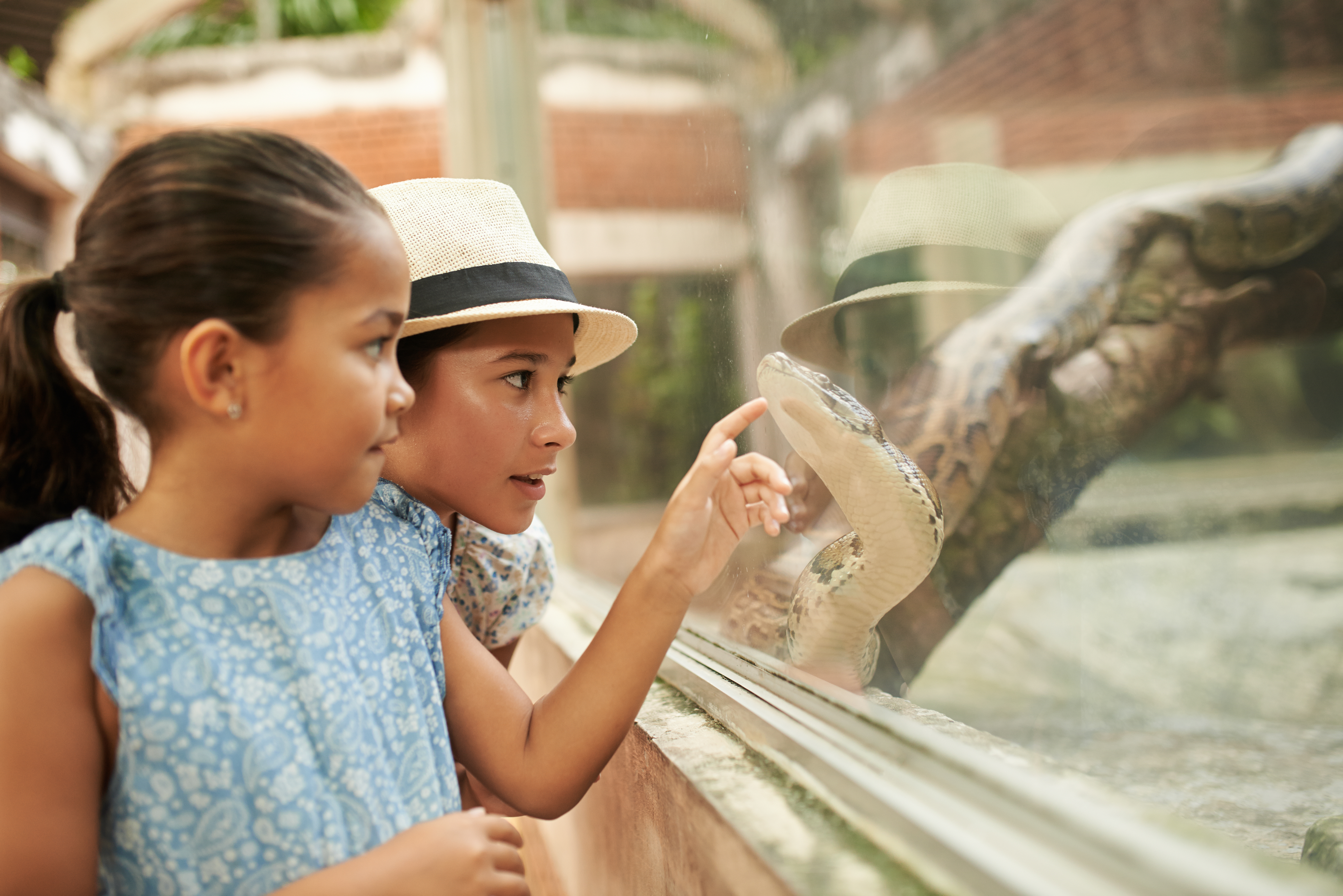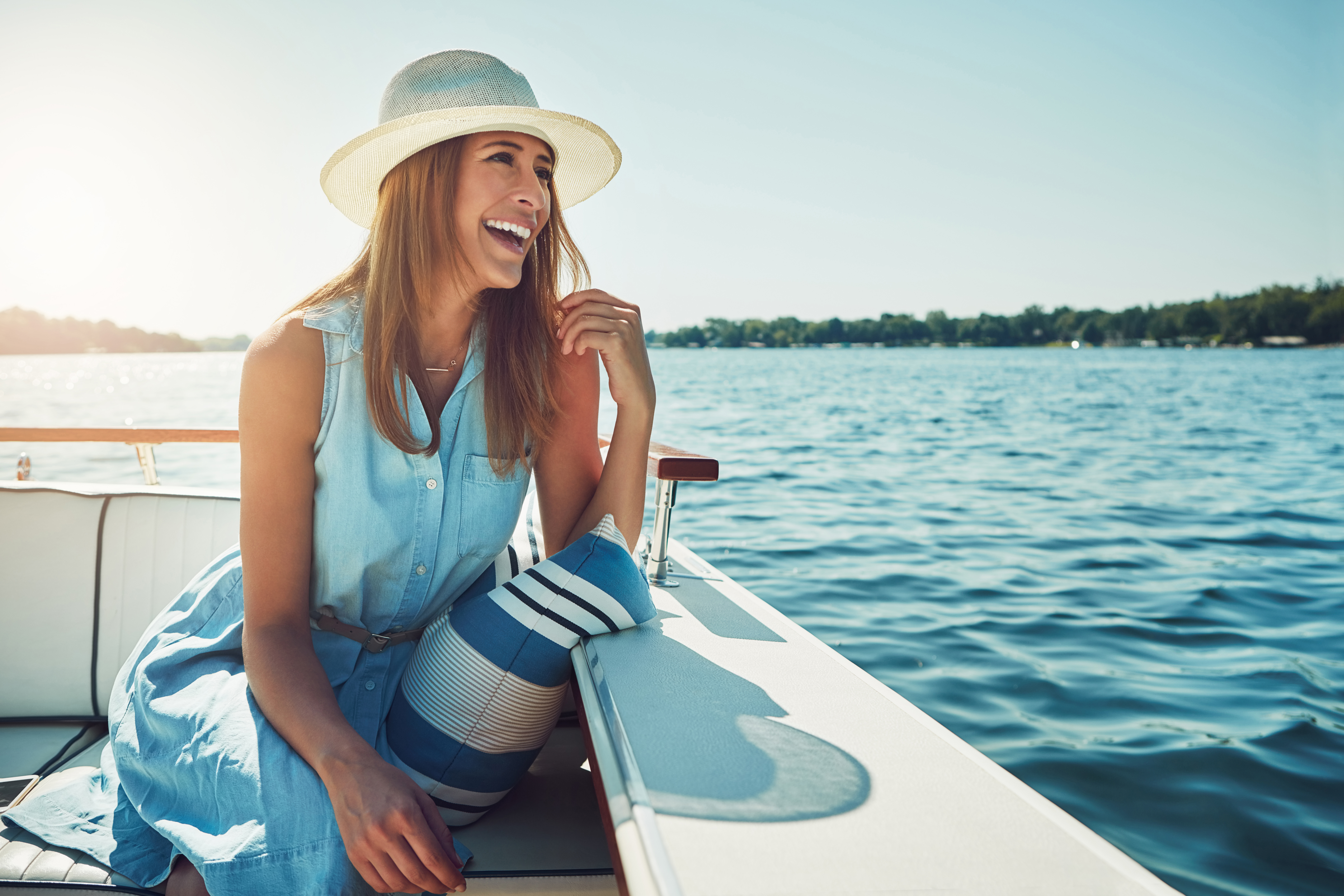 LIFESTYLE
With a wide array of entertainment and dining options, adventure awaits in the premier Tampa suburb of Riverview, Florida.
Located southeast of exciting and ever-growing Tampa, Riverview, Florida offers residents easy access to local attractions like the Florida Aquarium and Busch Gardens. You'll never have to venture too far from home to find some excitement in Riverview. With pristine golf courses, newly-renovated movie theatres, nature preserves and more, Riverview offers residents the perfect mix of big city adventure and suburban charm.
WHAT YOU'LL LOVE

Delicious Dining

Craving Southern-style comfort food? Fred's Market Restaurant has something everyone will love. Looking for some healthy options? Try Ciccio Cali with fresh vegetarian, vegan and gluten-free dishes. In the mood for pizza? East Coast Pizza is a Riverview favorite. You can also try out Boco on your next night out for delicious options that locals rave about.

WHAT YOU'LL LOVE

Exciting Places to Take Advantage of Outdoors

Grab your bike and hit the trails at the Balm-Boyette Scrub & Triple Creek Nature Preserves for a fun day enjoying Florida's natural wildlife. Walk down to the riverfront for beautiful views of the scenery. Enjoy a day on the green at Summerfield Crossings Golf Club, complete with a restaurant serving delicious food any time of the day. With so much to offer, you will have no problem enjoying the warm Florida weather in Riverview!

WHAT YOU'LL LOVE

Beloved Local Attractions

Riverview is home to some great attractions including the International Independent Showman's Museum, a large facility dedicated to preserving the history of the carnival. The fun exhibits include circus memorabilia, amusement rides, and beautiful carnival displays, along with fascinating historical information on what life was like during this era of American history. Take a step back in time and step right up to see the main event!
Discover the neighborhood and all it has to offer
Discover what's around the community, plan your commute, and find the perfect dinner spot.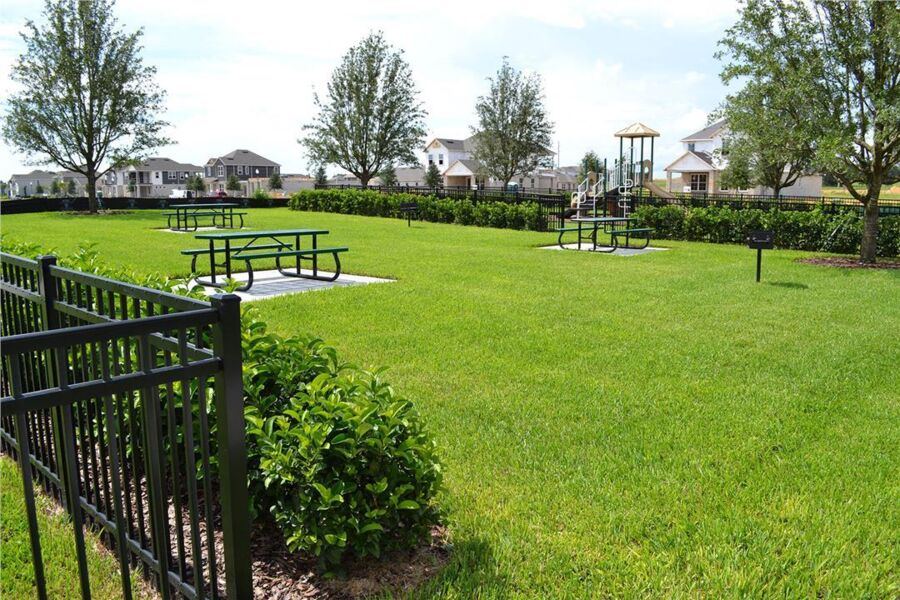 Lithia Springs Regional Park
10.7 miles away (about a 22 minute drive)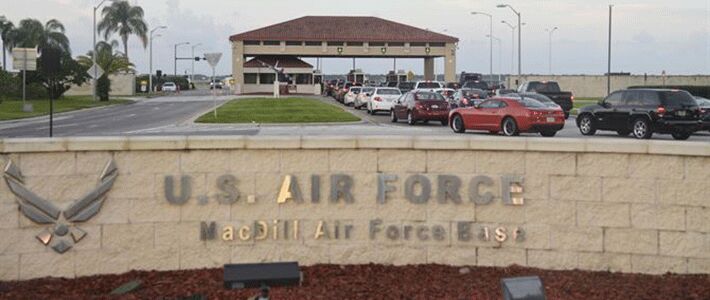 23.0 miles away (about a 32 minute drive)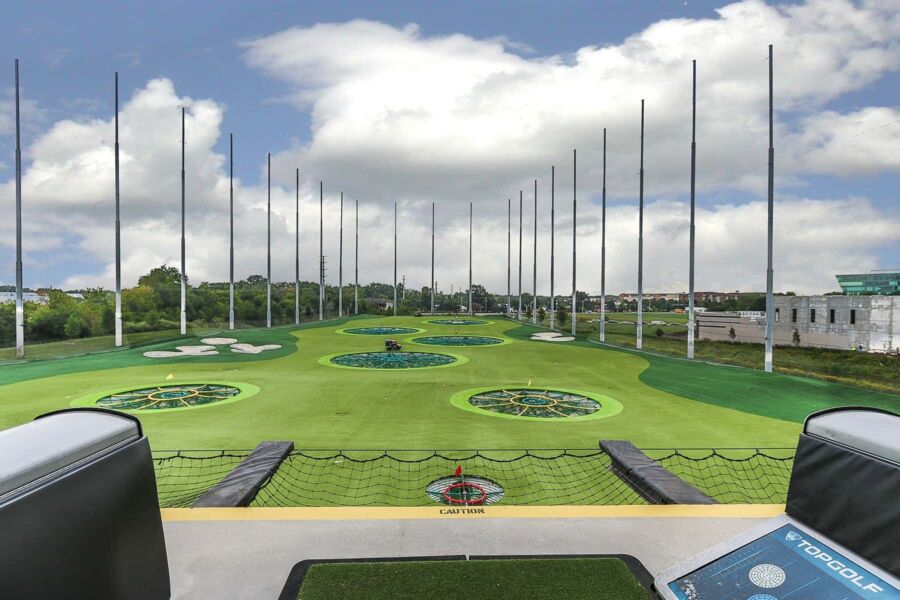 75.5 miles away (about a 1 hour 14 minute drive)