OVERVIEW
New Homes in Naperville, IL
Naperville is just outside the Windy City and has many amenities to offer its visitors and residents, which is why M/I Homes is continuing to build new homes in Naperville within Chicagoland. Not only that, but Naperville is consistently ranked as one of the top cities to live in America, making it an excellent choice for your next home.
From modern floorplans to locations ideally close to everything you need nearby, our new home communities throughout Naperville keep convenience top of mind for live, work, and play. As one of the top homebuilders in Naperville, M/I Homes is dedicated to putting your needs first, and our caring and committed team—from our Internet Sales Managers to our New Home Consultants to M/I Financial to your Construction Manager and Customer Care contact—will be there for any questions you have throughout the home buying process! In addition, our superior building standards and warranty commitment are signs of how we stand by our construction and our valued homebuyers.
Keep reading to learn more about the activities in city of Naperville, new homes for sale in the area, and more!
median home price
$381,900
median household income
$105,585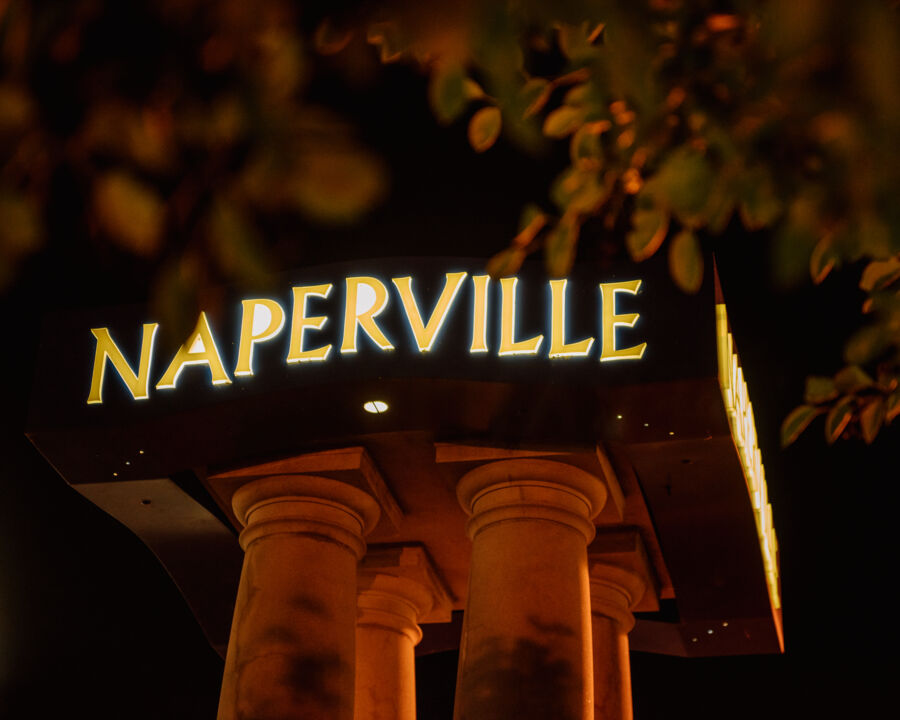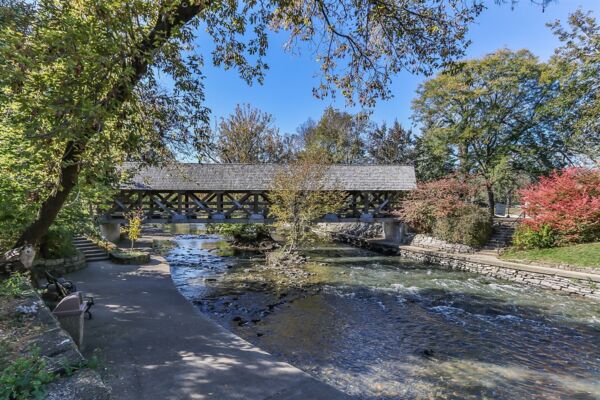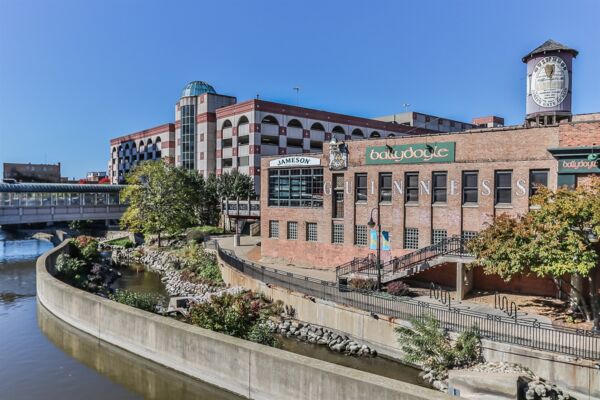 LIFESTYLE
Naperville, IL Offers a High Quality of Life and Small-Town Charm
You are sure to appreciate Naperville's vibrant history and plans for a responsible future. Dedicated to their community, Naperville's residents have worked together to preserve the town's picturesque scenery and landscaping while also finding time for volunteering, going sight-seeing, and having fun!
WHAT YOU'LL LOVE

Community Tributes

Citizens within Naperville have pride in the city and how its grown. Its this pride that has led to projects such as the Millennium Wall, which is a structure built in 2000 that's inscribed with the names of local businesses and residents. Moser Tower, a 16-story building constructed with the help of community support, is also in the area.

WHAT YOU'LL LOVE

Preserved History

Embrace your modern new Naperville home, then visit Naper Settlement, an outdoor 19th century living history museum. This educational center and cultural resource is a village of 30 historic buildings spread across 12 acres that shows visitors just how life in Illinois was during its early statehood.

WHAT YOU'LL LOVE

Scenic Outdoor Views

Once you're settled into your new home in Naperville, IL, you'll have the chance to walk around and take in the beauty of the city. Visit the Forest Preserve District of Will County, which was built in the 1920s and is still thriving in its mission today. Another place to go is Centennial Beach aquatic park, which holds more than 6 million gallons of water!
Discover the neighborhood and all it has to offer
Discover what's around the community, plan your commute, and find the perfect dinner spot.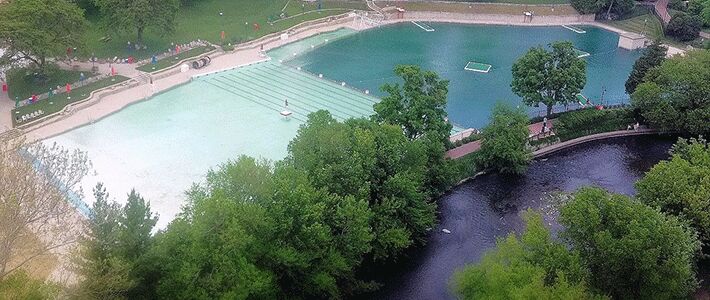 2.8 miles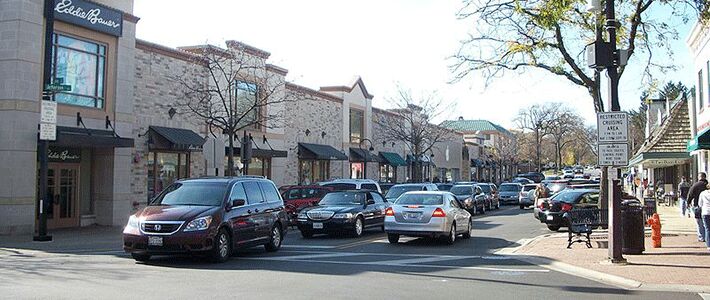 Historic Downtown Naperville
3.4 miles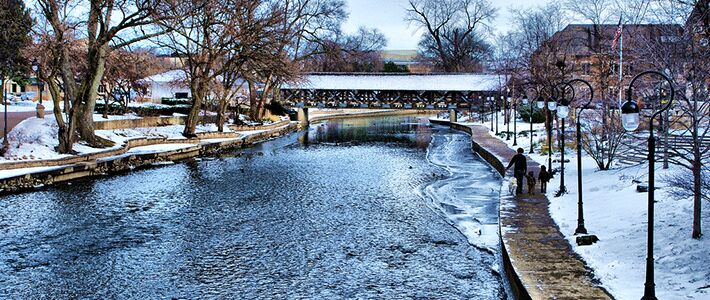 3.1 miles
Browse Our Options for New Home Construction in Naperville, IL
Ranging in home size, location, and more, these new construction communities in Naperville have multiple opportunities to build from the ground up to personalize the structural and design options or find a Quick Move-In opportunity that simplifies the home buying process and shortens the timeframe. Learn more about these great communities today!