OVERVIEW
Work With a Trusted Homebuilder in Naperville, IL
Family-friendly amenities, high community engagement, low crime rate, excellent schools, and a booming real estate market are just a few of the many reasons why Naperville, IL is consistently voted one of the best cities to live in the U.S., making it an excellent choice for your next home!
It's easy to see why M/I Homes continues to build new homes in Naperville and in nearby Chicagoland suburbs like Plainfield. From modern floorplans to ideal locations with everything you need nearby, our new home communities throughout Naperville keep convenience top of mind for live, work, and play.
As one of the top homebuilders in Naperville, M/I Homes is dedicated to putting your needs first, and our caring and committed team of Internet Sales Managers, New Home Consultants, M/I Financial advisors, Construction Managers, Customer Care contacts will be there for any questions you have throughout the entire home buying process!
Keep reading to learn more about the activities in city of Naperville, new homes for sale in the area, and more.
median home price
$381,900
median household income
$105,585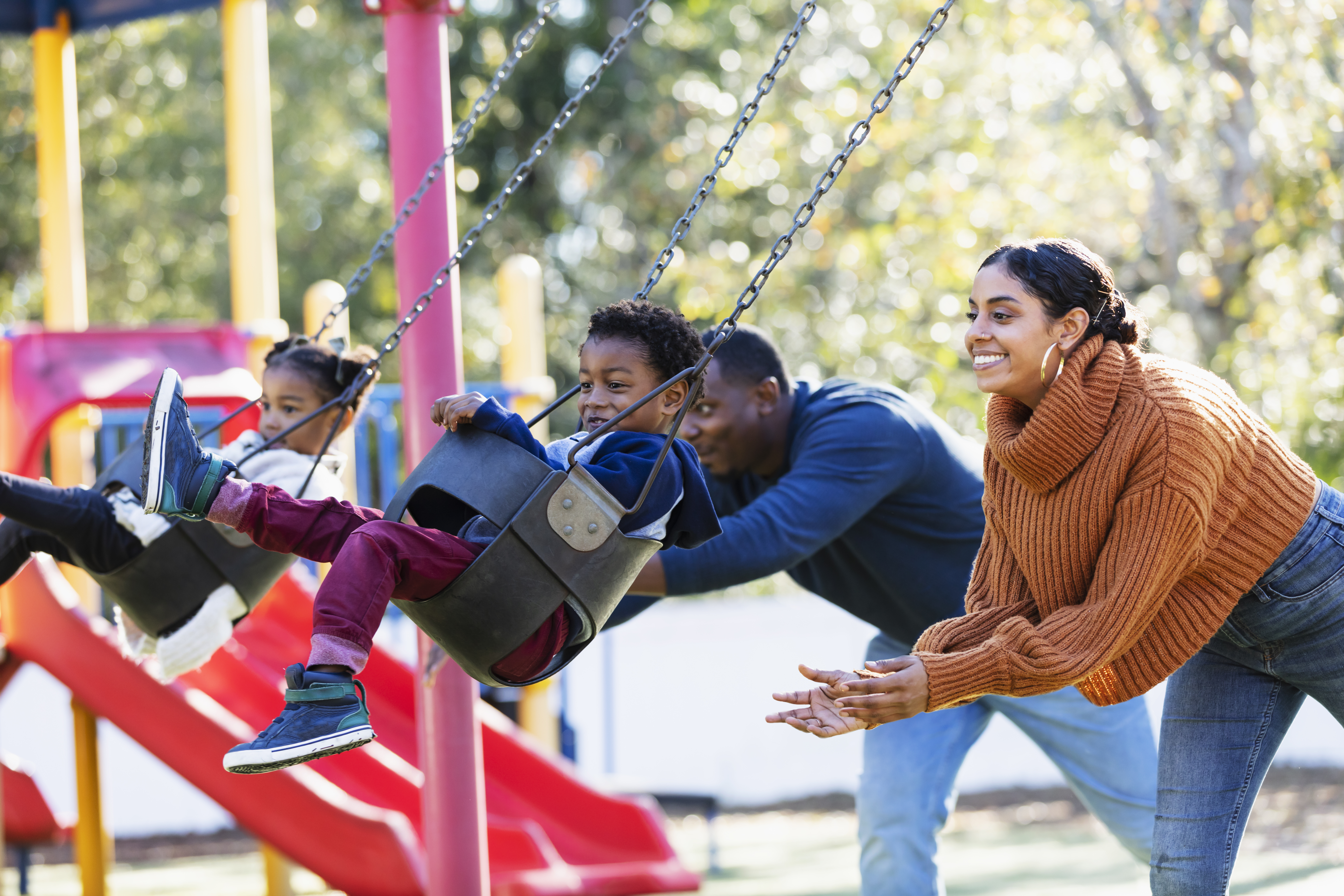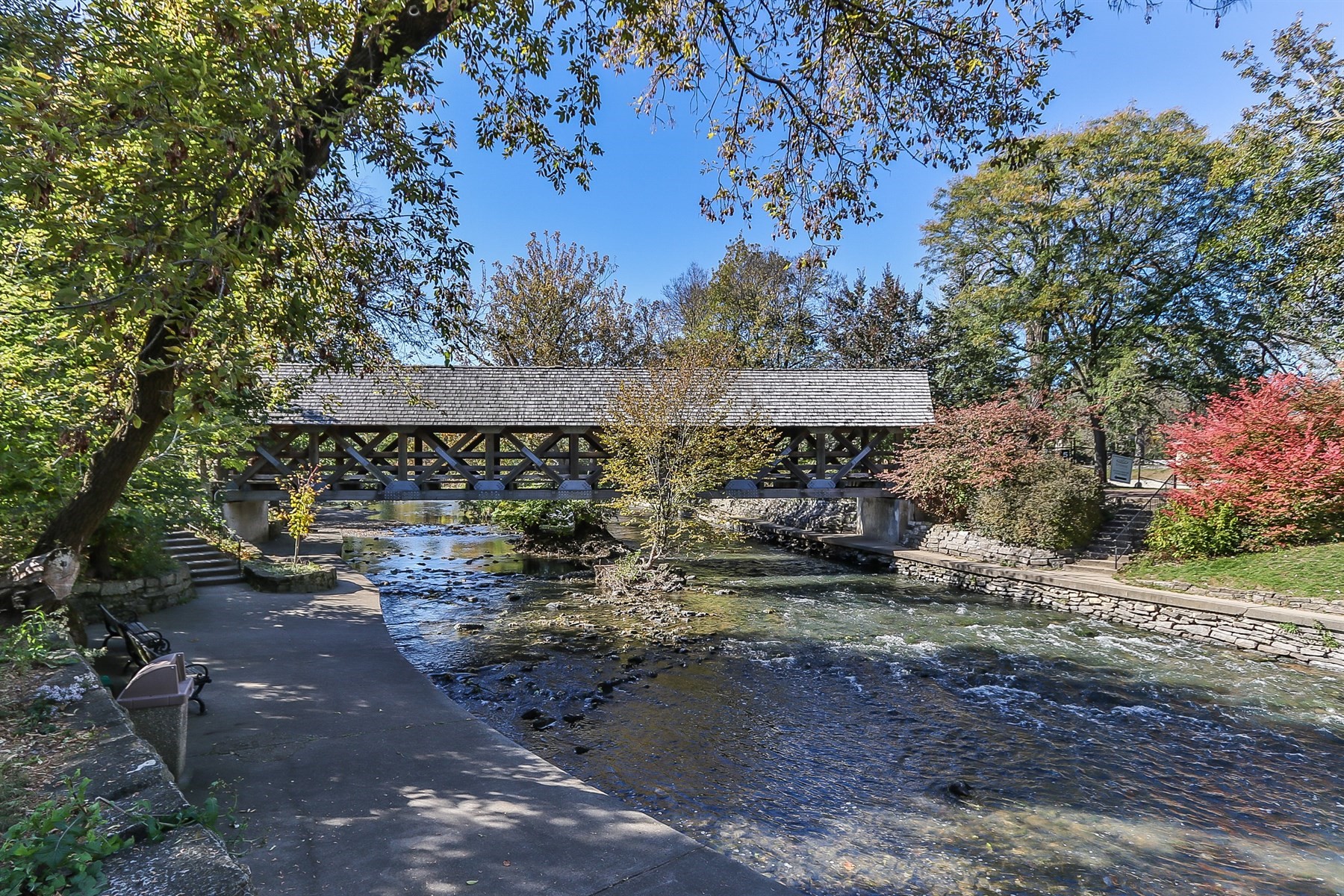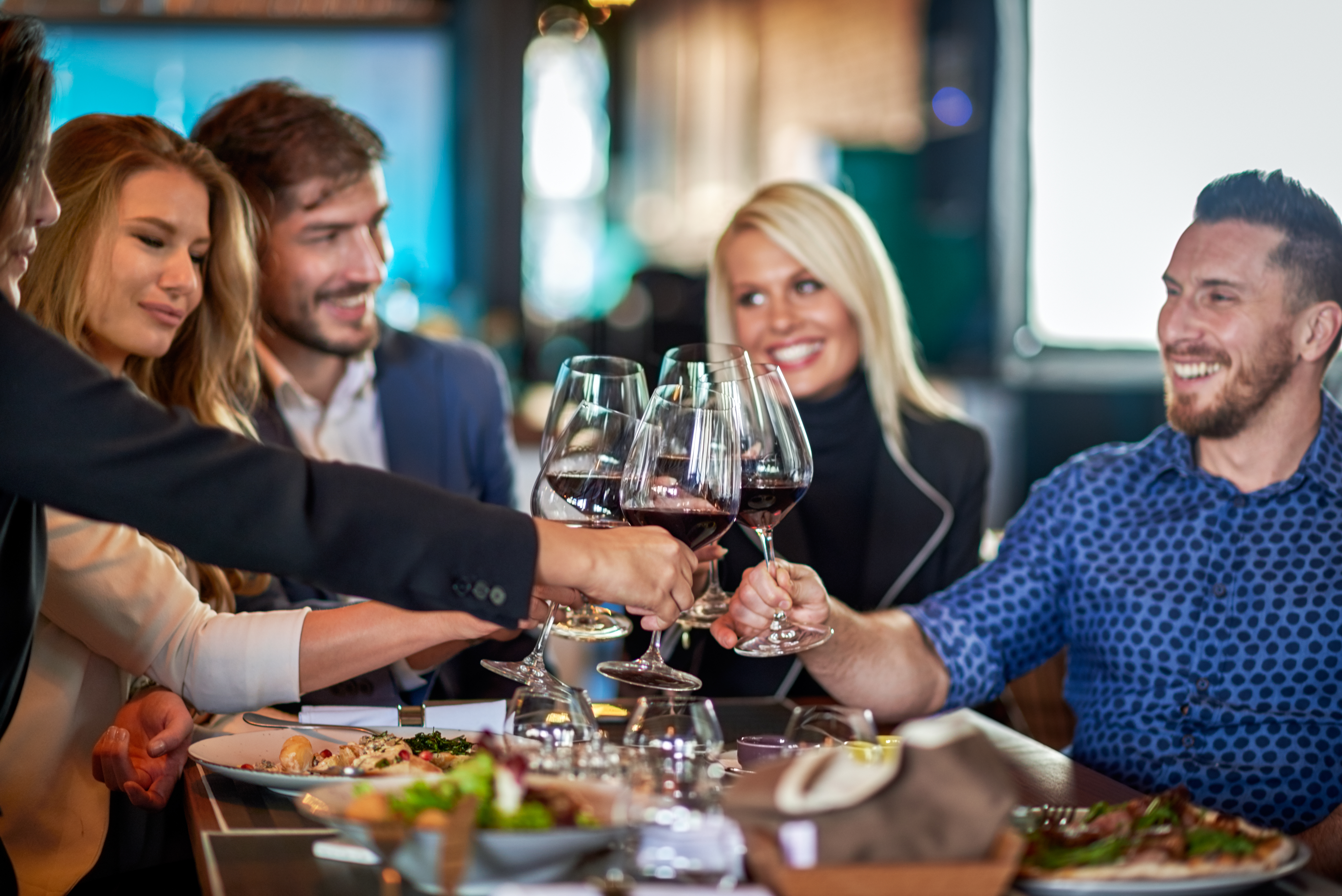 LIFESTYLE
Live Surrounded by Small-Town Charm and Big-City Convenience in Naperville
With parks at every corner, a diverse cuisine scene, tons of volunteer opportunities and community events, and accessibility throughout the city and beyond via bike paths and commuter rails, you and your family will certainly thrive living in Naperville!
WHAT YOU'LL LOVE

Naperville Community Pride

Residents have taken great care to preserve the history, scenery, and landscaping of the city of Naperville, resulting in projects such as the Millennium Wall built in 2000 with inscribed names of local businesses and the Moser Tower, a 16-story building.

WHAT YOU'LL LOVE

A Wealth of Career Opportunities

With a plethora of reputable companies throughout the city, job prospects abound in Naperville—especially in the science, health, and education sectors. Major employers include Nalco Holding Company, Edward Hospital & Health Services, and Indian Prairie School District 204.

WHAT YOU'LL LOVE

Scenic Outdoor Views

Once you're settled into your new home in Naperville, IL, you'll have the chance to walk around and take in the beauty of the city. Visit the Forest Preserve District of Will County, which was built in the 1920s and is still thriving in its mission today. Another place to go is Centennial Beach aquatic park, which holds more than 6 million gallons of water!
Discover the neighborhood and all it has to offer
Discover what's around the community, plan your commute, and find the perfect dinner spot.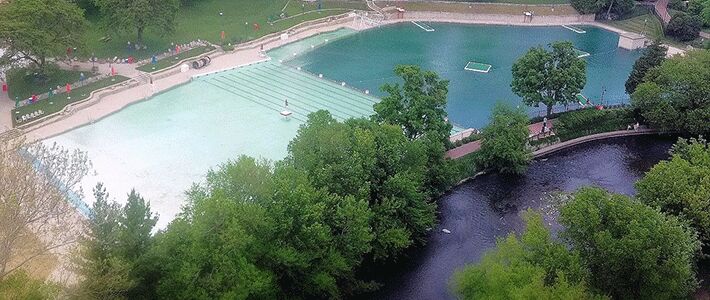 2.8 miles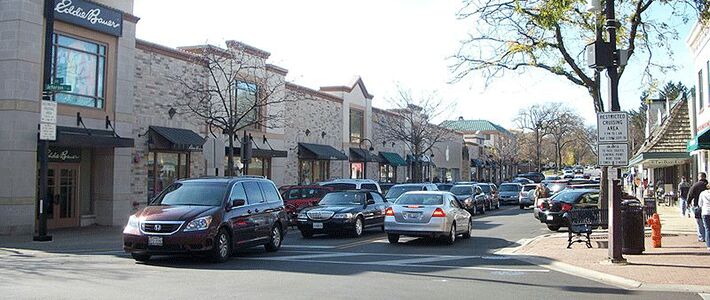 Historic Downtown Naperville
3.4 miles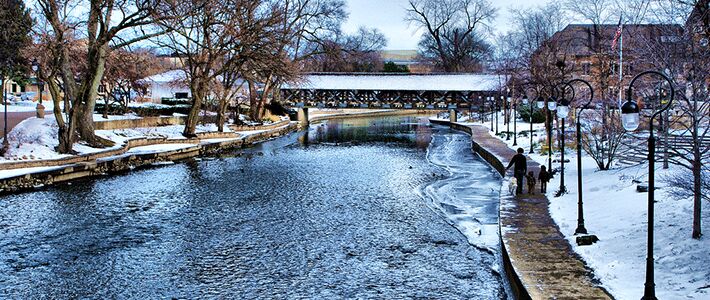 3.1 miles
Explore New Construction Homes in Naperville, IL
Ranging in home size, location, and more, our communities in Naperville offer a wide variety of new home opportunities! Take a look at the options below, then reach out to our team for a personal appointment.