OVERVIEW
The Very Best in Cologne, MN New Home Construction
Since our founding over 40 years ago, M/I Homes has been offering reliable home construction and home sale services to clients all across the country. We always put our clients first, working closely with them during the planning or selection processes to assess their wants and needs and help them to implement their design choices.
When you partner with M/I as your new home builders in Cologne, Minnesota, you gain the benefit of working with experienced builders who treat every new home as if it were their own. And at M/I Homes, we go beyond industry building standards, holding ourselves instead to our Whole Home Building Standards, which focus on energy efficiency, weather resistance, and high-quality materials. With these standards in place you can be confident our new-build homes in Cologne, MN will provide you with the peace of mind you expect in a durable brand new home.
median home price
$200,500
median household income
$79,167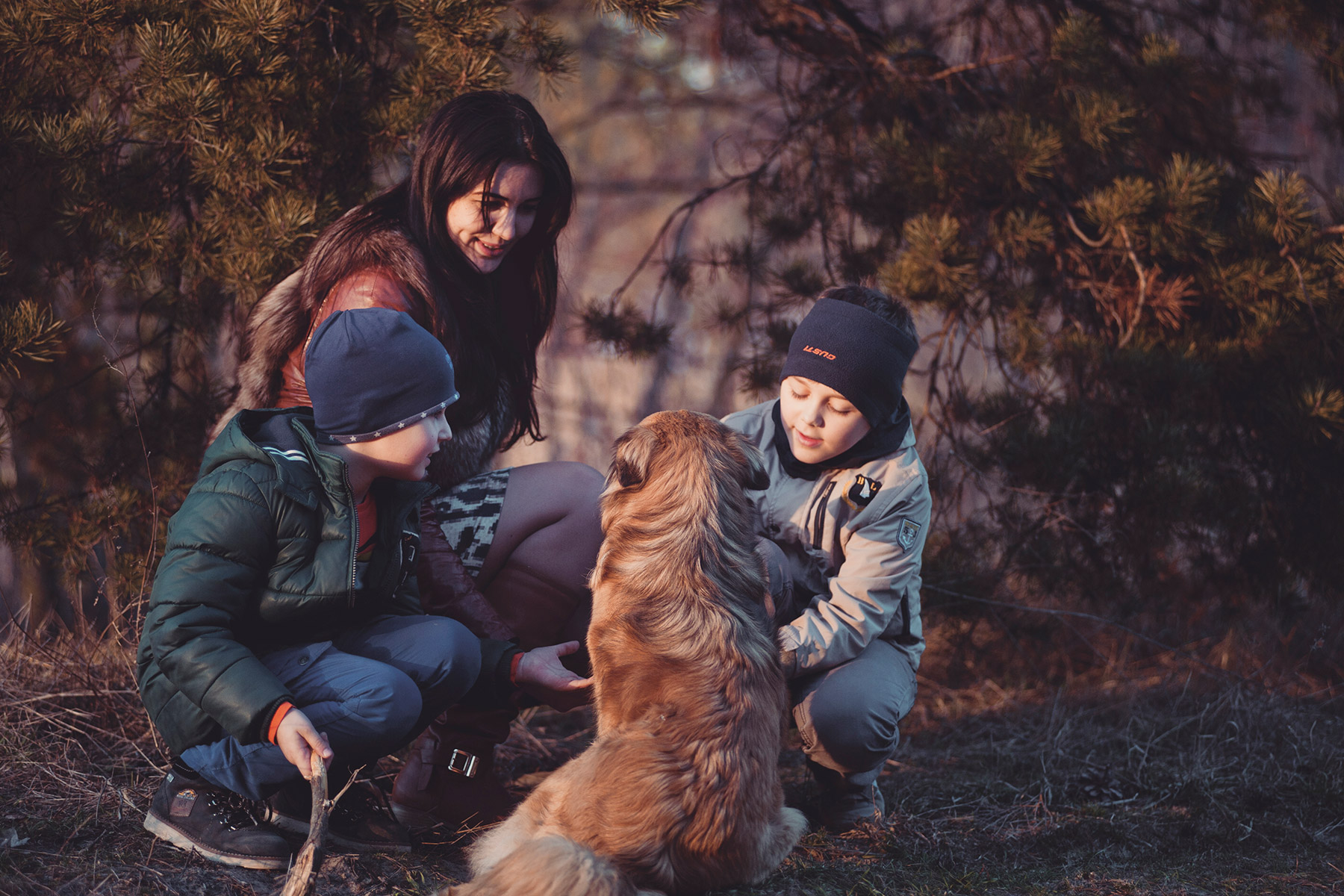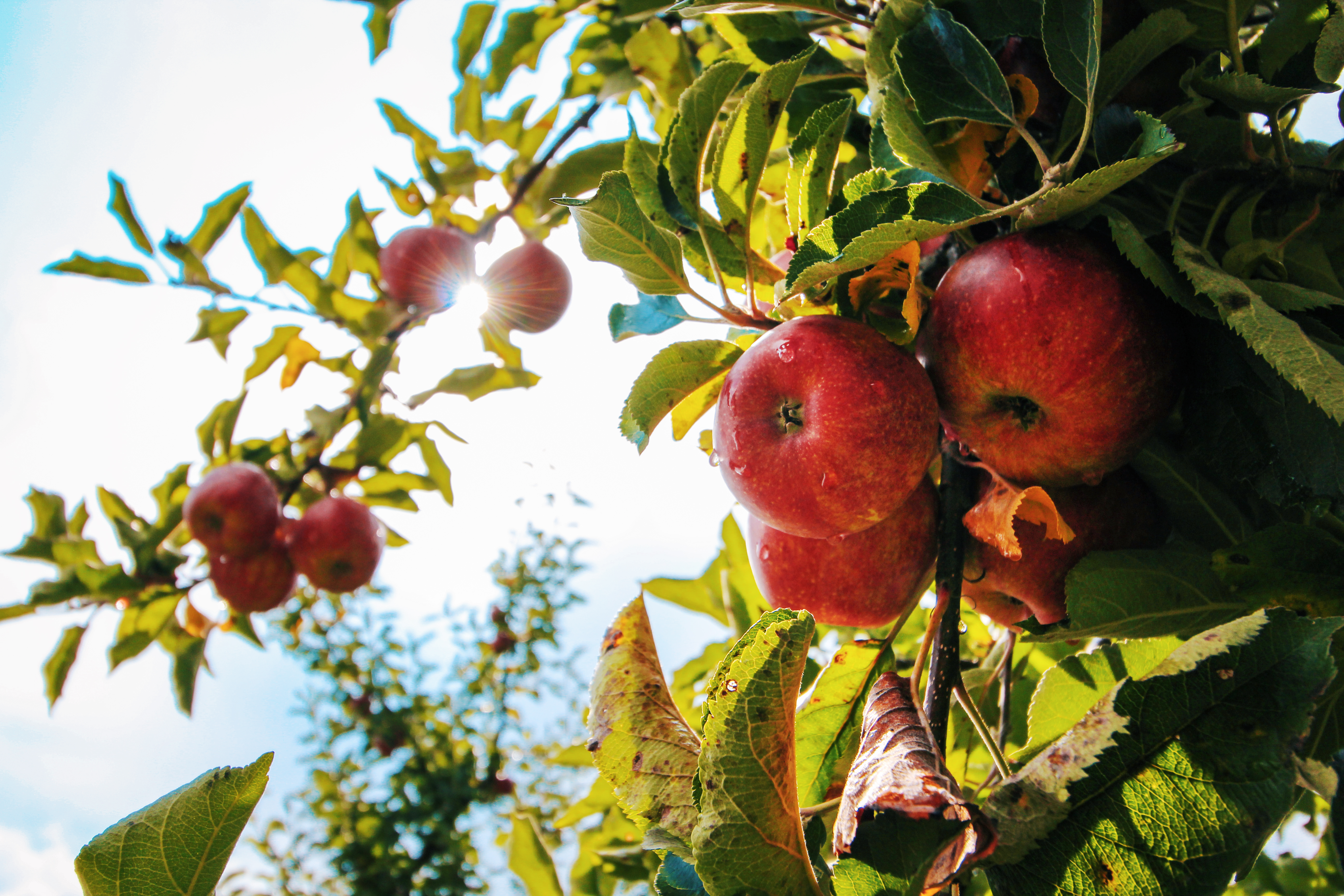 LIFESTYLE
Enjoy small-town living with big-city amenities just a short drive away!
Cologne is part of Carver County, Minnesota, and is about thirty miles west of the Twin Cities. If you're searching for a place to get away from it all – but one that still is close enough to Minneapolis hotspots and entertainment destinations, give Cologne a look!
Delicious Dining

Upon settling into your new home in Cologne, Minnesota, you'll soon discover the variety of eateries available in the area, which offer both delectable meals and down-home charm. As a new resident, you'll want to be sure to check out Pangea Café, Burky's Bar and Grill, Mocha Monkey, Lola's Lakehouse, D' Vinci's Pizza, Crooked Pint Ale House, The Noble Lion, and more.

Parks and Golf Courses

Cologne has plenty to offer for the outdoorsy types! Along with the numerous parks in the area, there are also several golf courses to choose from including the Dahlgreen Golf Course, Island View Golf Club, and Valley View Golf Course. Nature lovers will also appreciate the beautiful Minnesota Landscape Arboretum.

Wineries and Breweries

If you like to have a libation every now and again, there are a few places you'll want to scope out once you've moved to town. You can stop by the Parley Lake Winery, Schram Vineyard Winery & Brewery, and Sovereign Estate Vineyard & Winery. They all offer a lot of tasty options and are great destinations for a night out!
Discover the neighborhood and all it has to offer
Discover what's around the community, plan your commute, and find the perfect dinner spot.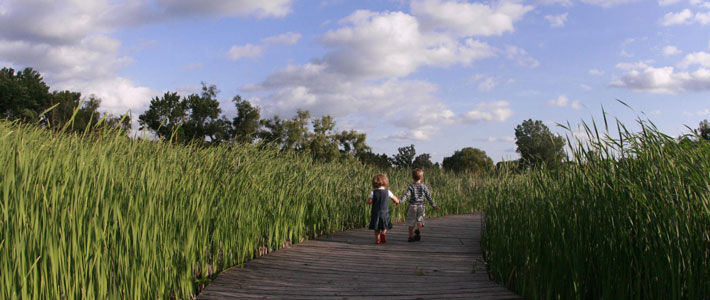 10.2 miles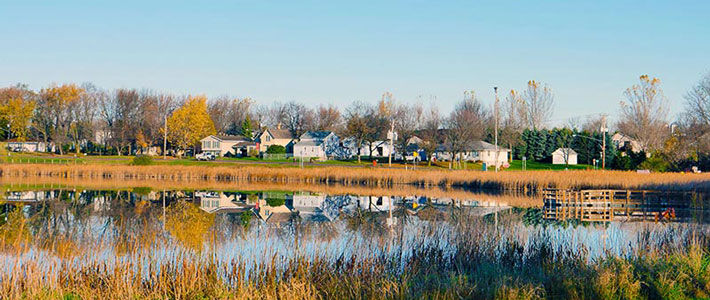 0.5 miles
13.2 miles