OVERVIEW
New Construction Homes in Columbia, TN
Nestled in the heart of Tennessee, Columbia is a hidden gem that seamlessly blends tradition and modern living. With its rich history and small-town charm, this city offers a plethora of opportunities for homebuyers. The picturesque landscape, featuring rolling hills, lush forests, and the scenic Duck River add to the city's allure.
Columbia's proximity to Nashville's vibrant music scene enhances the cultural and entertainment options available to residents. Explore the captivating Columbia Arts District, home to local artists and makers who will inspire you with their creativity.
At M/I Homes, we understand the unique appeal of Columbia and are dedicated to providing high-quality homes that perfectly complement this exceptional city.
median home price
$430,000
median household income
$67,664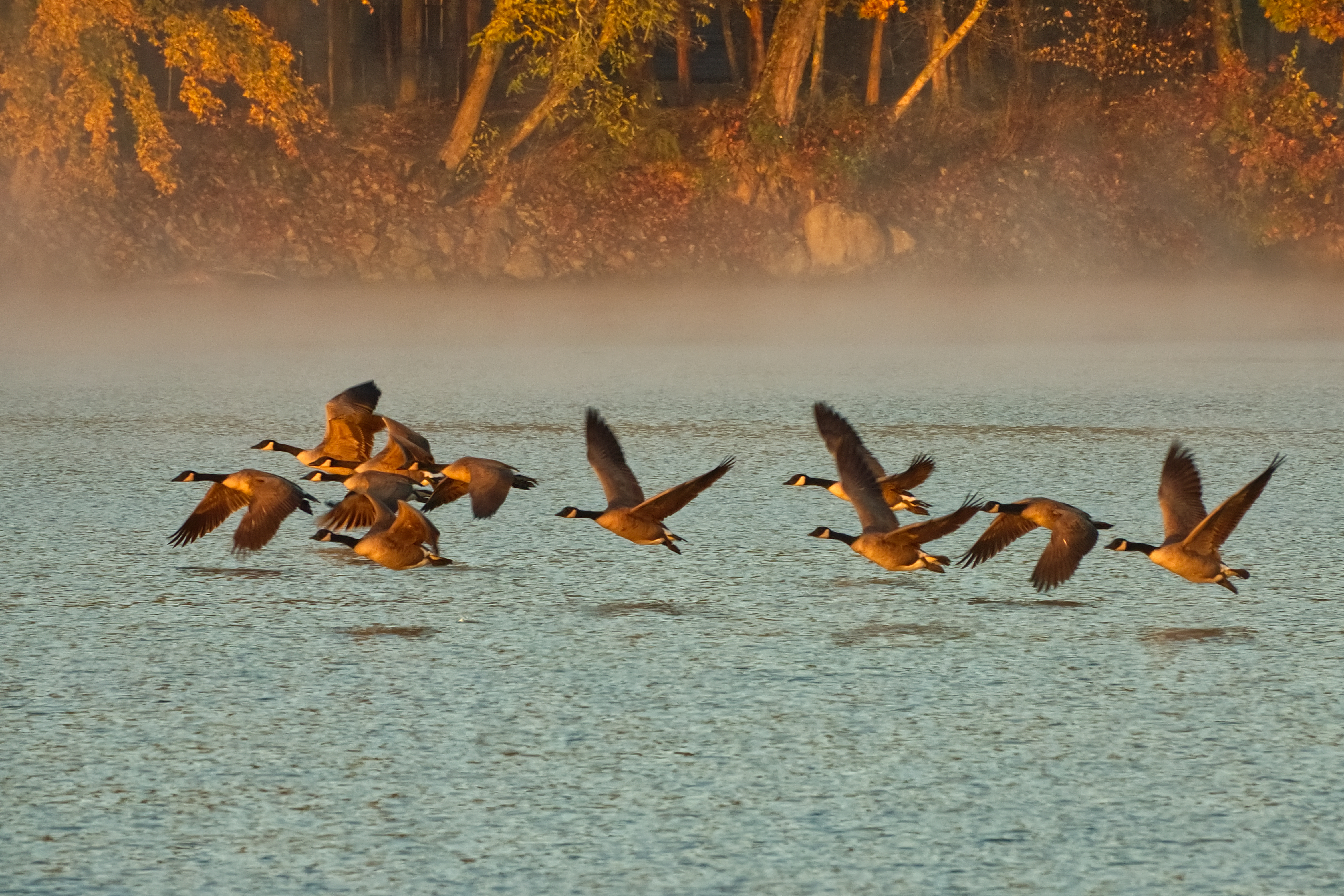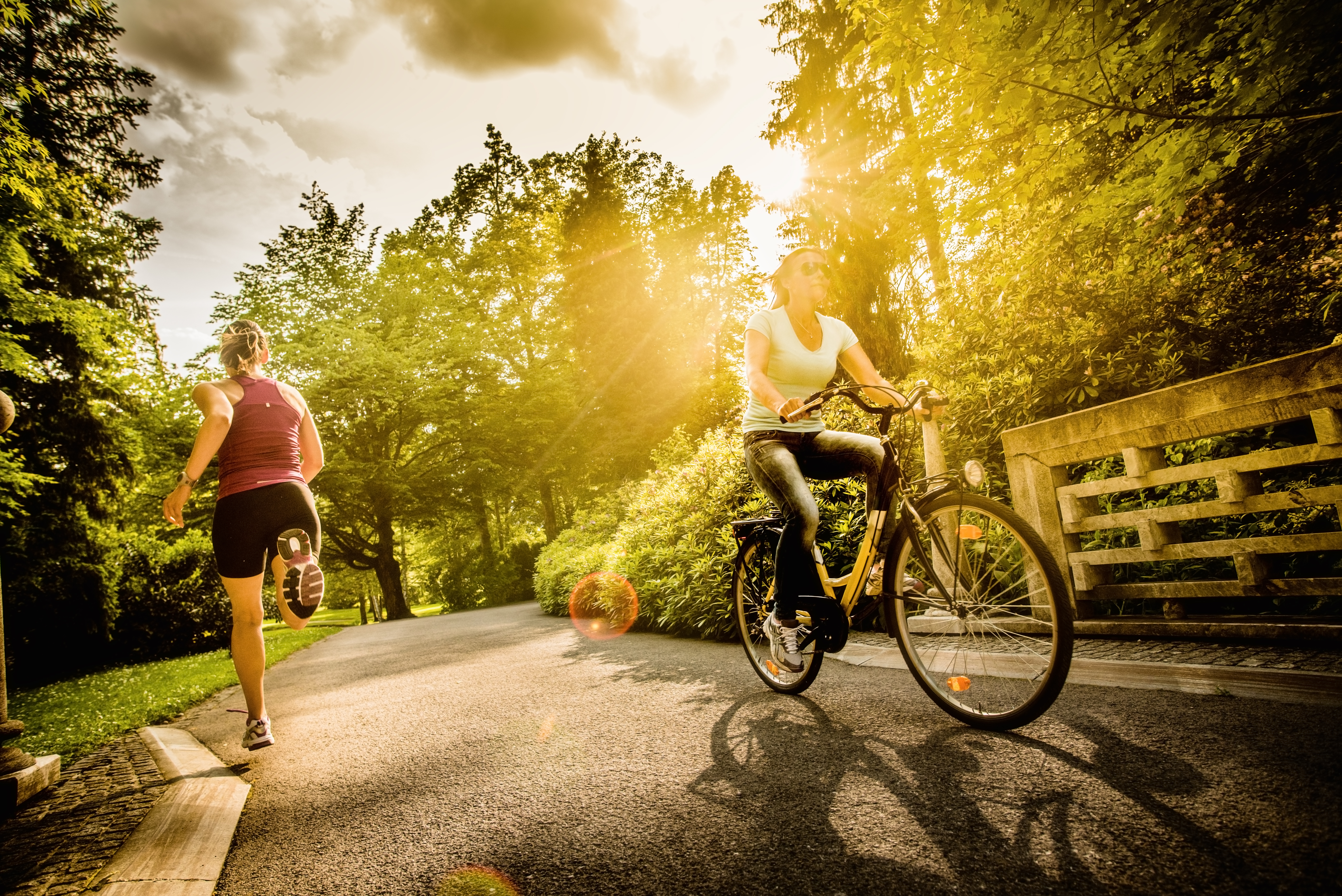 LIFESTYLE
Embrace Columbia, TN, A Small-Town Brimming With Culture
When you make Columbia, TN your home, you open the door to a lifestyle that combines the best of both worlds. Columbia boasts a wealth of historical gems, events that cater to families, and shopping experiences that will leave you feeling fulfilled.
WHAT YOU'LL LOVE

The Historic Charm

Experience the charm of Columbia's historic district, where beautifully preserved antebellum homes transport you back in time. The downtown square is a marvel, with trendy shops, boutiques, antiques, live music, and delicious food and drinks.

WHAT YOU'LL LOVE

Outdoor Adventures

Nestled in the heart of Maury County, Maury County park is a perfect getaway for nature lovers. With its sprawling walking trails, you can take a leisurely stroll while enjoying the lush greenery and fresh air. The park also boasts several picnic spots, making it an ideal location for a family outing or a romantic picnic.

WHAT YOU'LL LOVE

Cultural Exploration

The James K. Polk Home and Museum stands as a captivating testament to the vibrant tapestry of history that weaves through its streets. This remarkable attraction invites you to embark on a journey through time and immerse yourself in the captivating story of the city's past.
Discover the neighborhood and all it has to offer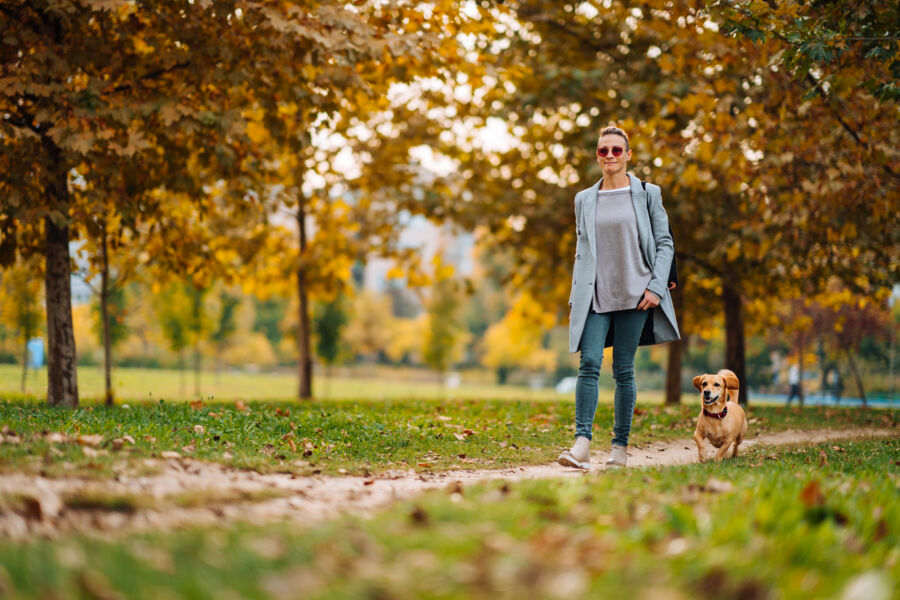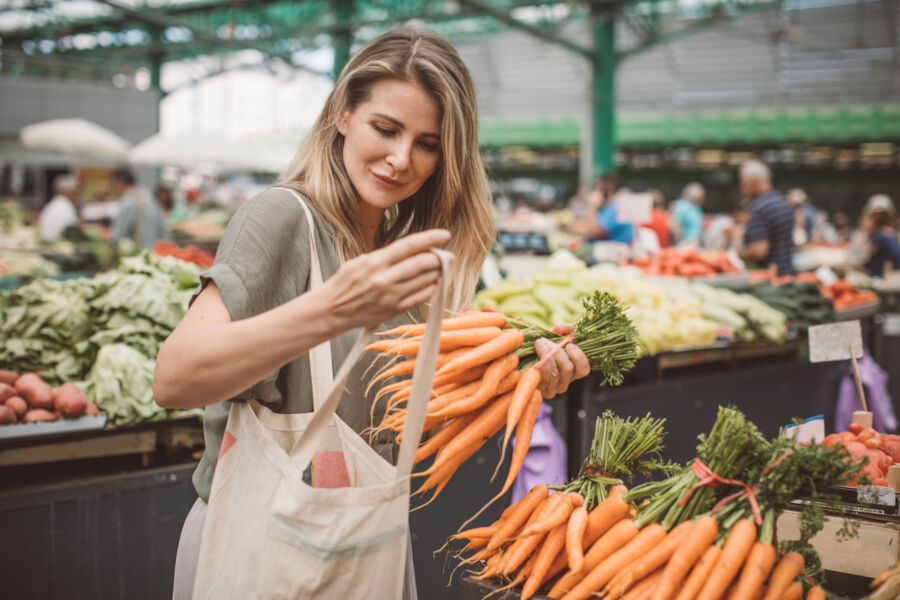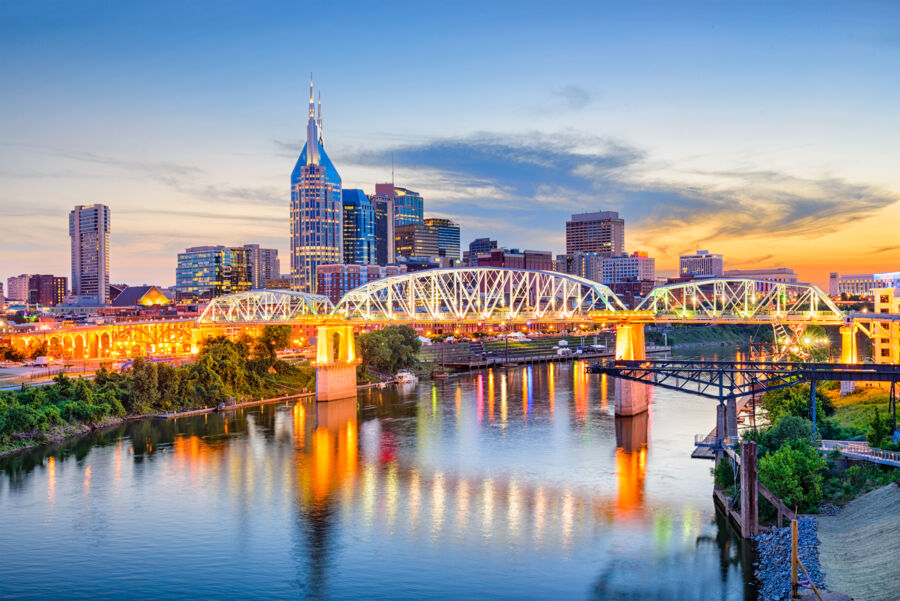 Your Dream Home Awaits in Columbia, TN
Explore our communities throughout Columbia and let M/I Homes be your partner in creating the perfect home for your family. Find out more about our Columbia, TN communities below!