Overview
New Construction Homes in Celina, TX
M/I Homes is delighted to have a presence in the town of Celina, where families can feel comfortable and welcome in their new homes. Our new homes in Celina are close to the major metropolitan area of Dallas/Fort Worth, which gives you access to a variety of terrific eateries, shopping, entertainment, and amenities all within arm's reach.
Just 40 miles north of Downtown Dallas, off State Highway 289 and about 7.6 miles north of US-360, the blossoming city of Celina was recognized by the Dallas Business Journal as the fastest growing city in North Texas.
Many benefits come with having a new construction home in Celina as a part of M/I Homes - Dallas/Fort Worth. The Historic Downtown Square serves as the charming heart of Celina, hosting a full calendar of events drawing the community together and bringing the tagline of Celina, "Life Connected," to fruition. Enjoy the abundance of outdoor recreation at any number of the surrounding parks for a breath of fresh air and peaceful change of scenery. Opportunities for fun are never-ending; it's easy to see why so many other families have decided to call Celina home.
In addition to the safety and security of a desirable location, our new homes in Celina, TX, built by M/I Homes, adhere to our Whole Home Building Standards, which prioritize a sustainable construction process with energy efficient materials and a lower carbon footprint. Coupled with our industry leading warranty, you can carry around the feeling for comfort and confidence wherever you are. Whether your goals revolve around raising a family, being close to work, or blazing your own trail, you can do so within one of our new homes in Celina.
Between our flexible floorplans built for optimum livability, and our thoughtfully designed interiors crafted with today's latest trends in mind, our new homes for sale in Celina offer something that will spark everyone's interest. M/I Homes is a proud home builder in Celina, and from start to finish, you can entrust us with your new home construction. We look forward to celebrating the milestone of building or buying a new home alongside you. When you choose M/I Homes, you get only the best!
median home price
$399,900
median household income
$94,856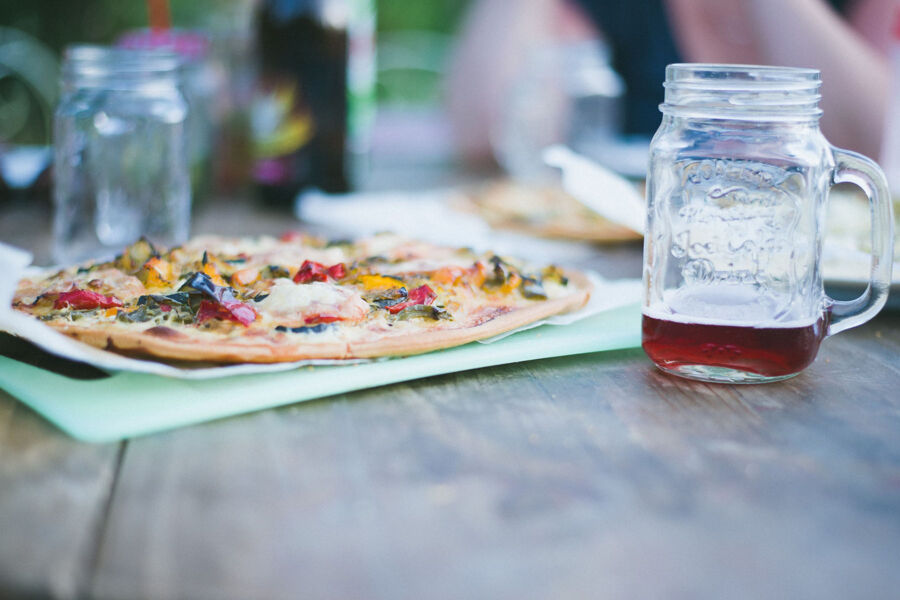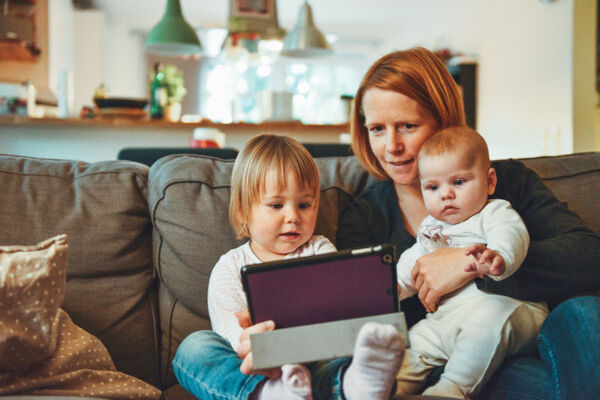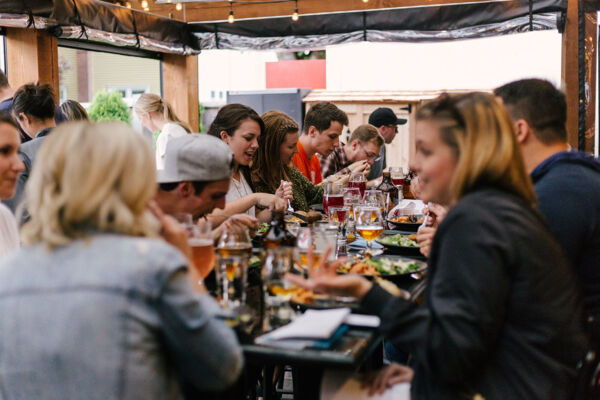 LIFESTYLE
Explore Celina Homes for Sale in One of North Texas' Quickest Growing Cities
Beginning the process of hunting for your new construction home in Celina has never been easier. Homeownership in one of our communities in Celina, TX is about so much more than owning a new home: it's about living in a safe, family-friendly neighborhood that values connectivity and focuses on community events, recreation, and local businesses. The sense of camaraderie seeps into the roots of the city. So from the quaint Downtown Celina square featuring eateries, boutiques, and events, to the Play Street Museum and picturesque Celina Balloon Festival, whatever fulfilling activity you're searching for, you'll be delighted to find it near your new home in Celina, TX.
WHAT YOU'LL LOVE

Charming Restaurants

Celina is home to many restaurants and wineries that you cannot find anywhere else. These local businesses pull in customers from all over the surrounding areas with their unique offerings. From Mexican to BBQ to All-American comfort food and everything in between, your food cravings will surely be satisfied in this Texas community.

WHAT YOU'LL LOVE

Spacious Recreation Areas

Celina is dedicated to keeping its many recreation areas in the best condition for its residents. Home to four main recreation spots, the city gives citizens plenty of ways to enjoy the great outdoors and practice a variety of sports. The people of Celina also take a lot of pride in the local high school athletics teams, so they promote a healthy active lifestyle in every way they can.

WHAT YOU'LL LOVE

Variety of Community Events

Celina is close to many neighboring cities, all of which host numerous lively events throughout the year. These annual events include such activities as food and wine festivals, summer pool parties, music festivals for all ages, and plenty more. A couple of key events in the area are the Cajun Fest and Splash & Blast. Be sure to check them out!
Discover the neighborhood and all it has to offer
Discover what's around the community, plan your commute, and find the perfect dinner spot.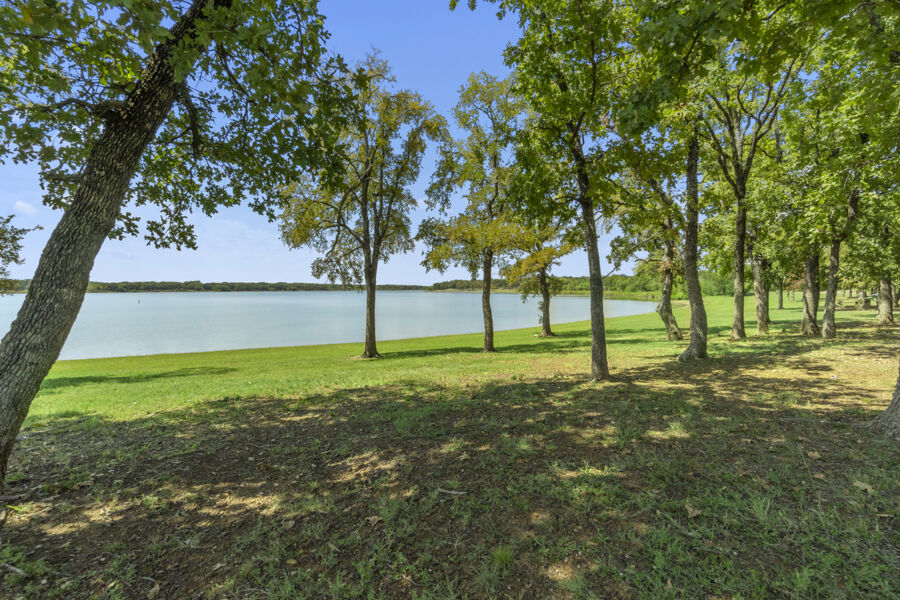 28.2 miles away (about a 48 minute drive)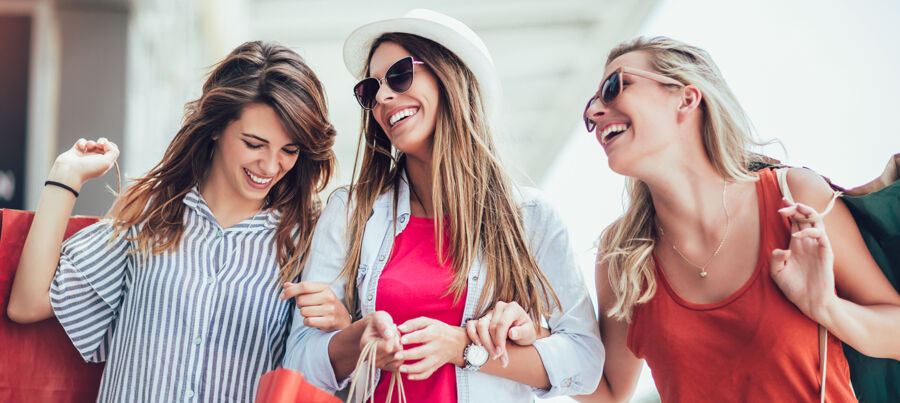 13.5 miles away (about a 22 minute drive)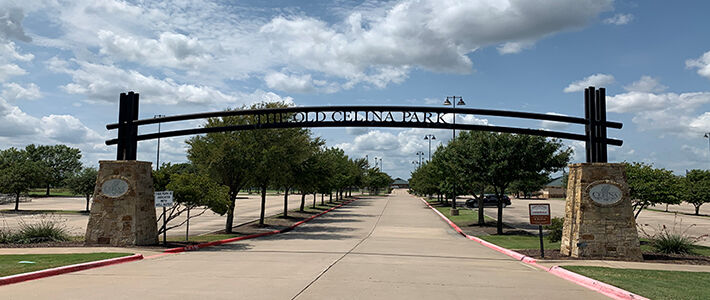 2.2 miles away (about a 7 minute drive)
Top-Notch New Home Builder in Celina, TX
If you are looking for new homes in Celina, M/I Homes has the communities, amenities, and perfect locations to build your dream home. Explore our neighborhoods and start the conversation with our team to learn the latest on our current availability.