The home plan that's right for you
The following plans can be personalized for you and built in this community.
See what lots are available for you to begin building the home of your dreams
Become a part of this community
[New Home Consultant] was very helpful in choosing the right floor plan that was suitable for us. [Construction Manager] was very helpful with the deadlines and the construction part, he always kept the house clean even with workers in and around the house.

[New Home Consultant] was super friendly, goes above and beyond to keep the customer happy, and I would be more than happy to work with her again. [Construction Manager] had great work ethic and delivered my home on time as conveyed without any delays.

[New Home Consultant] was absolutely fantastic in helping me through my purchase process. If it wasn't for her, I would still be in the market.

[New Home Consultant] was THE reason we went with M/I Homes. He is honest, professional, courteous, and great with follow-up! We shopped/considered 6 different builders and decided on M/I Homes, because [New Home Consultant] made the process fun and easy. He gave us all of the information we needed to make sound decisions about the home purchasing process. He brings so much value added to the experience, that we could not imagine working with any other New Home Consultant. Fun, easy, convenient, and knowledgeable. Leadership qualities abound in this man.

M/I Homes was so easy to work with. From start to finish, everyone we worked with was helpful, friendly and went above and beyond to make sure our purchase was smooth. We're so happy we made the decision to move into an M/I home.

My family and I had a wonderful experience building a home with y'all. We recommend y'all to everyone we know.

Great service with fantastic floorplans and the building quality is outstanding. [New Home Consultant] did a fantastic job.

Working with M/I Homes is a very calm and happy process, they took care of the stress , very through with work. I am already recommending it to family and friends. I love the home plans and layouts.

Phenomenal floorplan options, great customer care, friendly [New Home Consultant], and fantastic working with the design studio. We are really happy with our purchase.

I'm so happy we chose to build with M/I Homes. In this market I wasn't sure we would be able to buy a home, but we were able to build exactly the home we wanted for the right price. The entire process was seamless, and they did a fantastic job of keeping me up to date on all the progress being made on my home. This home has been such a blessing to our family, and I would recommend M/I Homes to anyone looking for their forever home.

The New Home Consultant's professionalism, expertise, and dedication to finding us the perfect home was truly outstanding. She was always patient, kind, and responsive, answering all of our questions and concerns in a timely manner. Her attention to detail made the homebuying process a breeze. She was with us every step of the way.

The New Home Consultant has a thorough knowledge of M/I plans and provided all the necessary information during the purchase process. The Construction Manager is an awesome person to work with, he is thorough and provided good insights/support during and after closing. Very impressed with the overall purchase of my new M/I home and the support received from every individual. Being a first-time home buyer, I am definitely impressed with the quality and workmanship of M/I Homes.

The New Home Consultant was always responsive to our queries in a quick manner. I appreciate their ability to follow through and reach out to us, providing detailed status updates and knowledge about the community and entire home building process. The Construction Manager took time to explain to me about minute details. His expertise and knowledge of the home building process is amazing. His new home orientation was also really helpful and covered many things in detail that helped me as a buyer of a new home.
Discover the neighborhood and all it has to offer
Discover what's around the community, plan your commute, and find the perfect dinner spot.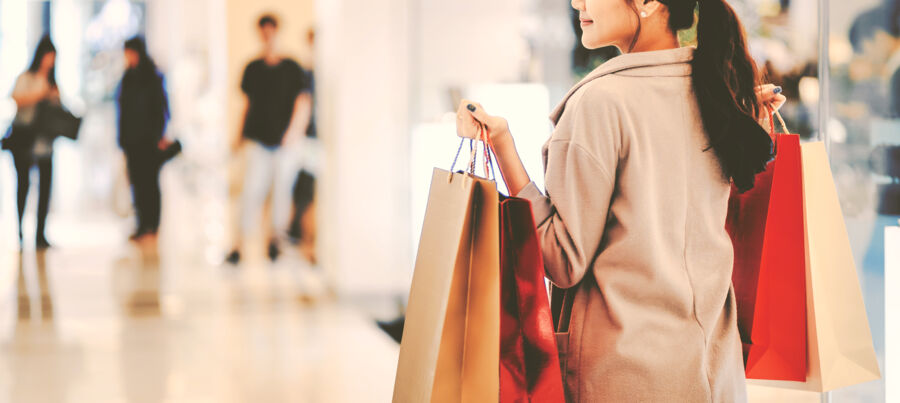 5.3 miles (about 8 minutes)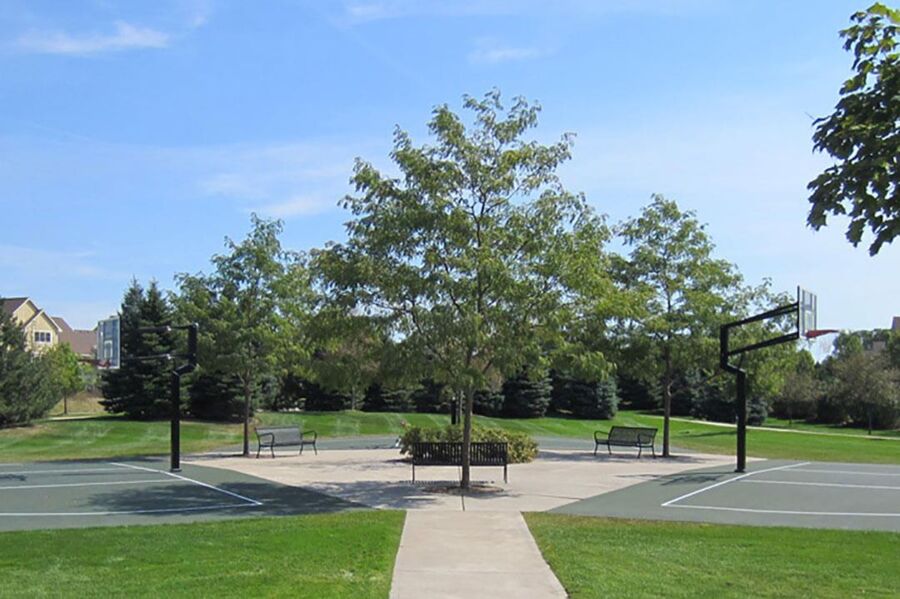 3.2 miles (about 7 minutes)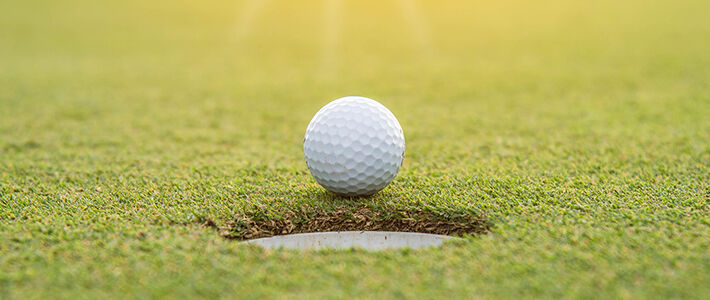 Gentle Creek Country Club
2.2 miles (about 5 miles)
Ready to plan a visit? We can help
Send us your preferred time to stop by and a sales representative will take care of the rest