About M/I Homes
M/I Homes is one of the nation's leading homebuilders, building new homes of outstanding quality and superior design for more than 40 years. Founded in 1976 by Melvin and Irving Schottenstein, the company has fulfilled the dreams of over 140,000 homeowners. M/I Homes started as a family business and grew into a national leader in a single generation with divisions in 17 markets including Austin, Charlotte, Chicago, Cincinnati, Columbus, Dallas, Detroit, Fort Myers, Houston, Indianapolis, Minneapolis, Nashville, Orlando, Raleigh, San Antonio, Sarasota, and Tampa.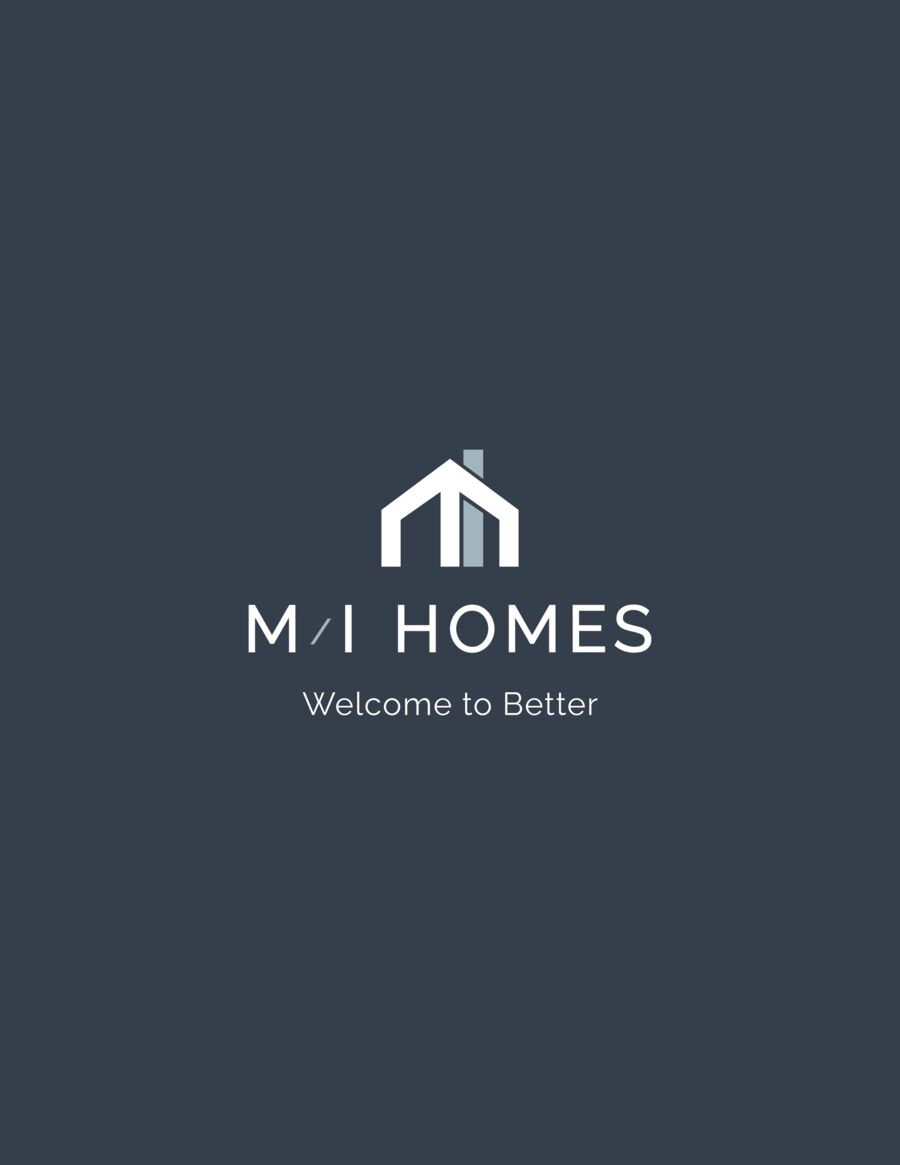 Logos and Brand
Interested media can download our logos and brand assets here.
Download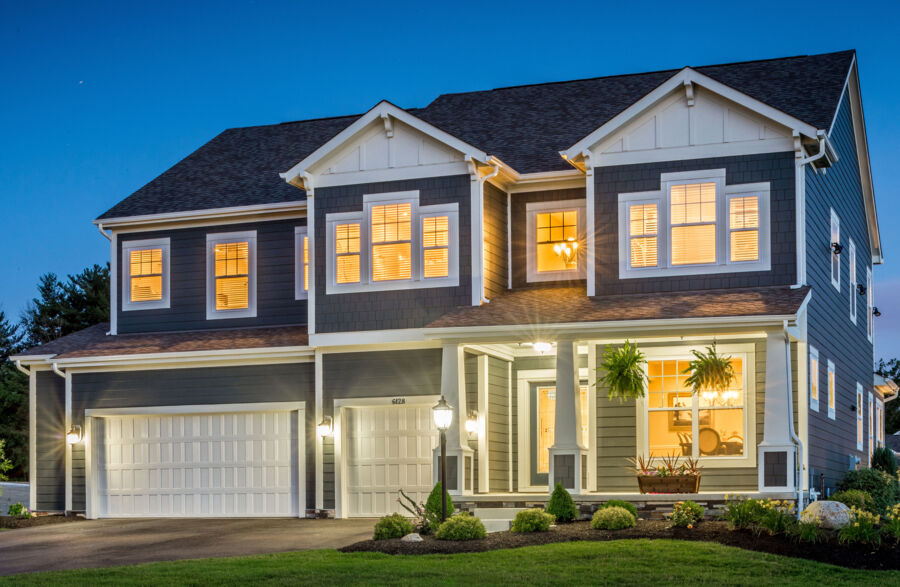 Product Images
M/I Homes understands that well-designed homes don't just look better—they live better. Images of our new homes can be downloaded for media use.
Download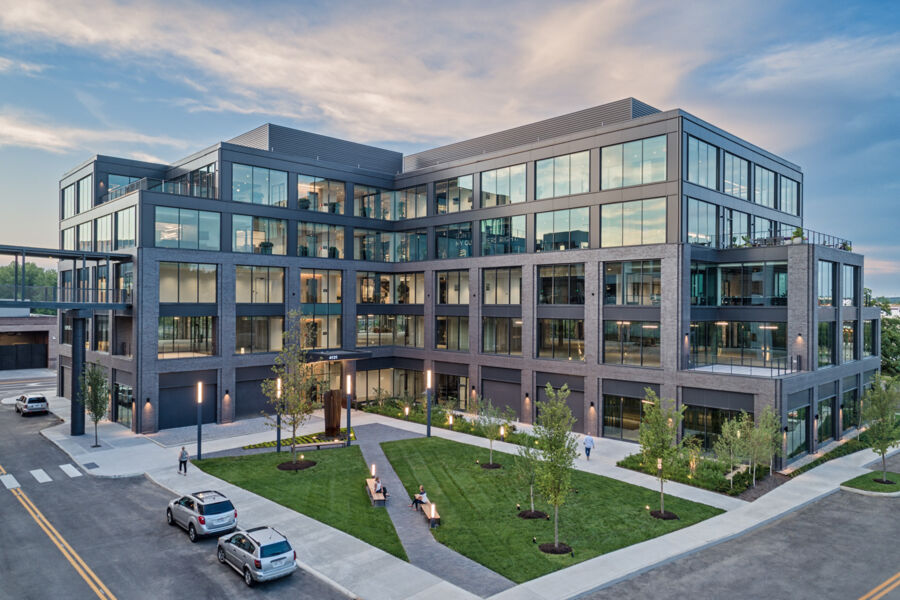 Corporate Office
M/I Homes' state-of-the-art headquarters is located in Columbus, Ohio and features our 2,800 square foot Design Studio for future homeowners to select their interior and exterior preferences. Images of the new office space can be downloaded for media use.
Download