Internet Sales Manager
Phone:
Email: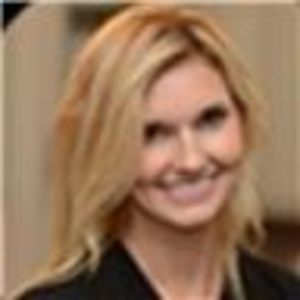 About Emily Scullion
Emily has built a strong foundation for building relationships and creating great customer experiences for organizations and individuals. Emily thrives on finding customer solutions that ultimately exceed expectations and deliver guidance throughout the new home build journey. Emily is graduate of Ohio University's Scripps College of Communication. Outside of work, Emily likes to spend time with family and enjoy the outdoors.