Posted by Will Duderstadt in Dallas, News and Updates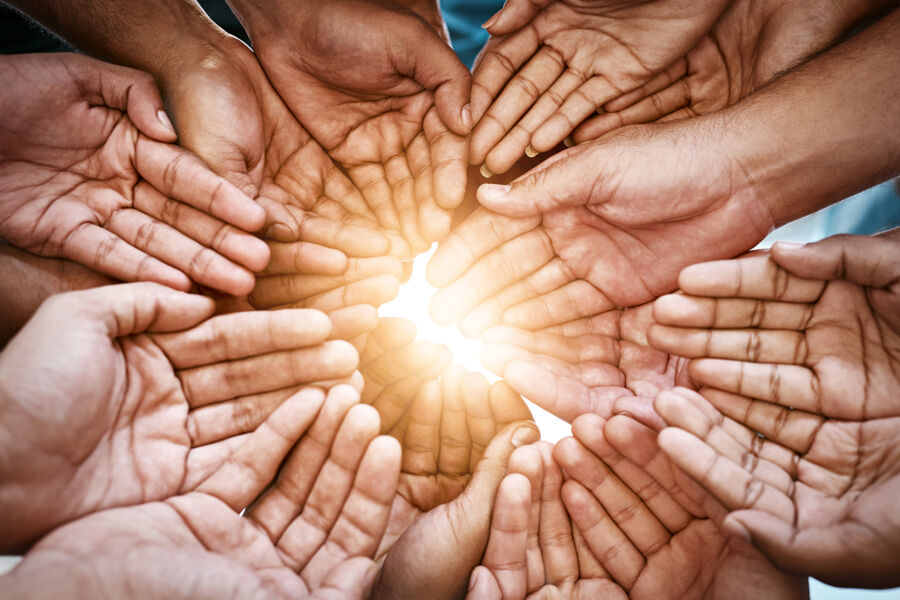 Over the past few weeks, M/I Homes of Dallas Fort Worth employees, vendors, and trade partners have worked together to gather children and adult size coats to benefit those involved with the CitySquare Program. CitySquare is a local non-profit organization that helps individuals transitioning out of foster care and onto their own feet, with many going into temporary housing.
Together we collected more than 100 coats and are thankful to have had the opportunity to have made a contribution!
M/I Homes DFW has initiated a Community Crew team to continue to help out with other service opportunities throughout the holiday season. Our next volunteering opportunity will be in December helping to bag food and toys for another local non-profit organization, "Christmas for Children."

Author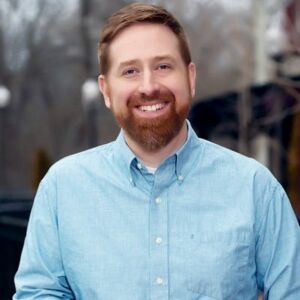 Author
VP, Chief Marketing Officer of Corporate Marketing at M/I Homes, Inc., Will oversees online marketing campaigns, lead generation, SEO, PPC, Social Media, and content strategy. Selected to Professional Builder's 40 Under 40 in 2017, Advisory Board Member of the Zillow Group (ZG) New Construction Advisory Board, and 5 time speaker at NAHB International Builder Show. Fluent in Emoji. Fan of ☕️🌮🐱🍣🌱
Recommended Stories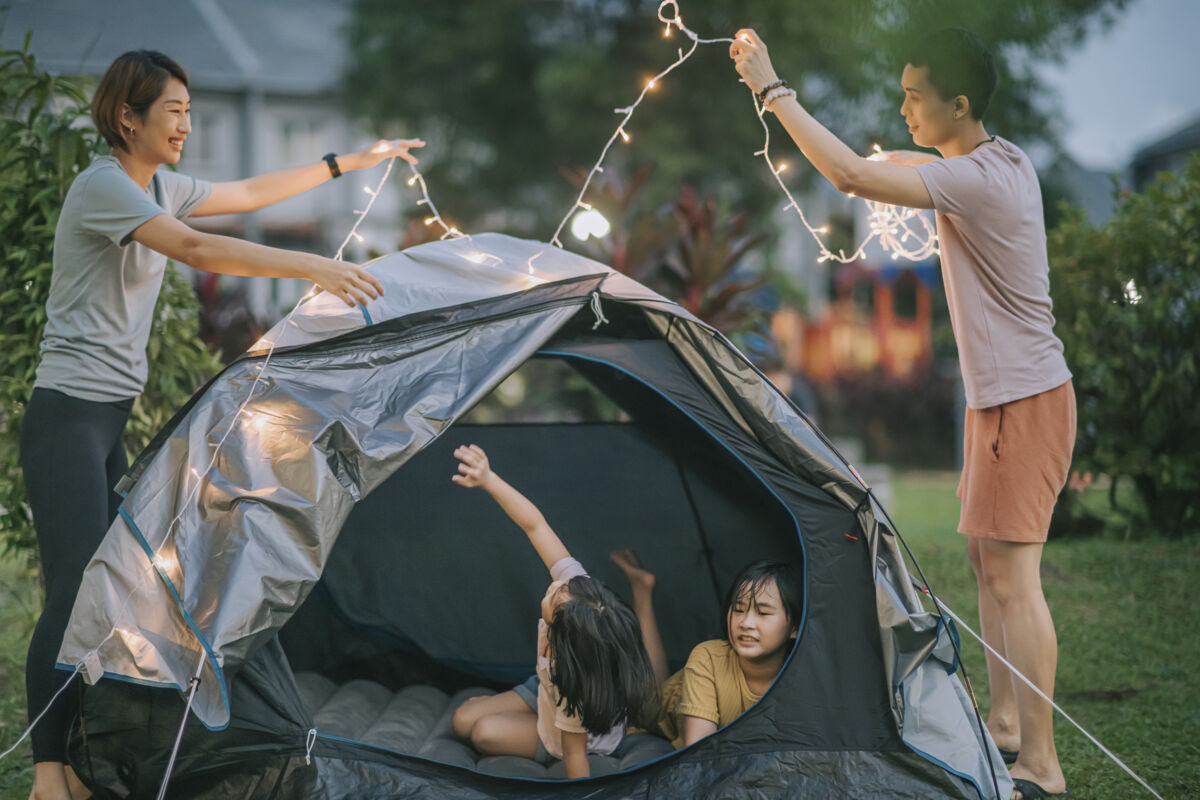 Do These 5 Things Before Your Staycation
Author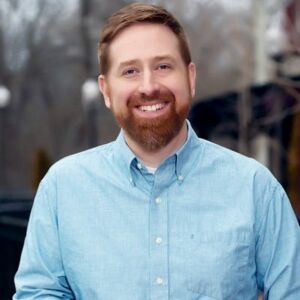 Author
VP, Chief Marketing Officer of Corporate Marketing at M/I Homes, Inc., Will oversees online marketing campaigns, lead generation, SEO, PPC, Social Media, and content strategy. Selected to Professional Builder's 40 Under 40 in 2017, Advisory Board Member of the Zillow Group (ZG) New Construction Advisory Board, and 5 time speaker at NAHB International Builder Show. Fluent in Emoji. Fan of ☕️🌮🐱🍣🌱