Palmetto, Florida
Trevesta
The home plan that's right for you
The following plans can be personalized for you and built in this community.
Become a part of this community
See what lots are available for you to begin building the home of your dreams
Energy Cost Comparison
A New M/I Home can result in a yearly energy savings of $YEARLY-SAVINGS$. See what your potential savings could be and read about the M/I Homes Commitment to Energy Efficient Living
It was my 1st home buying experience and we were a little nervous. M/I Homes made us feel very comfortable with this purchase.

Our New Home Consultant is an awesome help in facilitating our exciting time in building our dream home. She's always following up and she's very knowledgeable and personable. It's a pleasure working with her.

Our NHC has been an amazing guiding light in our new home building experience. As first time home builders, she has made us feel confident that M/I Homes is the right homebuilder for us! Not only has she taken the time to explain every aspect of the construction process to us, she has helped us to achieve the vision of our dream home. From home layout to design details, the NHC was extremely knowledgeable about all things home and is always available to answer our questions no matter how small.

I love M/I Homes' attention to detail in their designs. Just smart and logical functionality within the design of the homes.

M/I's staff is knowledgeable and works diligently to answer questions and concerns throughout the entire home buying experience.

M/I Homes is an awesome builder to work with. They are very informative, and they guide you through the process. If you are looking for a good quality of life in your home, go with M/I Homes!

They made a scary process very easy to understand, walked me through every stage, and explained everything along the way. M/I Homes is an excellent company to deal with. I would recommend them to everyone that is looking for a home.

We have purchased homes with other builders and M/I is most definitely on top! We are extremely pleased with our new home and would recommend M/I to anyone looking for a well-built home.
Discover the neighborhood and all it has to offer
Discover what's around the community, plan your commute, and find the perfect dinner spot.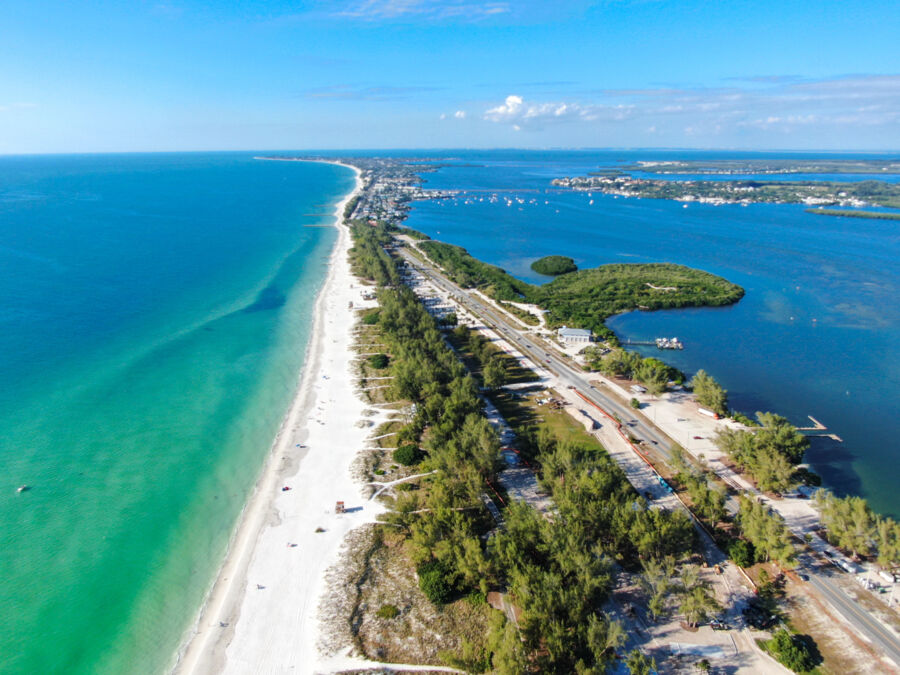 20.2 miles away (about a 36 minute drive)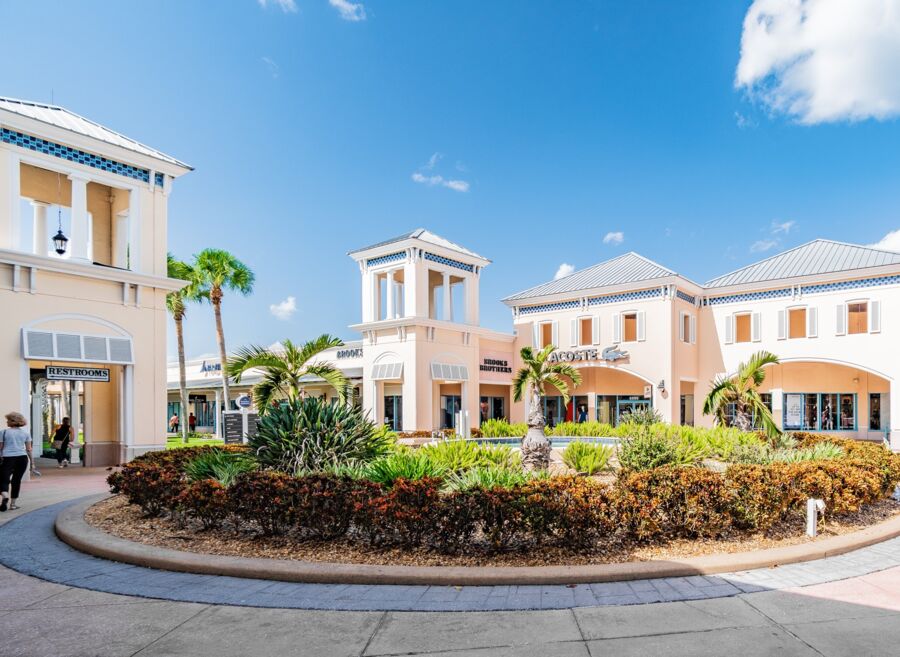 16.2 miles away (about a 19 minute drive)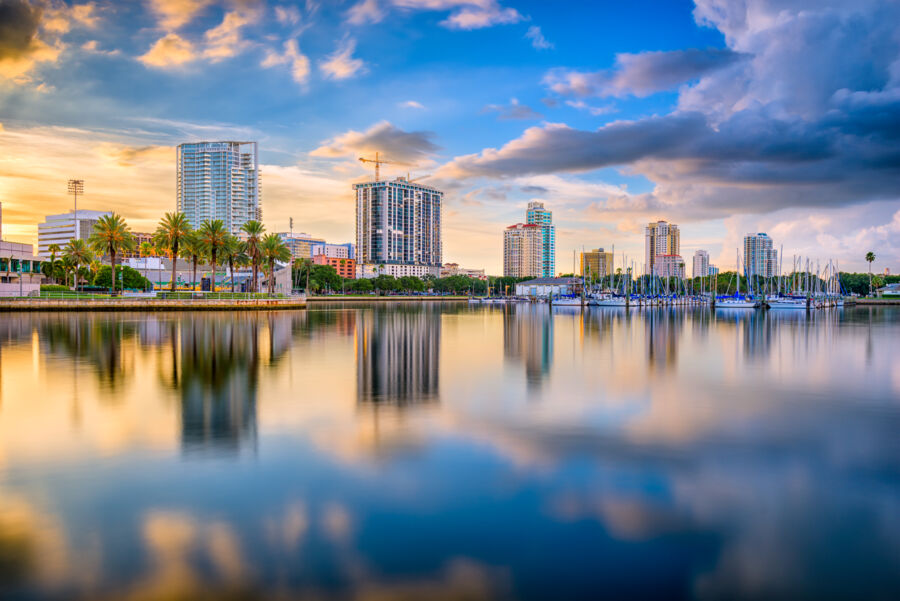 25.8 miles away (about a 34 minute drive)
Ready to plan a visit? We can help
Send us your preferred time to stop by and a sales representative will take care of the rest