Limited Homesites Available
Washington Township, Michigan
Autumn Park
The home plan that's right for you
The following plans can be personalized for you and built in this community.
See what lots are available for you to begin building the home of your dreams
Become a part of this community
We're looking at resale houses for a few months before we came across M/I Homes. It was such a great location and everyone we met was so nice! It was a pleasure working with our New Home Consultant especially. She explained so many things to us so we could feel comfortable and confident in what we're doing. At the end of the day, we decided to build an Aspen, and we love everything about it, especially the open concept. We moved in on our wedding day—June 4th—and it's really starting to feel like home now. We couldn't have picked a better home!

The entire team from start to finish was amazing. Our New Home Consultant was incredible with our family throughout the process. Super responsive and helpful the entire way. She provided lots of updates and got us all the answers we needed. The construction team is THE BEST. They quickly addressed any concerns and got repairs addressed even after the walkthrough very quickly. They also make lots of efforts to follow up afterward, which just shows that they're proud of their work and concerned. I could not be happier with this team and my experience.

We love our home!! We had a great experience working with the New Home Consultant and the rest of the M/I Homes team. They made the process flawless. Everyone was organized and it put my Type A personality at ease. The New Home Consultant is always there to answer our questions day or night! I would highly recommend M/Homes!

As first-time home buyers, we were incredibly lucky to work with such professional and knowledgeable representatives. In particular, our New Home Consultant made the entire process a breeze and always went out of her way to make sure everything was done correct. We felt valued every step of the way and appreciated M/I Homes' attention to detail, promptness, and responsiveness. Our house is beautiful and we would recommend M/I Homes to anyone!

We truly enjoyed working with M/I Homes as they built us our dream home! We signed the papers on September 1st and moved into our home on May 11th! We felt that was incredibly fast! Each person we worked with was kind, knowledgeable, helpful, and made our whole process a smooth one! We're also very impressed with the quality of our home! We couldn't be happier and would recommend M/I Homes to anyone and everyone!

M/I Homes far exceeded our expectations. We were very impressed with the complete process—regular/consistent communications, an online progress tracker, and closing. Not only did they communicate during the process, but they still do after we have moved in. We love everything about our new home and are thankful and forever grateful to be owners of a M/I Home.

M/I Homes made the home buying experience easy, efficient, and exciting! I was able to find a place within my budget that has all the amenities I wanted and more, plus the community is just beautiful! Thank you!

The team at M/I Homes is very knowledgeable and made the experience very smooth!

I am very happy with my new home and the M/I Homes team.

We have found it really great that M/I Homes has all support services (financial, builders, sales, etc.) all working together, which made for a very smooth transition into our new home.

The M/I Homes team was fantastic from start to finish. We are extremely happy and would love to recommend this place to friends and family.
Discover the neighborhood and all it has to offer
Discover what's around the community, plan your commute, and find the perfect dinner spot.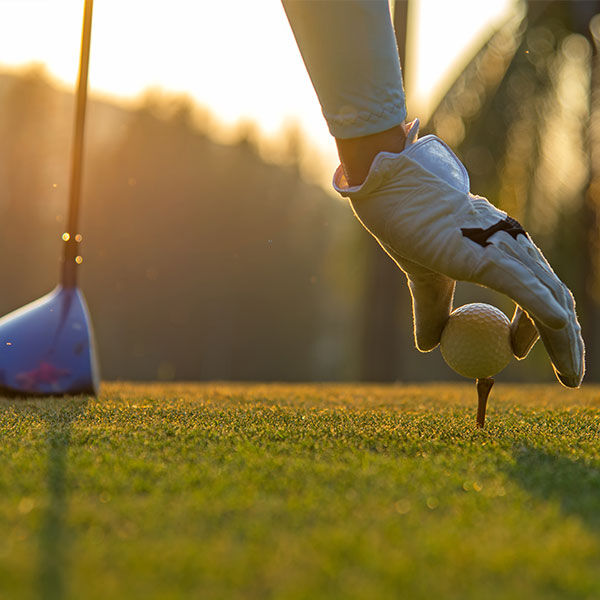 0.4 miles away (about a 9-minute walk)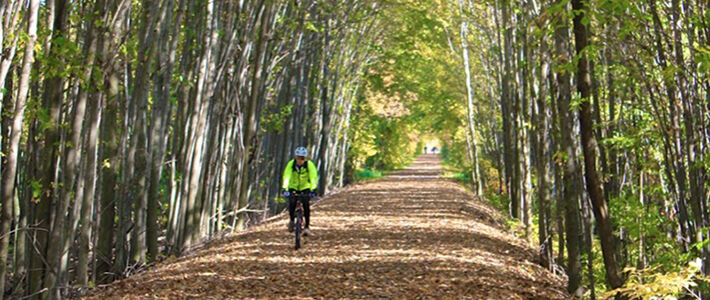 4.1 miles away (about an 8-minute drive)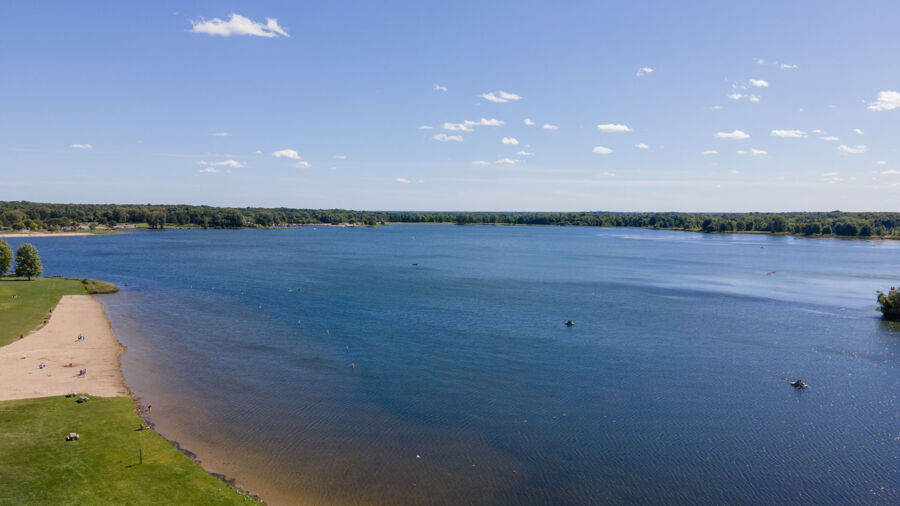 3.1 miles away (about a 6-minute drive)
Ready to plan a visit? We can help
Send us your preferred time to stop by and a sales representative will take care of the rest