Melissa, Texas
Legacy Ranch
The home plan that's right for you
The following plans can be personalized for you and built in this community.
See what lots are available for you to begin building the home of your dreams
Become a part of this community
The New Home Consultant was great about answering my concerns, responding to my calls/messages and following up. She is hard working and I'm surprised about her quick turnarounds even after office hours. She is so patient. I would give her 100% on everything.

If we could rate our [New Home Consultant] above a 10, we would. Not only was he incredibly knowledgeable throughout the process, but he was also a joy to interact with. The entire process with M/I Homes was a dream! We got to work with an amazing team and watch our dream home be created from start to finish. [New Home Consultant] really made this experience enjoyable and flawless.

Our experience with M/I was great. We heard that many other homebuilders had tons of issues and had communication breakdowns but M/I had none of those issues. When something needed to be addressed, it was handled quickly and transparently. We would definitely buy from M/I again if we ever move.

We currently own 2 M/I homes because of quality and responsiveness. We are happy with the way that M/I does not leave their clients once they close. They are so helpful and caring throughout the entire process of home buying and there afterward. They do their absolute best to rectify any problem that may arise.

[New Home Consultant] and [Construction Manager] were very good, responsive throughout the process. They always answered all of our queries properly. M/I Homes' team is very good and supportive. They helped us throughout the process in buying my first home in United States. We would recommend M/I Homes to everyone.

It was very simple and fast process. Workmanship is very professional, and they use quality materials. Very good design inside and out. Love it!

Great, modern, and functional floorplans and friendly service.

We had a great experience with M/I Homes and feel it was a simple process with reasonable prices and fantastic employees throughout it all.

All of the M/I team is really helpful and tried to help you til the last stage. I am glad I have M/I Homes.

M/I Homes made [buying a home] such an easy process. The warranty team was amazing and was always able to answer any questions or concerns myself or my family had.

[New Home Consultant] has gone above and beyond to help us meet our needs during the sales process and beyond. I'd recommend her to be the go to person for my friends and relatives in the future.

Overall, very pleased with the entire home-buying experience with M/I Homes. Being a first-time home buyer, I was intimidated, but the process was a pleasant one and of minimal stress. [New Home Consultant], [Design Center Representative], and [Construction Managers] all went above and beyond to help make my experience very pleasant. They helped us build our dream home.
Discover the neighborhood and all it has to offer
Discover what's around the community, plan your commute, and find the perfect dinner spot.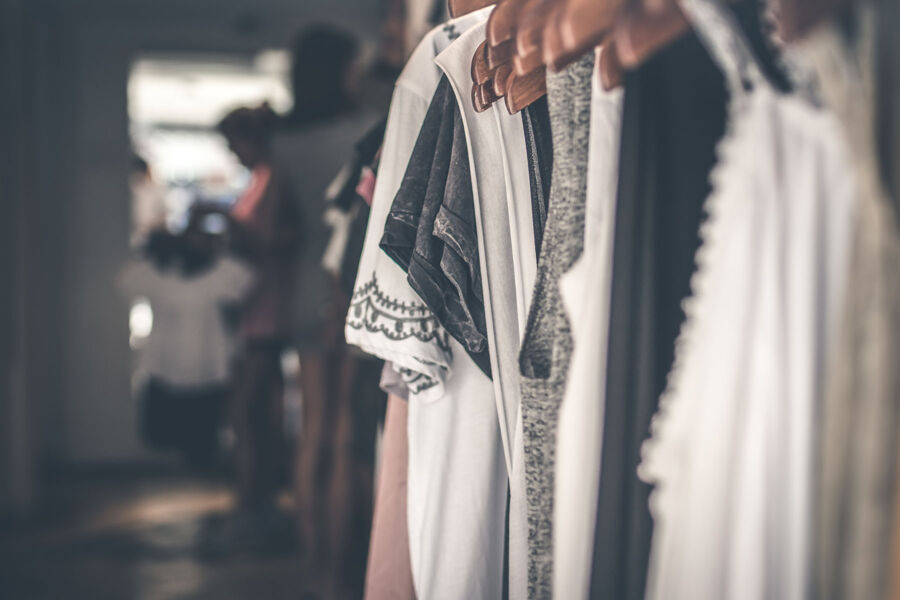 12.8 miles away (about a 14-minute drive)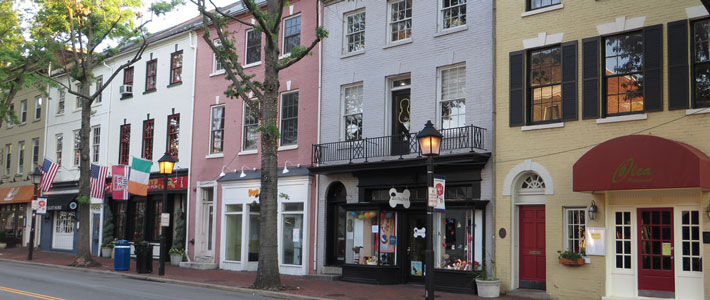 Historic Downtown McKinney
7 miles away (about a 12-minute drive)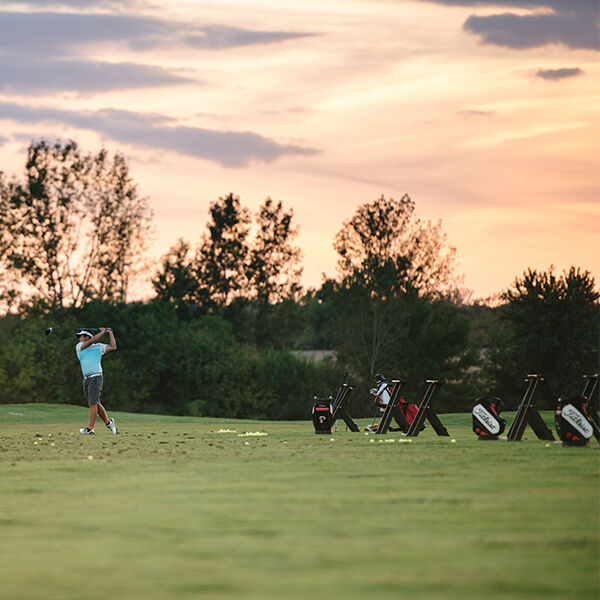 Stonebridge Ranch Country Club
12.3 miles away (about an 18-minute drive)
Ready to plan a visit? We can help
Send us your preferred time to stop by and a sales representative will take care of the rest