The home plan that's right for you
The following plans can be personalized for you and built in this community.
See what lots are available for you to begin building the home of your dreams
Become a part of this community
We had great experience with the M/I staff. One of the best was our Construction Manager. He is very kind and helpful, if anything needed fixed, he did it right away. He always put the customer first. Thanks for making our home beautiful!

Overall our experience was great. M/I Home's style of homes is modern and on trend. The local team we interfaced with ensured we had a pleasant experience.

We have moved several times in our lives and never received such amazing service. We are so happy with our M/I Home probably one of my favorite by far. Gorgeous. If purchasing an M/I Home, don't hesitate they are beautifully made with so much character. Thank you!!

The house was built rather quick but it was well done. It was a smooth process, from beginning to end. Tim [New Home Consultant] and Justin [Construction Manager] were helpful and they did a good job explaining the process. They worked really well together.

Tim [New Home Consultant] and Justin [Construction Manager] make an excellent team. They obviously get along well, which enhances their highly professional, working relationship to the clear benefit of the homeowners. Tim is superb. Very insightful, helpful and will attend to requests promptly and efficiently. Justin is clearly very well experienced and attentive to homeowner concerns.

Overall, M/I Homes are great. I would totally recommend to friends and family. Home buying experience made very simple and smooth. Thanks to M/I Homes and everyone.

Building with M/I Homes was a truly great experience. I was extremely impressed with the M/I team's customer driven and trustworthy team. The end product I received not only met expectation but in some cases surpassed. I am a firm believer that good people build great products, and I believe I have purchased an outstanding product. I would without reservation recommend M/I for any future build.

The quality of the homes for the price and the proximity to Dallas you can not beat. [New Home Consultant] was awesome I appreciated his honesty and how laid back he was. He didn't pressure us at all. Loved working with [Construction Manager], he was great and followed up on all of our concerns.

Everything was clean and planned out. The builder made follow up phone calls. They [were] really helpful and kept me updated.

LOVE my M/I Home! I'd been watching the neighborhood grow over the last year, longing to move there! And lo and behold, there was a house, MY house, ready and waiting for me when I was finally ready! Absolutely GORGEOUS! I couldn't be more happy! Thank you, M/I Homes, for making my dream come true!

Buying with M/I Homes has been a fantastic experience! Tim [New Home Consultant] did a fantastic job on the sales process, highly knowledgable and HE WAS SO KIND! I cannot emphasize that enough. He was very professional and not pushy like a car salesman. Justin [Construction Manager] has stepped up to the plate and hit a GRAND SLAM! His after home sale, care for the home has been such an amazing and great experience. It feels like he is going above and beyond, and has been so good.

LOVE my new home and so glad that I made a decision to buy M/I home. Excellent craftsmanship. I would like to recognize Timothy [New Home Consultant] and Justin [Construction Manager] for taking care of all my questions / concerns in a very timely and friendly manner. Both of them have assisted me throughout the entire home building process. They both have provided outstanding serving and made my first home buying experience very pleasant. Two thumbs up for both. Thank you for your service. Whether its sales consultant, designer or builder, they know how to take care of their customer.

It was our first time buying a new house and we had a great experience. [New Home Consultant] was really good at communicating and [Construction Manager] was always good at communicating also even after the closing.

We are very satisfied with the building process and our finished home. Would definitely recommend to our friends and family. [New Home Consultant] and [Construction Manager] both did a great job. They kept us up to date with the construction process and followed up when we had questions. We had a few action items after we moved into our home and [Construction Manager] addressed them in a timely manner. Very professional team.

This was our first home and M/I Homes did everything smoothly for us. They have a lot options to choose, from the sight, the design of the house, the material type, color and quality. It was good experience for us. We love it.

I spent about 2 years searching for a house and at the end I decided to buy a new build. I am very glad I decided to build my new home with M/I Homes. They did such an amazing job! I'm loving my new home! Thank you very much!

We are happy with our home. [Construction Manager] has been really responsive to everything. He has been really responsive to our questions and everything. He really gets stuff done. It was a good process overall.

This is a trusted and reliable place to buy a home. Good quality and great service.
Discover the neighborhood and all it has to offer
Discover what's around the community, plan your commute, and find the perfect dinner spot.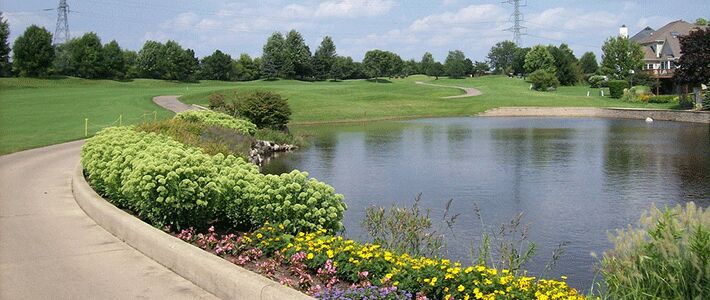 1.6 miles away (about a 5 minute drive)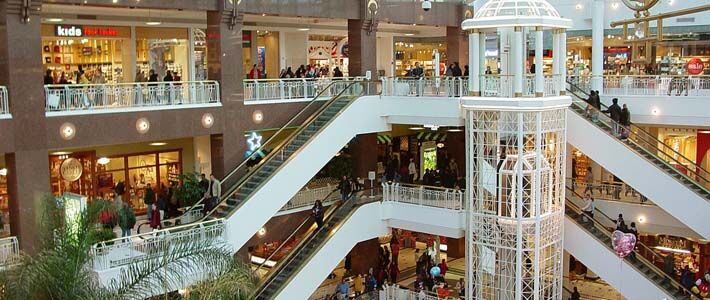 5.0 miles away (about a 13 minute drive)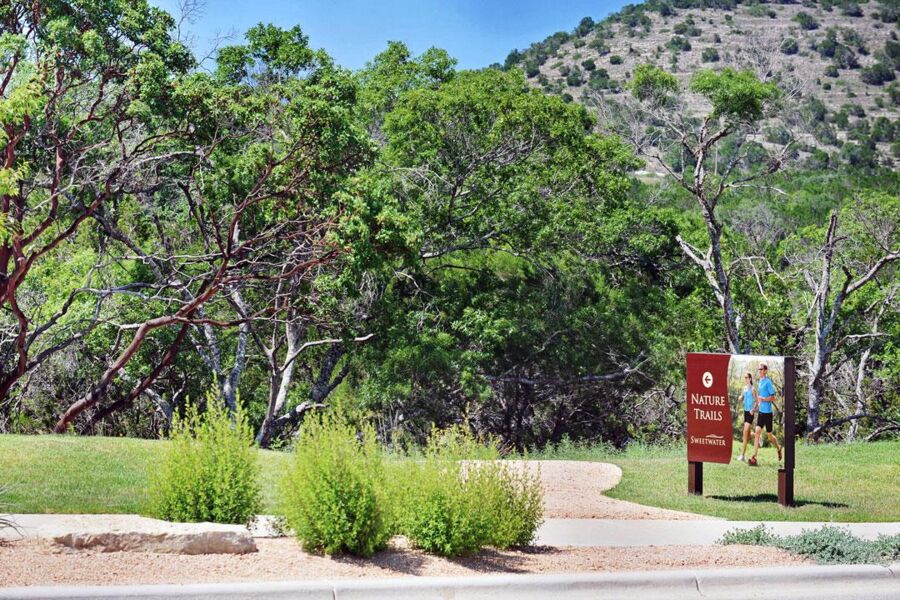 7.7 miles away (about a 17 minute drive)
Ready to plan a visit? We can help
Send us your preferred time to stop by and a sales representative will take care of the rest