Internet Sales Manager
Phone:
Email: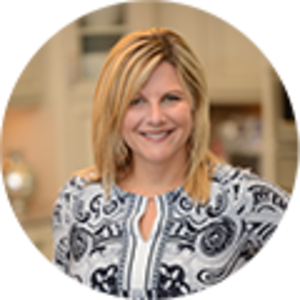 About Laura Kornaker
Originally from Poland, Ohio, Laura has lived in Cincinnati for 26 years. She attended the University of Cincinnati, where she earned her degree in Business Management and Real Estate. Laura has been with M/I Homes for 11 years, and has 20 years of experience in the new home building industry. Laura currently resides in Harlan Township, near Morrow, Ohio. Her hobbies include spending time with her family, her children's sports, and taking care of her 2 horses.