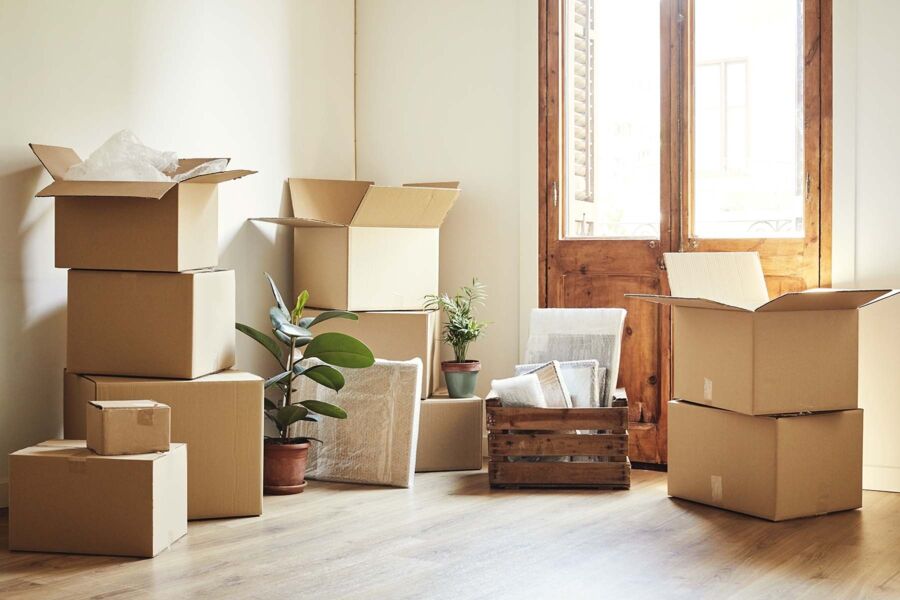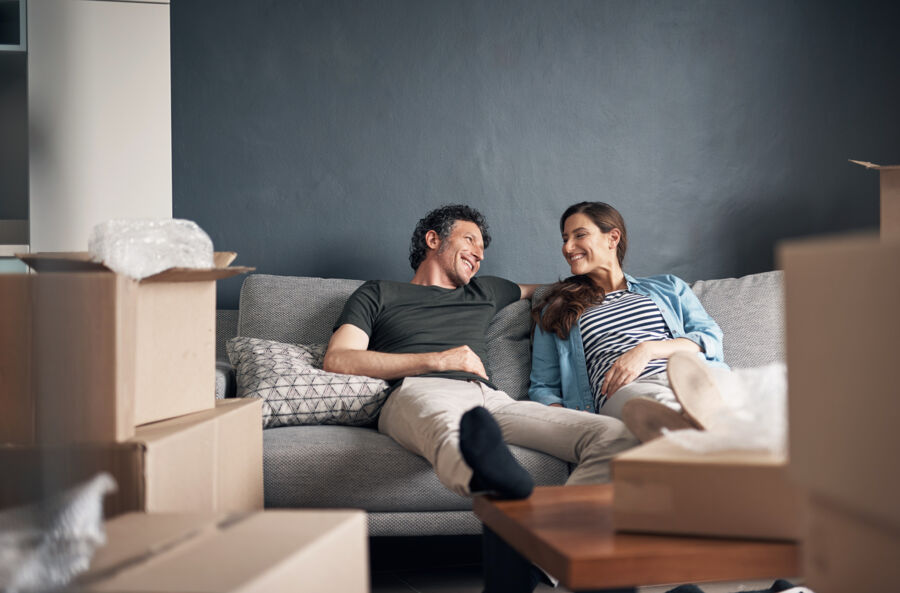 So you picked your perfect floorplan, all the design details are exactly how you imagined, Closing Day is approaching, and you're one step closer to getting the keys to your new home! There's one crucial component you can't quite overlook: moving day!
While the end result of settling into your new home can be rewarding, don't let the fear or stress of moving suck all the fun out of the day.
If you are looking for tips for stress-free moving you have come to the right place. We've compiled our top 5 moving hacks and tips to make your next move, dare we say it, fun!
Hack #1: Make a Game Plan
Map it out when moving. Stress free moving all begins with a good plan. Taking a little time to prepare and strategize a process prior to diving knee deep into moving can aid in setting appropriate expectations, while also put you on the path for success. After all, every winning team starts with a winning strategy.
With a little bit of creativity and planning in advance, you can turn one of life's great stresses into an enjoyable experience.
PRO TIP: Create a to-do list. Put a pen to paper or open your notes app and jot it all out. Plan your attack and list all of the important tasks you'll need to tackle. Having bite-sized, attainable goals makes the daunting task of moving far more manageable.
PRO TIP: Make it a challenge. With a good game plan in hand, why not actually make it a game? Add some friendly competition to lift everyone's spirits. You can even get the kiddos in on the fun:
Who can pack their toys the fastest?
Who can move the most boxes in a limited amount of time?
How many stuffed animals can you fit in one box?
Incentivize the game by allowing the winner to choose the restaurant for the evening or come up with a prize.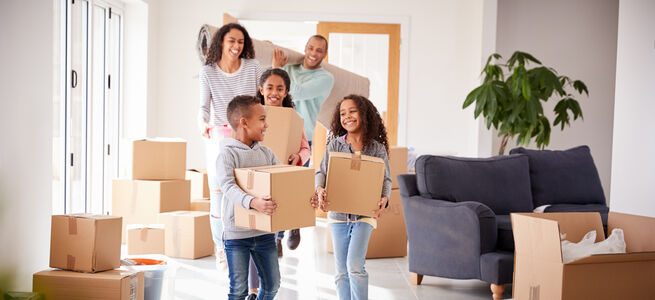 Moving Hack #2: Divide and Conquer
The key to packing productivity is to focus on the smaller, achievable milestones rather than let the stress of packing up a whole house overshadow the occasion.
PRO TIP: Group similar objects. If you pack up room by room it'll be immensely easier to unpack room by room. Pack now, but don't sweat the small stuff—you can do the real sorting later.
PRO TIP: A little label goes a long way. Color code your boxes or add a label so you know what's inside. Whether it's colored markers, vibrant variants of duct tape, or a simple note letting you know which area the contents belong in, you'll save so much time and know exactly where each box goes. Need a way to occupy the kids? Let them doodle away, add stickers, and let their creativity run wild helping decorate the boxes.
Moving Hack #3: Rally the Troops
Don't be afraid to ask for help. Whether it's professional movers or a few close family members and friends, picking up and moving to a new home doesn't have to be a one-person show.

PRO TIP: Host a packing or unpacking party. Packing and unpacking will be much faster, not to mention more fun when done with friends. You'll be thankful to have some laughter, lighthearted banter, and extra hands on deck to help you settle into your new home! Don't you think your family and friends are just itching to see your new place too? Just because moving is a chore doesn't mean it has to feel like one.
PRO TIP: Plan a celebratory meal or housewarming party. Having a special way to round out the moving day will offer something enjoyable to look forward to when it's all said and done. Make reservations at a nearby eatery to explore the new area, or order takeout and invite a few friends over to show off the new place!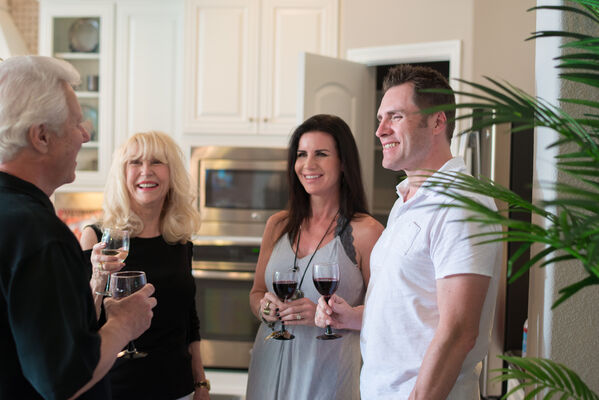 Moving Hack #4: Pack an Overnight Bag
A lot happens on moving day. Things get scattered and buried in boxes, but make sure you have the essentials accessible and available to grab in a snap.
If you already have everything you need specifically set aside you'll eliminate the stress of having to unpack everything in one day or unnecessarily sift through 7 boxes at midnight to find that one thing you thought you forgot.
Don't forget these common moving day essentials you'll be thankful to have on hand.
PRO TIP: Think of it like a vacation. It's all about mindset. Packing as if you were going on a trip saves you from living out of boxes or trash bags and puts things you'll need immediately after moving easily within reach. Have an indoor picnic or pretend you're on a camping trip. Make use of the empty space for the time being and enjoy a creative evening in your new home.
Moving Hack #5: Take Breaks and Breathe
It's not every day you move into a new home, so don't let the hassle of the day overshadow the joy or excitement of the occasion. Take a few breaks and give yourself time to breathe. Go on a walk, plan specific stopping points to regroup, pace yourself, and don't fret the small stuff.
PRO TIP: Turn up the volume. Create a fun playlist or shuffle your favorite songs. Bring a Bluetooth speaker or connect to a stereo. Whether you're singing along or just enjoy a little background noise, music has a way of making any task a little a little more bearable.
PRO TIP: Treat yourself. Whether it's a mid-day coffee run, a relaxing massage to decompress after the move, or a quick break for lunch to grab a bite to eat, small breaks or motivations can do wonders to keep morale high.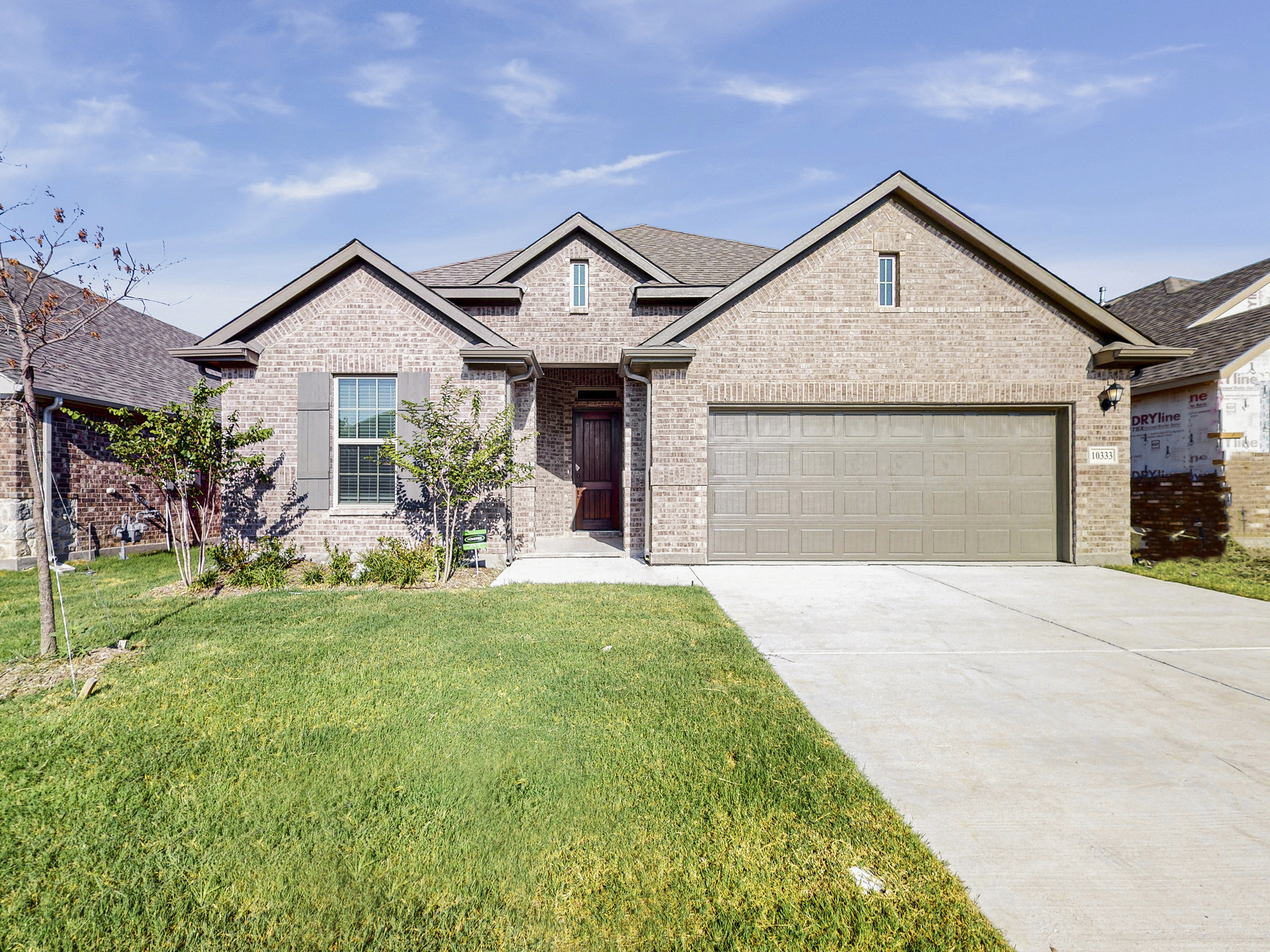 Whether you're moving to a new state or right around the corner, don't forget to savor the anticipation and delight of moving into a new home. A fresh start and clean canvas await.
Moving can be hard work, but creating a space that is all your own, where life's memories and milestones can unfold is irreplaceable, so why not have a little fun along the way.
Are you moving into a new home soon? Get even more moving tips to keep your family in good spirits on moving day.

Recommended Stories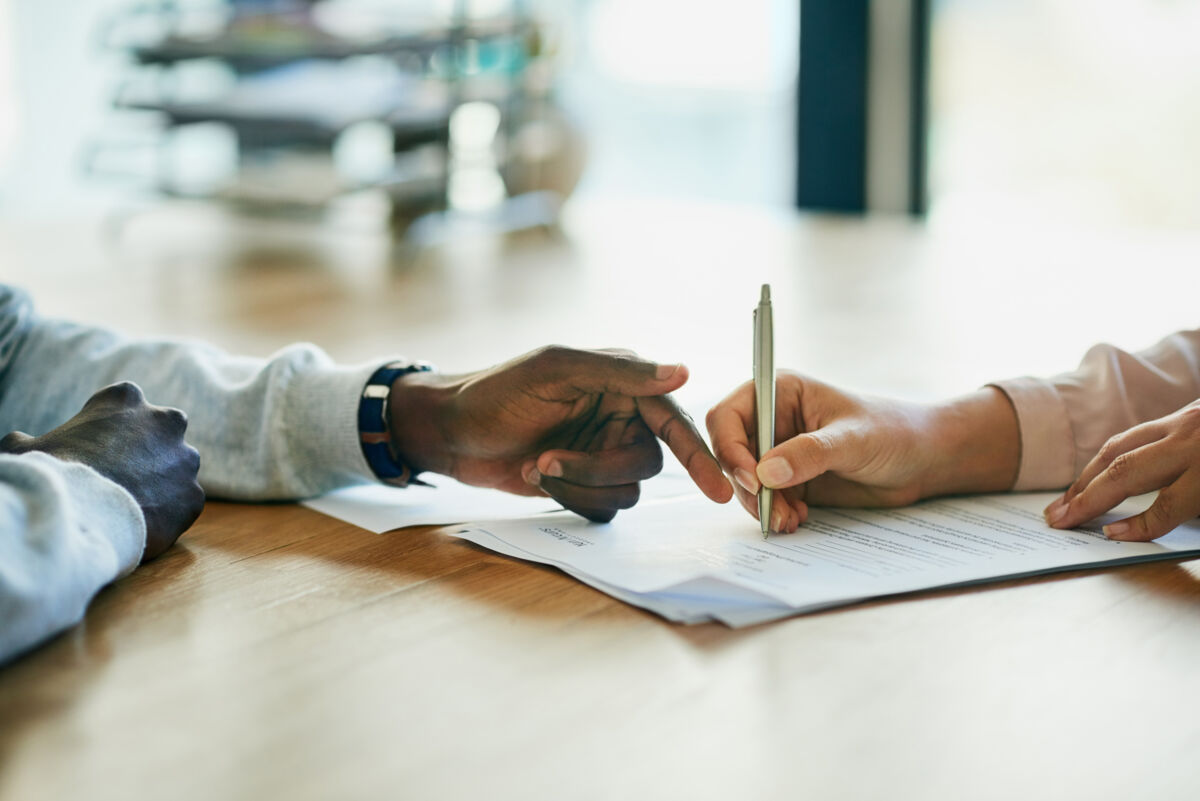 How Does Earnest Money Work?