Overview
M/I Homes: Your Dripping Springs Home Builder
Rolling hills, luscious wine country, and pristine nature scenes await you in this quaint Texas town. The main attractions that drew families here since its founding still stand strong: friendly folks, a family-centered lifestyle, and simple charm. Dripping Springs, formerly a stagecoach stop along the freight line from Austin to Fredericksburg, is now a retreat for locals and visitors alike to relax, reset, and enjoy the beauty of central Texas.
As an International Dark Sky Community and The Gateway to Texas Hill Country, Dripping Springs prides itself in its beautiful trails, stargazing locations, and natural wonders like Hamilton Pool and nearby Jacobs Well.
Today, Dripping Springs finds itself to be a flourishing community due to its location just 20 miles west of Austin and access to the metropolitan amenities. Its growing population, family centered ideals, and rural feel feed into its glowing reputation and thriving future.
Ready to start searching for your new dream home? M/I Homes is here to help, we have a range of floorplans to meet your family's needs, and our Design Studio Consultants are available to help ensure that your new home looks perfect. M/I Financial helps you take advantage of exceptional new home interest rates and financial mortgage programs.
With over 40 years of new home building experience, M/I Homes is proud to be your homebuilder in Dripping Springs, TX.
median home price
$909,515
median household income
$83,890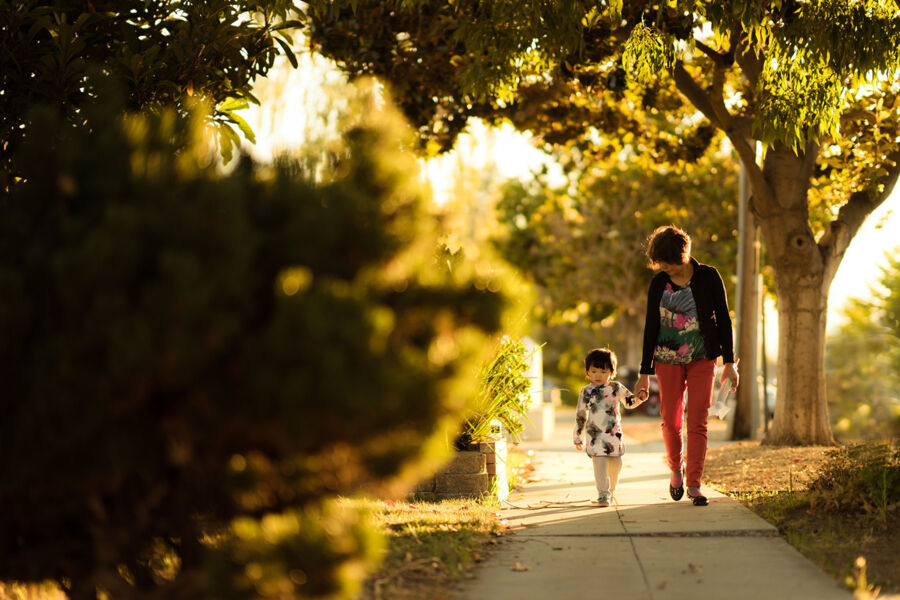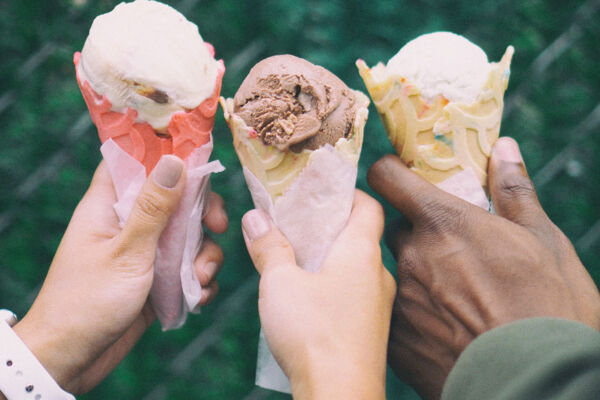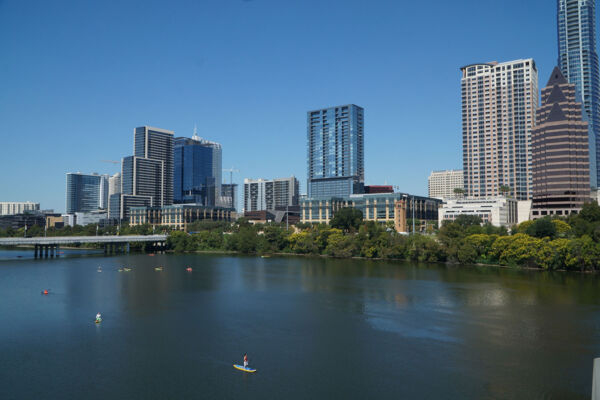 LIFESTYLE
Dripping Springs is a lovely town for recreation, community events, and more.
Whether you are looking for family-friendly spots, outdoor getaways, or events to attend as a community, there is always something in the Dripping Springs area. Dripping Springs is perfect for couples, new families, growing families, and empty nesters due to its ease of commute to downtown Austin and the acclaimed Dripping Springs ISD.
WHAT YOU'LL LOVE

A Variety of Community Events

Another benefit that comes with finding new-build homes for sale in Dripping Springs is the strong sense of community present throughout the town. With numerous year-round events open to the public, this town makes getting involved extremely easy and fun! During the winter, residents look forward to "Christmas on Mercer," a yearly winter festival offering shopping, crafts, and more! Weekly, residents can look forward to local farmers markets every Wednesday.

WHAT YOU'LL LOVE

A Variety of Recreation Areas and Activities

If you're looking for a town with outdoor recreation options, Dripping Springs is for you! The five parks throughout Dripping Springs are equipped with various playgrounds, sporting courts, grassy picnic areas, public pools, and more. If you are looking for indoor activities, be sure to check out nearby trampoline parks and play cafés for the younger ones!

WHAT YOU'LL LOVE

Rich History

The historic downtown district of Dripping Springs is full of character, and the variety of architecture brings real charm to this small town. Many of the shops and restaurants located in the historic downtown district have been revamped, keeping the outside beauty and character, but enhancing the local economy with modern business.
Discover the neighborhood and all it has to offer
Discover what's around the community, plan your commute, and find the perfect dinner spot.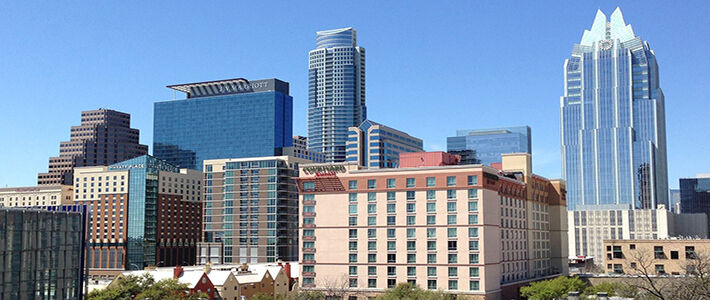 25.6 miles away (about a 37 minute drive)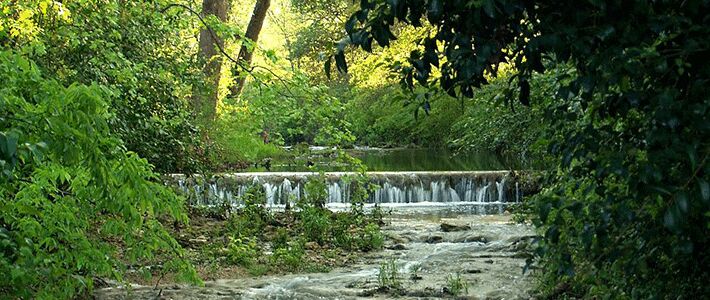 2.4 miles away (about a 6 minute drive)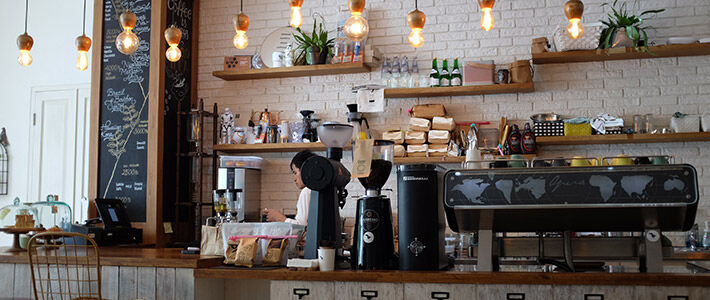 16.4 miles away (about a 25 minute drive)
Learn More About Our New Homes in Dripping Springs And The Surrounding Area
When looking for a new home west of Austin, consider M/I Homes for the quality and reliability you deserve. See where we are building in the Dripping Springs area and contact us to schedule a private tour today!