Posted by Gabby Purpura in Detroit, Home Maintenance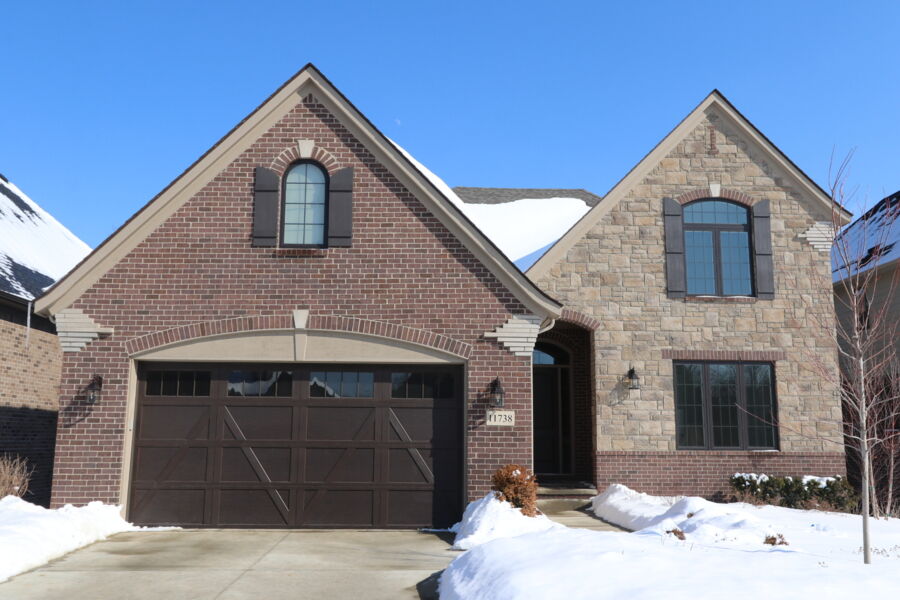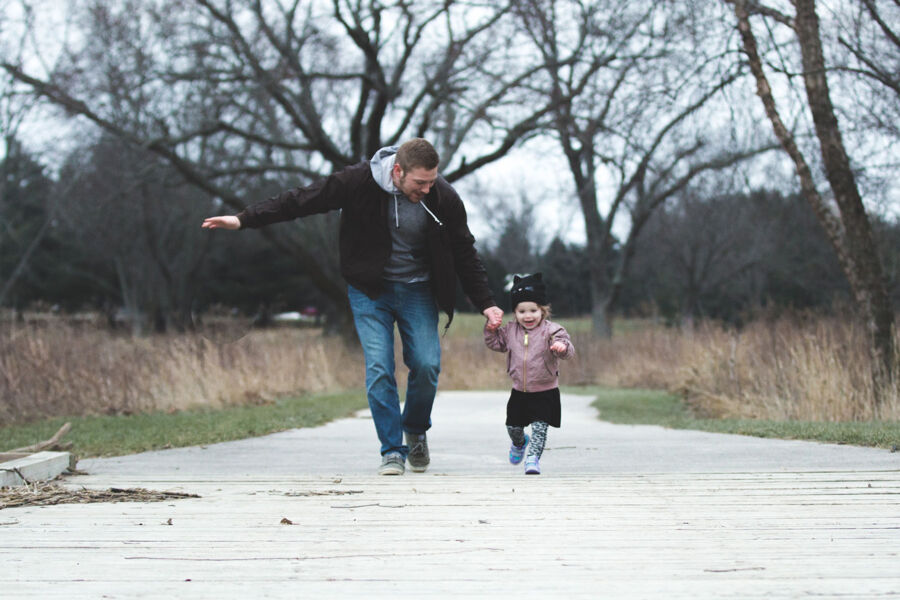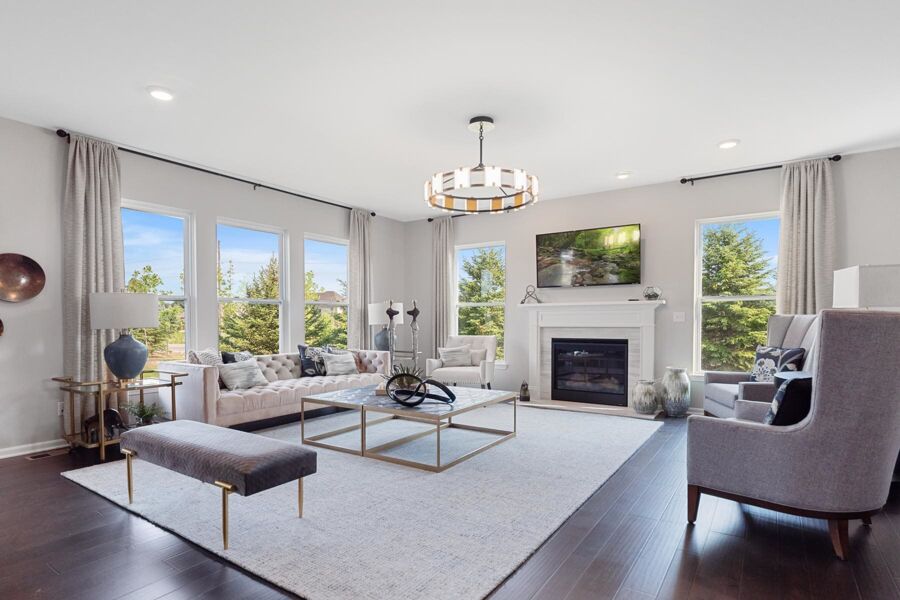 It's the most wonderful time of the year! Summer has come and gone, as colder temperatures are starting to roll in just in time for the holidays. Winters can be harsh on your heating and cooling system as freezing temperatures approach, but high energy bills don't have to be part of the package.
December, January, and February are infamous for some of the highest heating bills during the winter season, causing some serious strain on your wallet. In many cases, those high bills can be caused by many unknown—and sometimes small—factors.
You may not realize this, but the power to save money and energy in your own home is in your hands! Not only can improving your energy efficiency add another clean energy source to the environment, you the homeowner reap the spoils of a reduced utility bill and more money in your pocket. Improving your energy efficiency can also improve the comfort of your home and your quality of life overall!
Budget-Friendly Ways to Winterize Your New Home
Hey homeowners, is the cold outside starting to creep inside? When it comes to winterizing your home to deal with frigid temperatures, things can get a bit pricey, especially if you look to a third party to seal the deal on the heat in your home.
Don't worry: M/I Homes is here to help! Check out some of our tips below on not only how to prepare your home this season, but also allow you to save money on your heat this winter!
Clean Your Gutters
Let's start outside and with the most budget-friendly method of them all! Unless you're physically unable, no need to enlist additional help except for your loved ones. Cleaning your gutters regularly allows water to flow freely, helping prevent icicles and ice dams from forming as temperatures continue to drop. Also make sure to cut down overhanging tree branches, as snow buildup on branches can be heavy and cause them to fall.
Average Cost: Nothing! A bit of sweat and time can go a long way in saving a few bucks.
Switch Ceiling Fans to Rotate Clockwise
Although ceiling fans are the perfect go-to as a money saver during the summer, they are just as important and reliable in the winter too! Having your ceiling fans in the home to move in a clockwise motion pushes hot air along the ceiling towards the floor. If they're going in a counterclockwise direction, they won't be as effective. Average Cost: $0 if you have a fan in the home.
Caulk Any Gaps
If you're a new homebuyer and looking to find a way to ease into DIY projects in your new space, caulking is a good place to start. This can be a very inexpensive material and easy method that doesn't require much time or effort.
Before caulking air leaks in an existing home, you will need to detect the leaks and assess your ventilation needs to ensure adequate indoor air quality. In addition to sealing air leaks, caulking can also prevent water damage inside and outside of the home when applied around faucets, ceiling fixtures, water pipes, drains, bathtubs, and other plumbing fixtures.
For extra drafty windows and doors, caulk the inside too, pulling off moldings to fill all gaps in the insulation.
Average Cost: You can find affordable caulk guns in Home Depot starting at $3; tube of caulk: $2
Install Draft Guards
During those cold and chilly winter nights when the winds are howling, your home could potentially be losing heat and costing you money daily. The cracks underneath windows and doors play a vital role in conserving heat.
In a drafty room, heat can escape under the door. During the winterizing process of your home, position a draft guard by or under the door crease to prevent loss of heat. If you have tried folding a towel and placing it under your door, then you're on the right track! As a gift from us, here are a few of the most popular door draft stoppers heading into the winter season.
Average Cost: Free if you use home items; starting at $5 at Home Depot
Give Your Water Heater a Good Flushing
Here is another one of those DIY projects that won't cost you anything but your time! It is encouraged as a homeowner to flush your water heater once per year to prevent potential problems that sediment can cause. Particles, along with sediment, collect over time at the bottom of your water heater, thus handicapping its efficiency. Flush the water through the drain valve to clear out the material and you'll be able to keep your water heater running like new!
Average Cost: 100% free with a quick Google search, along with time and effort
Swap Out Those Air Filters
As your furnace kicks into high gear soon for the winter, making sure your heating system is well-maintained and up to date is paramount. One easy way to keep up with this maintenance is by changing your furnace filters regularly. Energy Star® recommends checking furnace filters once a month, especially during winter and summer, and replacing them at least once every six months or each year.
Regularly changing your filters in the central air and heating system improves the efficiency and longevity of your unit—also easing the stress on your wallet!
Store Your Heat with Window Insulation Film
As strong as the foundation of your home may be, the weakest points in your residence when it comes to insulation are the windows. Insulating window films add another layer of insulation to your existing windows, reflecting heat back inside and dispersing it in the room rather than letting it escape through the window. It also blocks out more of the cold from outside and reduces cold spots inside. This drastically cuts down on your heating costs and increases indoor comfort during the cold winter months.
Not only does the window film keep heat inside when it's cold outside, but it has the opposite effect during hot summer months. Insulating window film blocks out the sun's heat while keeping a room cool by retaining the air from the surrounding space.
This means that you save money on your utility bill year-round while staying comfortable inside, no matter what the temperature outside is like.
Average Cost: Prices vary; As low as $12 at Target
Weatherstrip Tape
According to Energy.gov, air sealing your home no matter the age can save more than 20% on heating and cooling bills! Those drafts and air leaks can be pretty costly for such a small issue. Resolution: make sure your windows and doors are sealed tight with weatherstripping. It's simple, easy, and a smart way to save a few bucks preserve your heat!
Average Cost: Prices Vary; As low as $6 at Grainger
Add a Programmable Thermostat
The US Department of Energy says you can save as much as 10% on your energy bill by lowering your thermostat back 7°-10°F for 8 hours a day from its normal setting during the winter! And as energy bills continue to rise everywhere, the best way to combat this in your home is to reduce energy usage.
With programmable thermostats, you can adjust the temperature to the exact point of your own personal comfort. You don't have to keep your air conditioning or heat on high while you're away from home. You can create a schedule that follows your family's routine, and keeps the temperature cool or warm while you're there, but eases up on the energy usage when you're not home.
Average Cost: Prices Vary: Lowes starting at $49; Check out this video from Home Depot on tips to install your own programmable thermostat
See? That wasn't so bad! In just a few quick steps around the house, you can be well on your way to lower energy bills and more money in your pocket. Let us know what questions we can help with this winter as you cozy up in your new home!

Author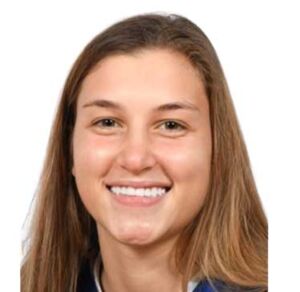 Author
Internet Sales Manager for M/I Homes – Detroit, plays an integral role in supporting customers through their home buying journey. Her passion for home design and her experience as a sales associate helps her create personal relationships with every customer to help them build and buy their forever home with M/I Homes.
Recommended Stories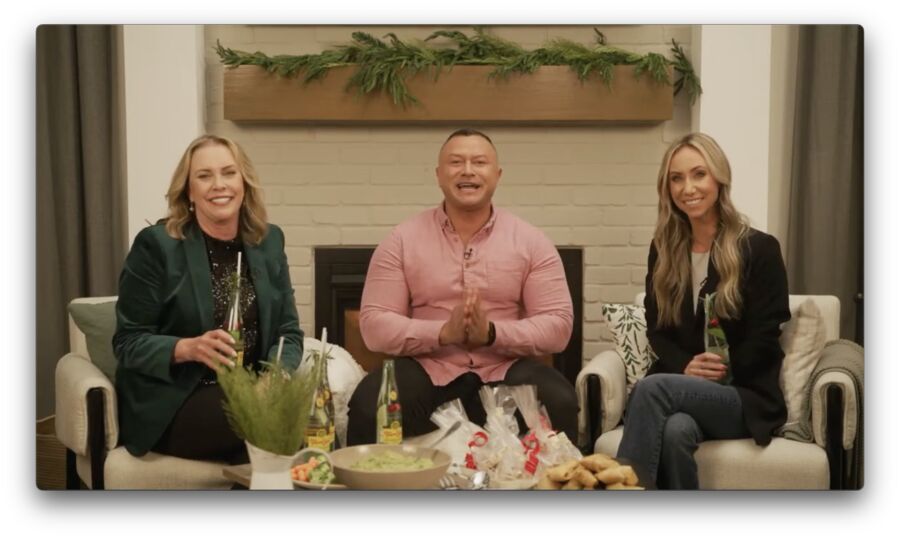 Home for the Holidays: A Texas-Inspired Meal
Author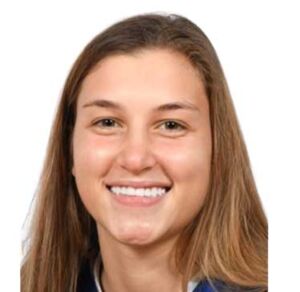 Author
Internet Sales Manager for M/I Homes – Detroit, plays an integral role in supporting customers through their home buying journey. Her passion for home design and her experience as a sales associate helps her create personal relationships with every customer to help them build and buy their forever home with M/I Homes.